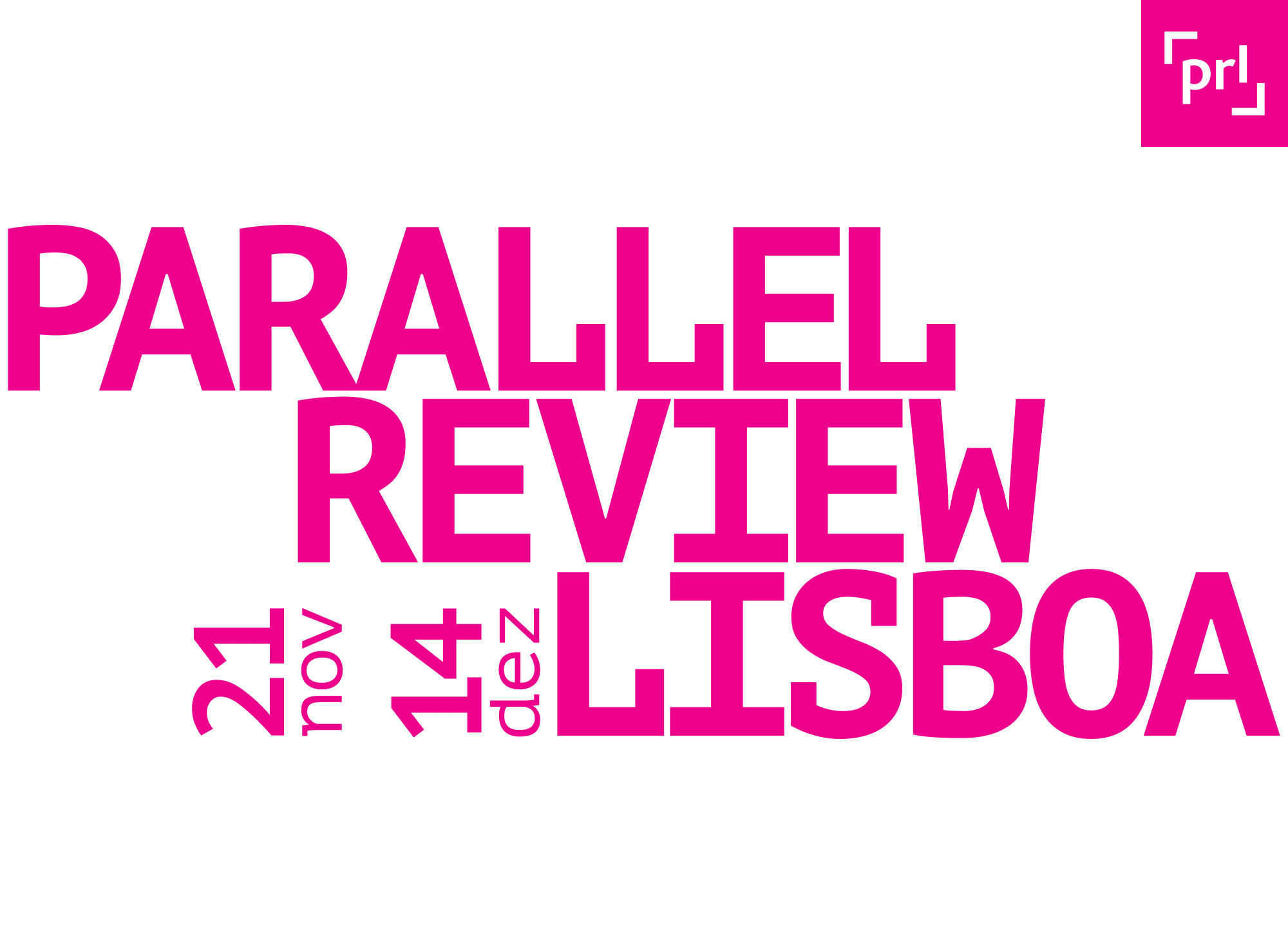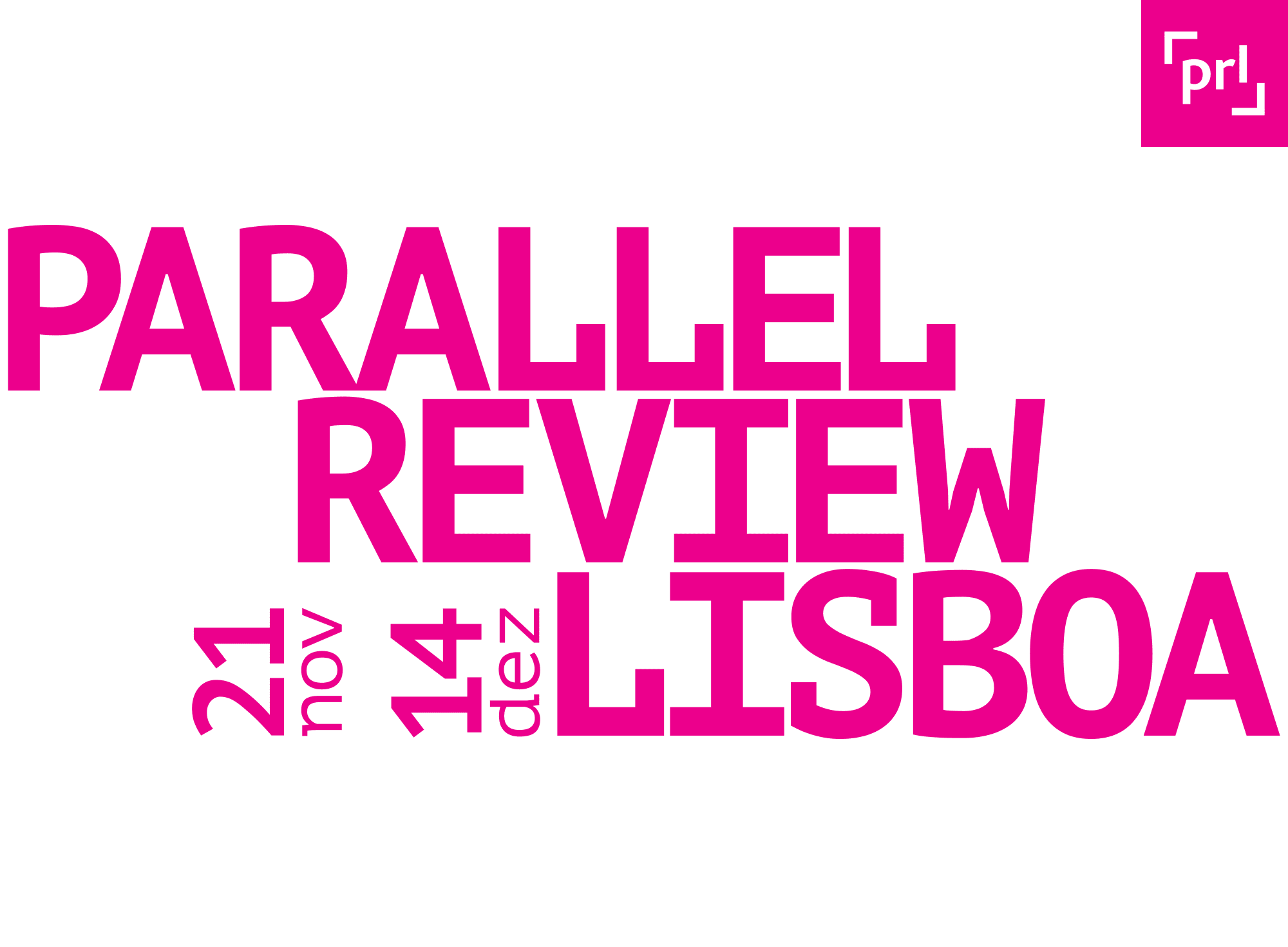 Launch 6pm Thu 21 November
Running 22 November-14 December
AtRua Do Centro Cultural, 11 Lisboa, 1700 Portugal
PARALLEL REVIEW LISBON stems from the idea of creating an anchor for analysing, discussing and producing photography, not only to acknowledge the importance of image as a contemporary document but also as a form of promoting dialogue between all its actors: the artists, the public and the city.
The Review will be the first comprehensive presentation of the 7 exhibitions produced in the framework of the second cycle of PARALLEL and which have been presented separately in 6 European cities. It will be a momentous opportunity for appreciating, now in Lisbon, all the artwork created by artists and curators during 2019. Several other contemporary photography events will complement the Lisbon Review.
One of the exhibitions presented, Thing Aura Metadata: a Poem on Making, Irish audiences would have experienced during July at the Museum of Contemporary Photography of Ireland, during PhotoIreland Festival, curated by Seda Yildiz, featuring artists Cihad Caner, Dries Lips, Jessica Wolfelsperger, and Róisín White – whose work was also exhibited in two other exhibitions of the platform.
See the full programme of events →
Parallel Platform is one of two Photographic Platforms PhotoIreland Foundation is member of, being the only Irish representative in both cases. Parallel Platform is designed and led by Procur.arte and co-funded by the Creative Europe Programme of the European Union.