PhotoIreland provides a unique support framework focused on artists, the artform and audiences.
PhotoIreland grows the reputation of Irish artists globally through a 360 degree support system and platform for contemporary photography, activated through a diversity of projects. These include events such as PhotoIreland Festival and Halftone print fair amongst others; resources such as the PhotoIreland Collection, a specialised research library of photobooks, and Ireland's Art Bookshop, The Library Project; via publishing with projects such as OVER Journal and TLP Editions; professional development support through networking and consultancy opportunities; and empowering early and mid-career photographers via our international partnerships, most relevantly through Creative Europe co-funded platforms such as FUTURES and Parallel.
PhotoIreland cultivates, supports, rewards, and showcases contemporary visual arts practices.
Over the last decade, PhotoIreland has become a key constituent of the Visual Arts in Ireland, offering from Dublin an annual festival dedicated to Photography, running a cultural hub in buzzing Temple Bar, and developing constructive channels with a strong network of organisations worldwide.
Through these networks, PhotoIreland creates cultural exchanges internationally, promoting relentlessly the works of Irish artists around the world, actively seeking to be present in key festivals, fairs, and becoming the main voice for Contemporary Photography from Ireland. Indeed, it is not per chance PhotoIreland is the only Irish organisation invited as founding member to Parallel Platform and Futures Photography – already a member of 3 EU co-funded projects. Alongside this work, The Library Project, a space that started as a photobook library, has now become a busy Art bookshop focused on visual culture and critical thinking, stocking publications brought to Ireland from all over the world, presented alongside exhibitions and events in its productive gallery space.
Background
In 2010, we launched Ireland's first international festival of Photography & Image Culture: PhotoIreland Festival. We celebrated Ireland's first Book & Magazine Fair in 2011, dedicated to Photography. It was the germ of The Library Project, a unique public resource library focused on the photobook opened in 2013. Our work continues outside the festival period with a varied programme that includes events and programmes like the Critical Academy, publishing projects like TLP Editions and the triennial project promoting Irish talent – New Irish Works, the critical publication OVER journal, Greetings From Ireland, events like HALFTONE, How to Flatten a Mountain, and Après Paris, to name a few.
PhotoIreland is dedicated to stimulating a critical dialogue around Photography in Ireland, and to internationally promoting the work of Irish-based artists. We ensure that a healthy ecosystem of practices is not silenced by lack of opportunities by offering frequent publishing and exhibiting opportunities to emerging artists.
PhotoIreland receives non-recurrent grant aid support towards artist fees and core costs related to PhotoIreland Festival and OVER Journal, and has received funding towards capacity building. In addition, as the Irish member of three Creative Europe projects, including the Photography platforms Parallel and Futures, the organisation has received since 2015 substantial support from EU funds.
International Network
The growing list of international partners with whom we collaborate within EU co-funded projects and as part of projects developed by PhotoIreland includes organisation such as:
British Journal of Photography, London, United Kingdom.
Camera, Torino, Italy.
Copenhagen Photo Festival, Copenhagen, Denmark.
FOMU, Antwerp, Belgium.
Fondazione Fotografia Modena, Modena, Italy.
Format Festival – Derby Quad, Derby, United Kingdom.
Fotofestiwal Lodz, Lodz, Poland.
Galleri Image, Aarhus, Denmark.
Hyères Festival, Hyères, France.
ISSP, Riga, Latvia.
Katalog Magazine, Kerteminde, Denmark.
Kaunas Photography Gallery, Kaunas, Lithuania.
Landskrona Foto, Landskrona, Sweden.
Le Château D'eau, Toulouse, France,
Maribor Art Gallery, Maribor, Slovenia.
Odessa Photo Days, Odessa, Ukrain.
Organ Vida, Zagreb, Croatia.
Photo Romania Festival, Cluj-Napoca, Romania.
PhotoEspaña, Madrid, Spain.
Procur.arte, Lisboa, Portugal.
Robert Capa Contemporary Photography Center, Budapest, Hungary.
Tbilisi Photography & Multimedia Museum, Tiblisi, Georgia.
The Calvert Journal, London, United Kingdom.
The Finnish Museum Of Photography, Helsinki, Finland.
Triennial of Photography Hamburg, Hamburg, Germany.
Tbilisi Photo Festival, Tbilisi, Georgia.
Unseen Foundation, Amsterdam, Netherlands.
Vandejong, Amsterdam, Netherlands.
Void, Athens, Greece.
YET Magazine, Lausanne, Switzerland.
Our Purpose
PhotoIreland is committed to the cultivation of a deeper and critical understanding of Photography. The purposes of the organisation can be divided in two:
The Irish context

To raise awareness on the Photographic language, to contribute to the exploration of new ways of seeing, and to underline its crucial importance in today's visual world.
To bring national and international photographers and their work to Irish audiences through exhibitions, talks, discussions, lectures, guided tours, and workshops.
To engage local communities towards an everlasting relationship with the Arts, and to promote in these new ways of self-expression and self-representation.

International arena

Contributing to the world's photographic legacy by exporting to an international audience via touring programs, the Internet, publications, and cultural exchanges the work of upcoming and established photographers whose practice is developed in Ireland.
To tap into the international networks where Irish curators, art critics, galleries, art magazines, etc. can enrich their practices and research around Photography.
To establish strong bonds with other International photography festivals and fairs worldwide, propitiating a new channel to develop cultural exchange.
Our Goals
Currently, our work is focused in the following areas:
To celebrate an annual festival of Photography around the country.
To develop a comprehensive photobook collection and offer free public access to it throughout the year.
To develop an ongoing collection of books on contemporary Irish Photography.
To promote the creation of MA and PhD Photography programmes in Ireland.
To create a multidisciplinary space dedicated to Photography and Visual Culture in the 21st century.
If you want to learn more, or have a specific question, please contact us.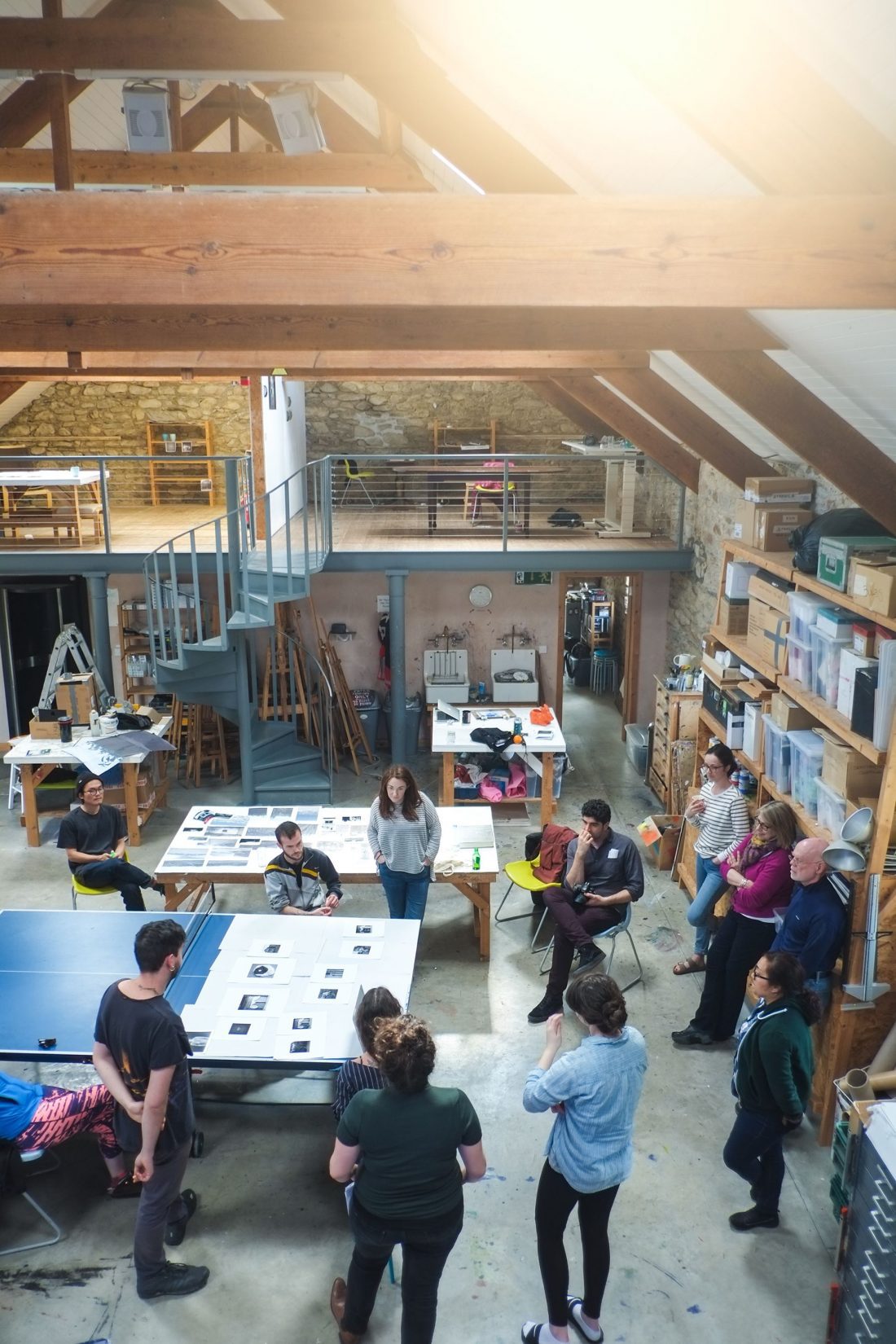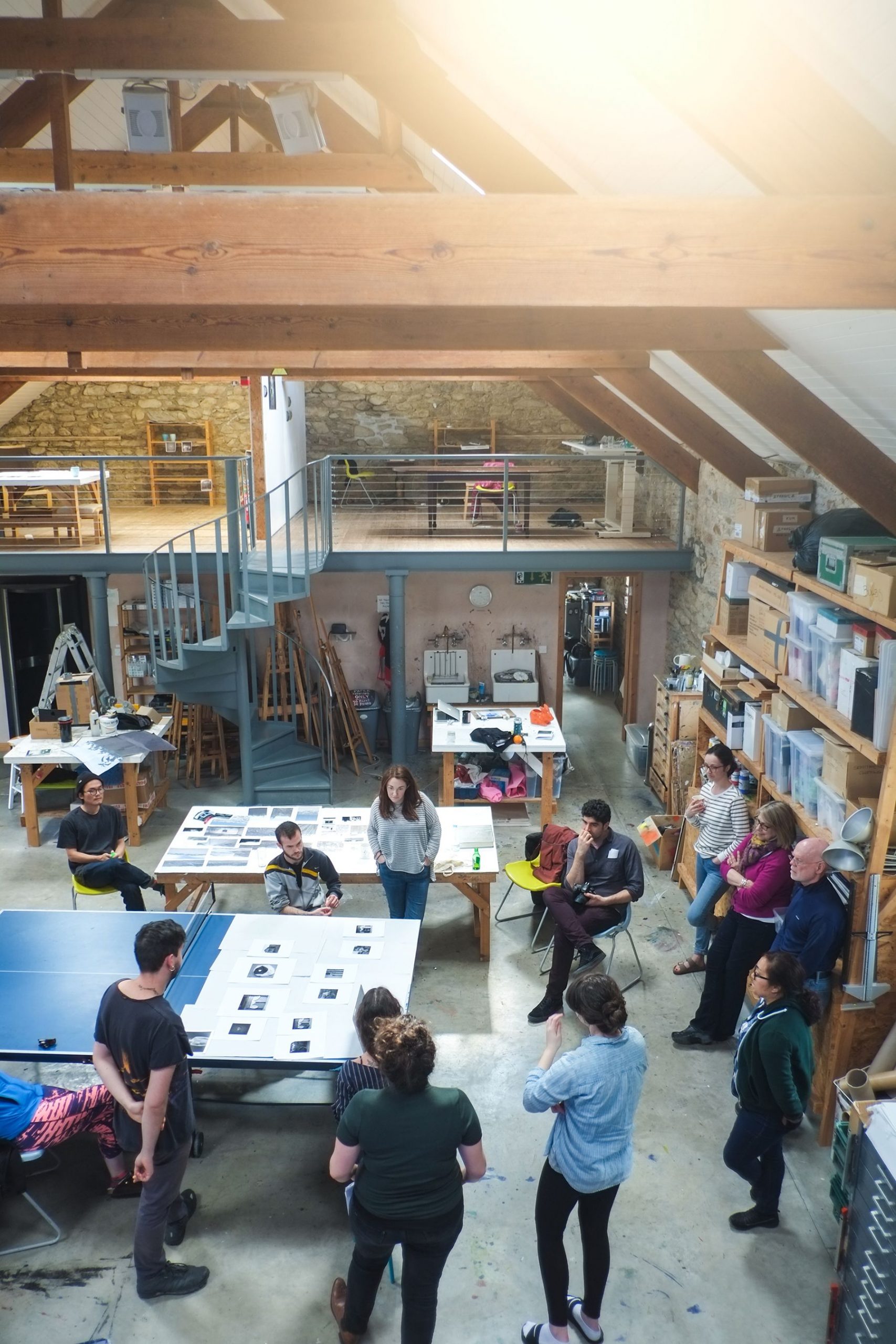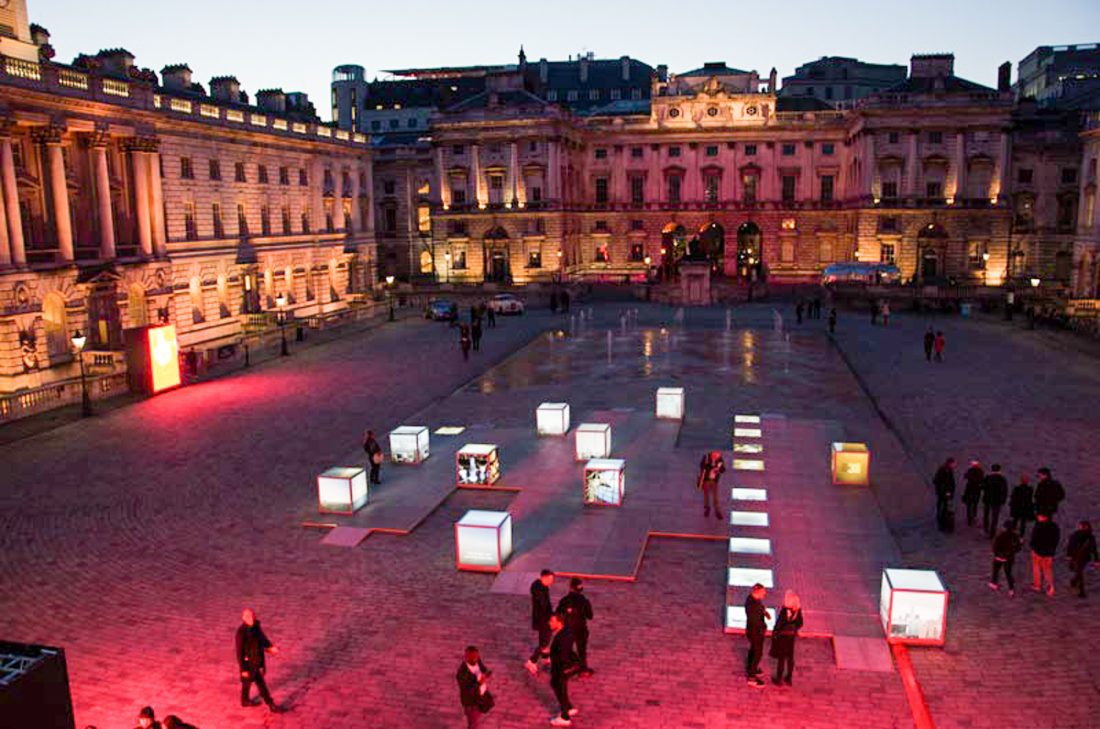 Our Publications & Merchandise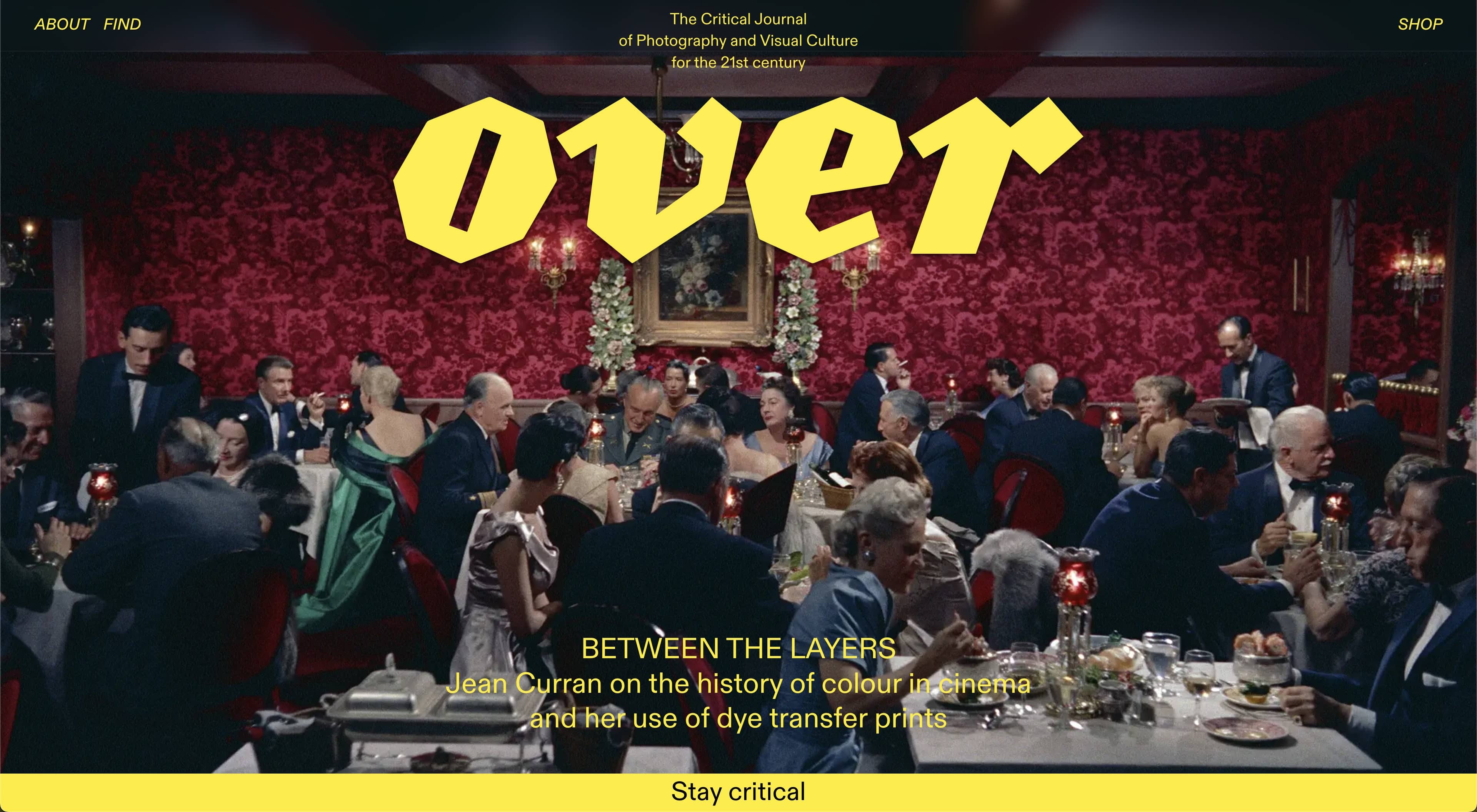 "Immensely impressive"
Read Colin Graham's review on PhotoIreland Festival 2022
for The Visual Artists Ireland News Sheet →