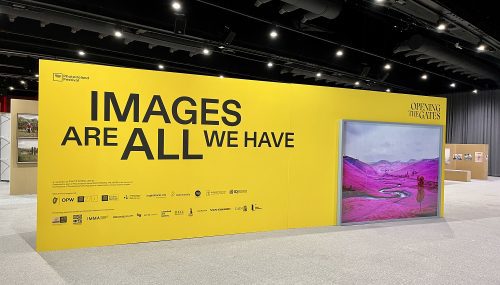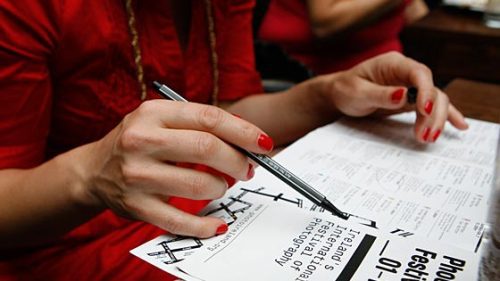 Ireland's International Festival of Photography & Image Culture.
@PhotoIrelandFST /PhotoIrelandFST @PhotoIrelandFST
Critically reinventing its format every year, PhotoIreland Festival continues to be the ideal testing ground for artists and curators where to create new Photographic work, and for Irish audiences to gain a broader understanding of the discipline. Conceived in 2008, and celebrating its first edition in 2010, PhotoIreland Festival is Ireland's international festival of Photography and Image Culture. It celebrates Ireland's photographic talents, presents international practitioners and artists in Ireland, creates new avenues for cultural exchange and cooperation, and promotes a critical engagement with Photography in Ireland.
List of Exhibitions and Events