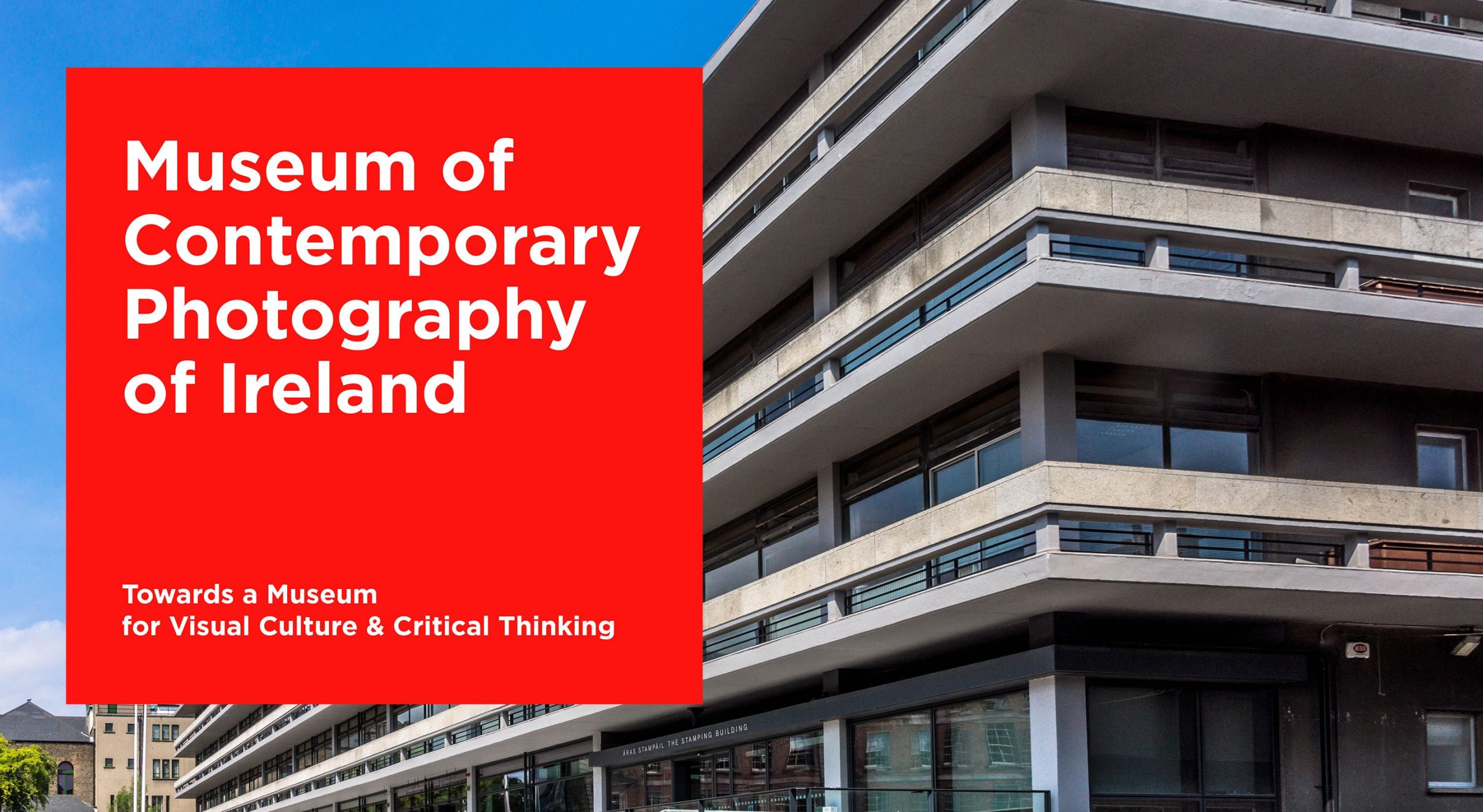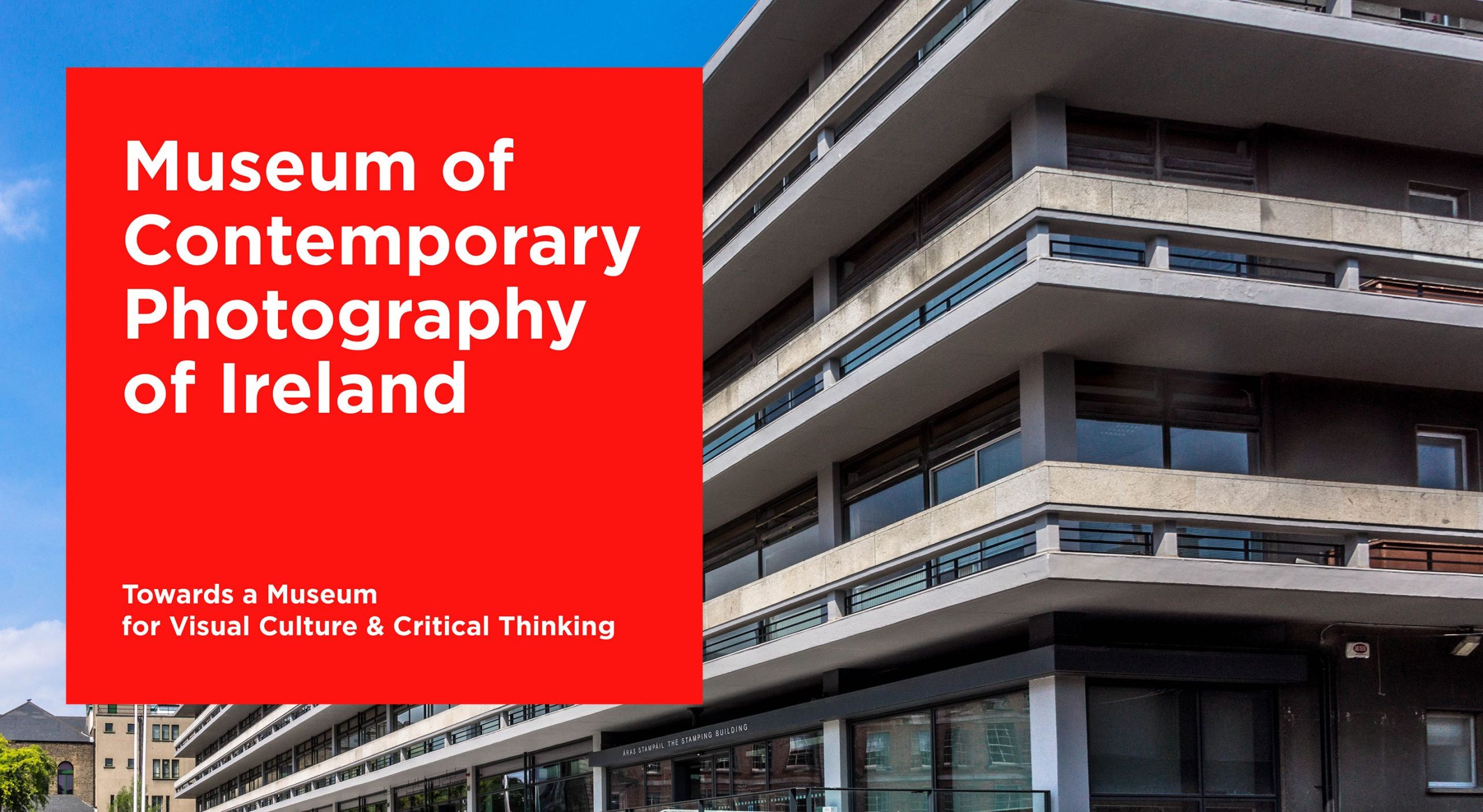 Launch 6pm 4 July
Running 5-28 July
At Printworks, Dublin Castle
The Museum of Contemporary Photography of Ireland is a practice based research project run by PhotoIreland Foundation that aims to create the ideal prototype space to actively engage with Visual Culture and Critical Thinking today.
It will be presented in its first iteration at The Printworks in Dublin Castle, as a temporary event for the month of July, with the kind support of The Office of Public Works (OPW). The Museum will propose visitors an exciting programme of contemporary photography from Ireland and abroad, alongside educational activities.
The Museum will launch on Thursday 4th July, with three main exhibitions:
The third edition of PhotoIreland Foundation's project New Irish
Works, highlights projects by 10 Irish and Ireland based artists,
selected by an International jury. The artists are:
– Aisling McCoy, and live the space of a door
– Cian Burke, Rectangular Universe
– Dorje de Burgh, Dream the End
– George Voronov, …And Also With You
– Jamin Keogh, A Constant Parameter
– Phelim Hoey, La Machine
– Robert Ellis, Proverbs
– Roisin White, Lay Her Down Upon Her Back
– Sarah Flynn, Uinse
– Zoe Hamill, A Map Without Words
Hamburg-based, Turkish curator Seda Yildiz is currently developing a show with selected artists from the Parallel EU Photography Platform, mentored by PhotoIreland Festival Director, Angel Luis Gonzalez and The Photographer's Gallery (London) Senior Curator, Karen McQuaid.
More information and participating artists will be available in March.
Hester Keijser
PhotoIreland Festival has invited Independent Dutch curator Hester Keijser to develop the main exhibition of the Museum, an exhibition with works by French-Lebanese photographer and filmmaker Nadim Asfar – currently in development.
About the Museum Project
Over the next years, the museum will present an evolving model that will publicly investigate experimental and critical propositions in aspects relating to museology, curation, cultural policy and Arts management.
The research sets an important departure towards a new arena where Art and cultural practices and their socio-political context can be both enjoyed and examined in a richly participatory way, with the use of contemporary methodologies.
This project is part of the Critical Academy research on Photography in Ireland.