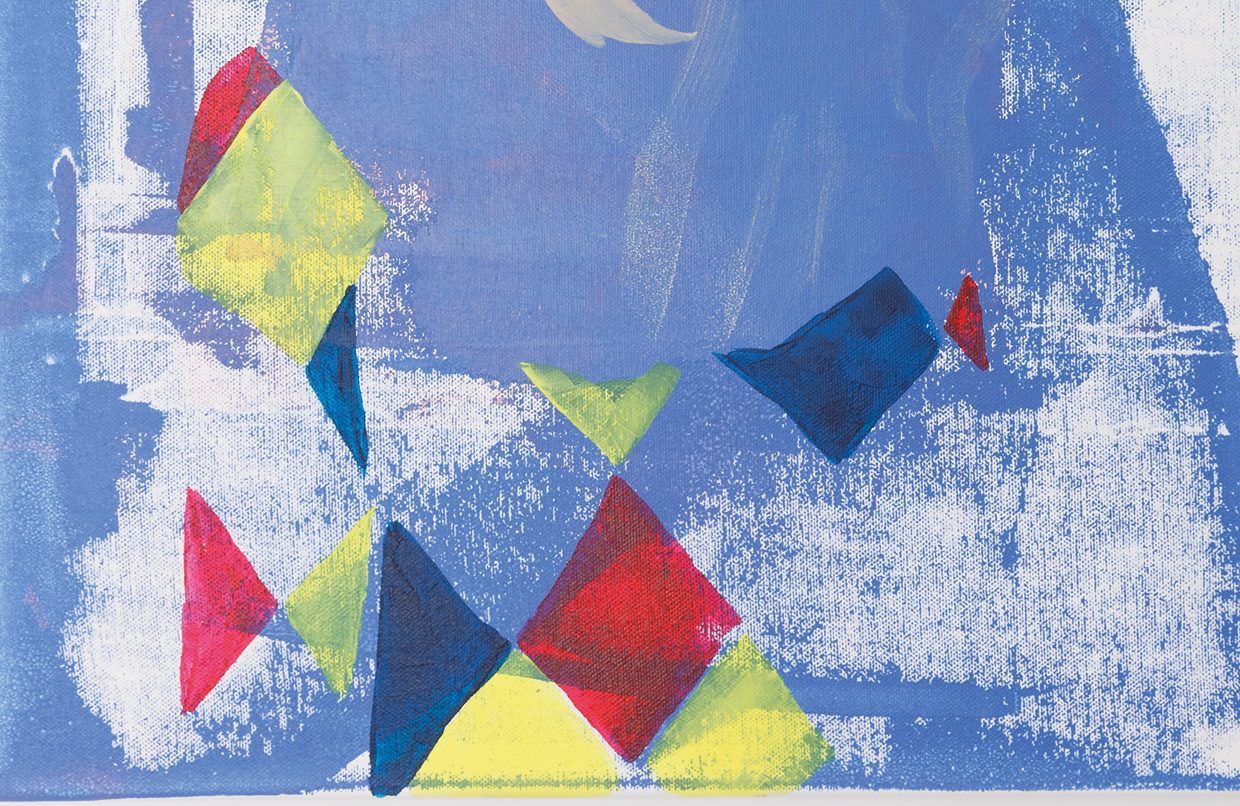 Launch 6pm Thu 10 January
Running 11-31 January
At The Library Project
Artist Talk 1.15pm Thu 17 Jan
Opening Hours Tue-Sat 12pm – 6pm
Curated by Siobhán Mooney, winner of Black Church Print Studio Emerging Curator Award 2019. Some Concrete Possibilities looks at the role of Chance and the different ways in which it impacts and influences the development of an artwork. Ideas of re-appropriation, reimagining architecture, the magic in the everyday and the potential of experimentation are also explored.
Artists include Cara Farnan, Garreth Joyce, Helen MacMahon and Lee Welch. Supported by Temple Bar Cultural Trust.
The Library Project Art bookshop will return 7th February, and in the meantime you can always visit us online →