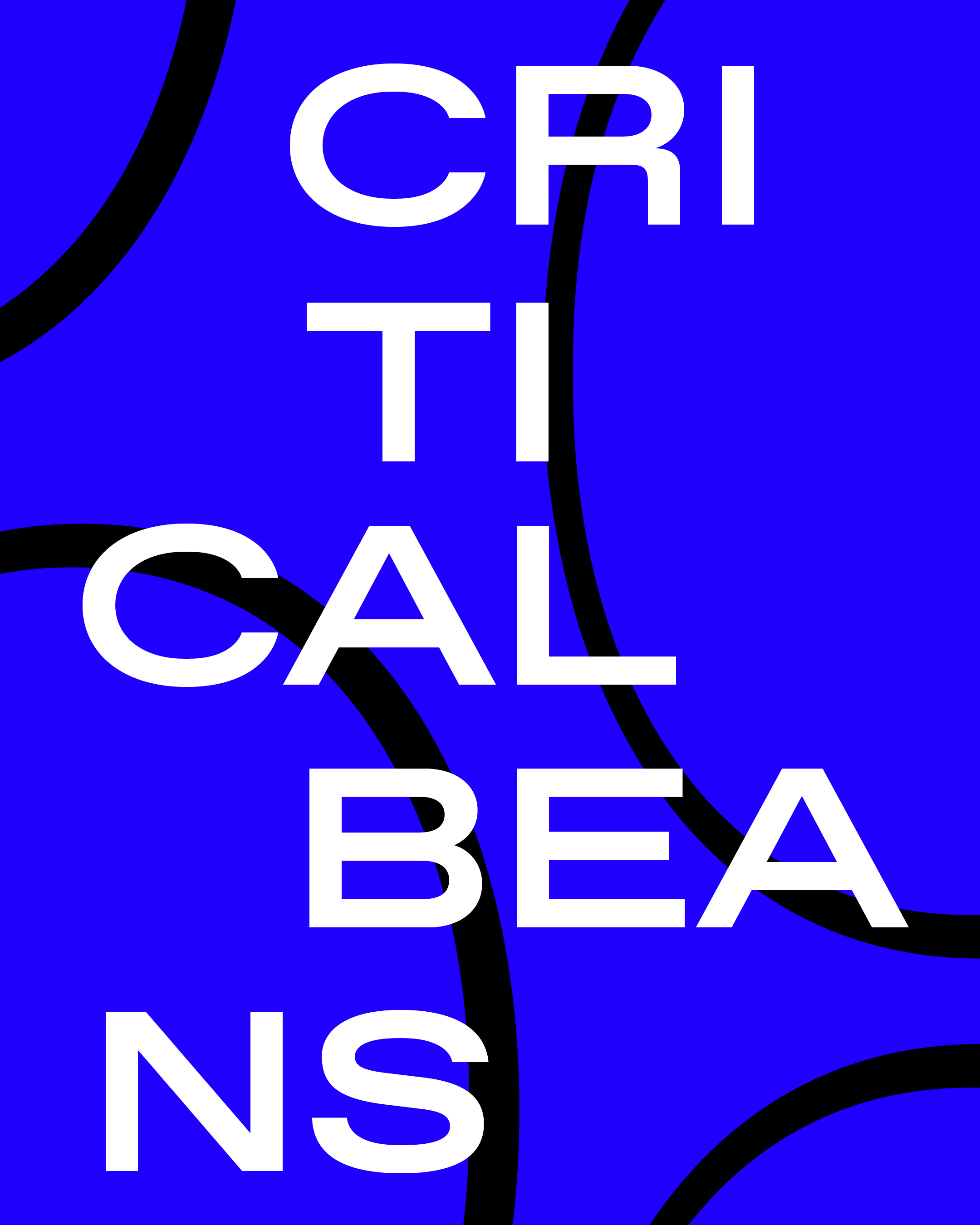 11am Fri 10 Nov
This is a free event open to everyone, no need to book.
Critical Beans is an annual get-together organised by PHOTOIRELAND and FOMU Antwerp where visitors enjoy strong coffee and urgent conversations around art criticism. Invited guests drive the focus of the morning session in rapid fire propositions that are opened to the audience.
Special guests:
– Natasha Christia, unaffiliated curator, writer and educator, and curator of the current exhibition at the CCI, Kate Nolan's LACUNA (2016-2022)
– Lucy Soutter, artist, critic and art historian and Duncan Wooldridge, artist, writer and curator, who together are responsible for the forthcoming Routledge title 'Global Photographies'.
What are the challenges for criticism in relation to photography today? With the ongoing crisis and transformation of cultural institutions, how are the grounds of art criticism shifting?
PhotoIreland and FOMU Antwerp each have their own publications related to photography: Over Journal and Trigger magazine. Both 'slow publishing' periodicals value criticism and have accordingly collaborated with many writers, thinkers and academics over the years. Both organisations, while very different (not only in scale), want to explore together, in the context of the plethora of photobooks, images and exhibitions during Paris Photo, the value of criticism in and through photography today.
Accompanying this event, enjoy a preview of Trigger#5: Energy, a FUTURES edition co-edited by members FOTODOK, Capa Center, PhotoIreland and FOMU. This new issue will be launched at FOMU the following week.
OVER Journal will launch its online presence, extending the annual work in print to a monthly publishing platform.
After the event, visitors can enjoy Natasha Christia's curatorial tour of Kate Nolan's exhibition LACUNA (2016-2022), running at the CCI until December 22nd.
Schedule
11am Critical Beans with Natasha Christia, Lucy Soutter, and Duncan Woldridge. Launch of OVER online platform and preview (not launch) of FOMU Antwerp latest Trigger magazine.

12.30noon Tour of the exhibition by Natasha Christia/Kate Nolan

1pm A tour of the CCI premises by CCI staff
We thank the Centre Culturel Irlandais and its staff for their kind support in hosting this event.
See you there!