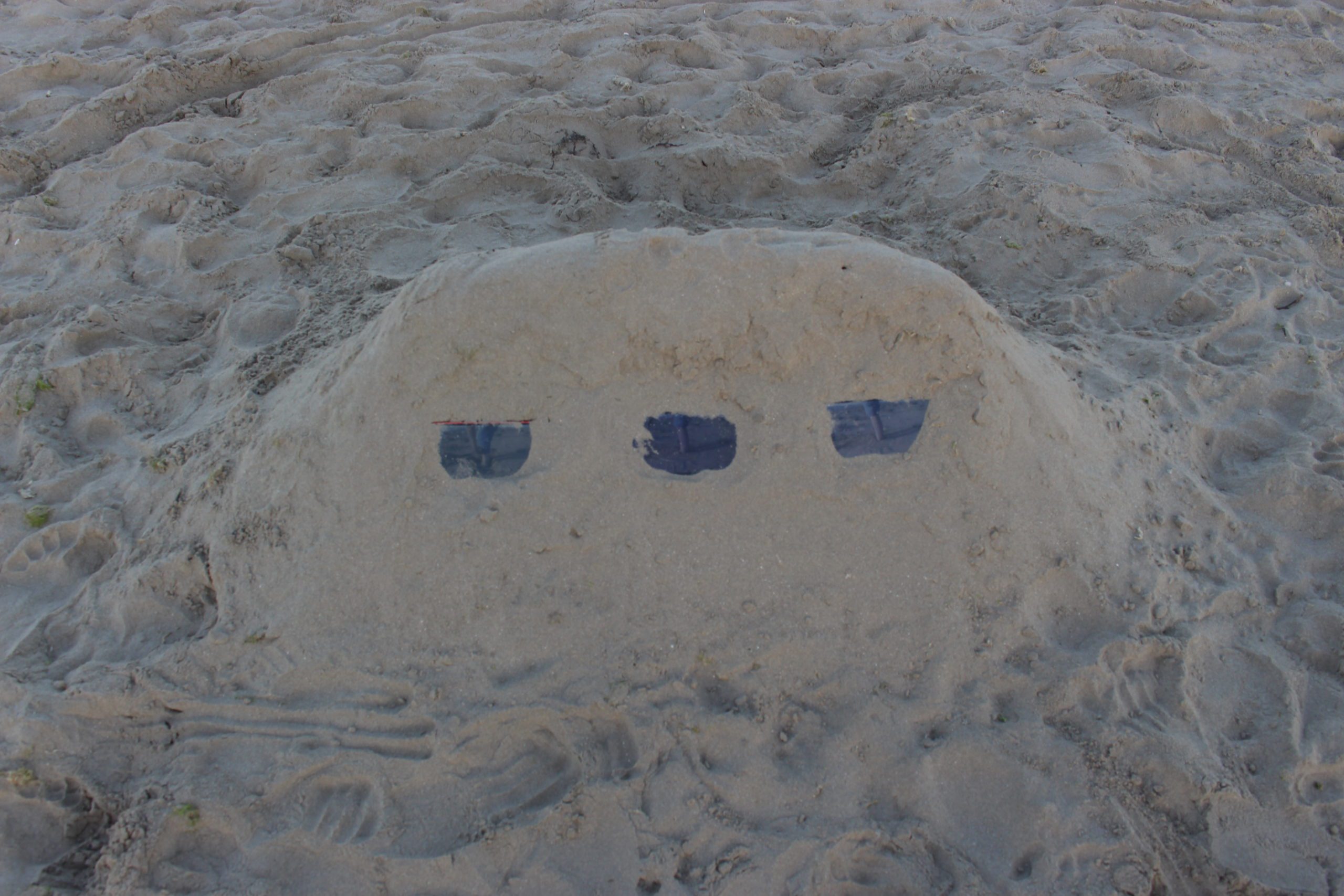 Image: Moran Been-noon
Running 3-27 June 2021
At The Library Project
Curated by Diana Bamimeke

Basic Space Dublin and The Library Project are pleased to present On Belonging, a collaborative group exhibition guest curated by Diana Bamimeke. It presents new and existing work by Bassam Al-Sabah, Maïa Nunes, Moran Been-noon, Osaro, Oscar Fouz Lopez, and Salvatore of Lucan.
Each of the exhibiting artists have been invited to respond not only to the state of belonging — how it is conceived and made physical — but conversely, to not-belonging, and the outcomes of both in the modern world. Across multiple media, including installation, moving image and painting, these artists — all of whom hail from different ethnic backgrounds — articulate belonging in contemporary Ireland, in dreamscapes, and in digital hinterlands.
The COVID-19 pandemic undoubtedly brought practical challenges for the endeavours of arts and culture workers, not least for this exhibition, initially programmed for May 2020. More pressingly, however, the past year's raft of social unrest has also had a marked conceptual impact. The police killings of George Floyd and of George Nkencho in the USA and Ireland respectively & the subsequent Black Lives Matter demonstrations; the widening of already profound global wealth inequality; and the mounting climate emergency recast the question of this exhibition as an urgent, critical enquiry. Each artist's response has taken on a weightier meaning in present conditions, and form part of an exhibition that has changed in tandem with these landmark socio-political events.
These works invite the viewer to construct their own understanding of belonging, outside of its state definitions or socially prescribed understandings, which, if not entirely inflexible, undergo glacial changes spanning lifetimes. They explore a new, liberatory type of belonging that favours possibilities over established certainties; one which the feminist scholar Aimee Carrillo Rowe terms a "movement in the direction of the other: bodies in motion, encountering their own transition, their potential to vary."
An online talks programme will accompany the exhibition – more details to follow.
On Belonging is supported by the Arts Council of Ireland.