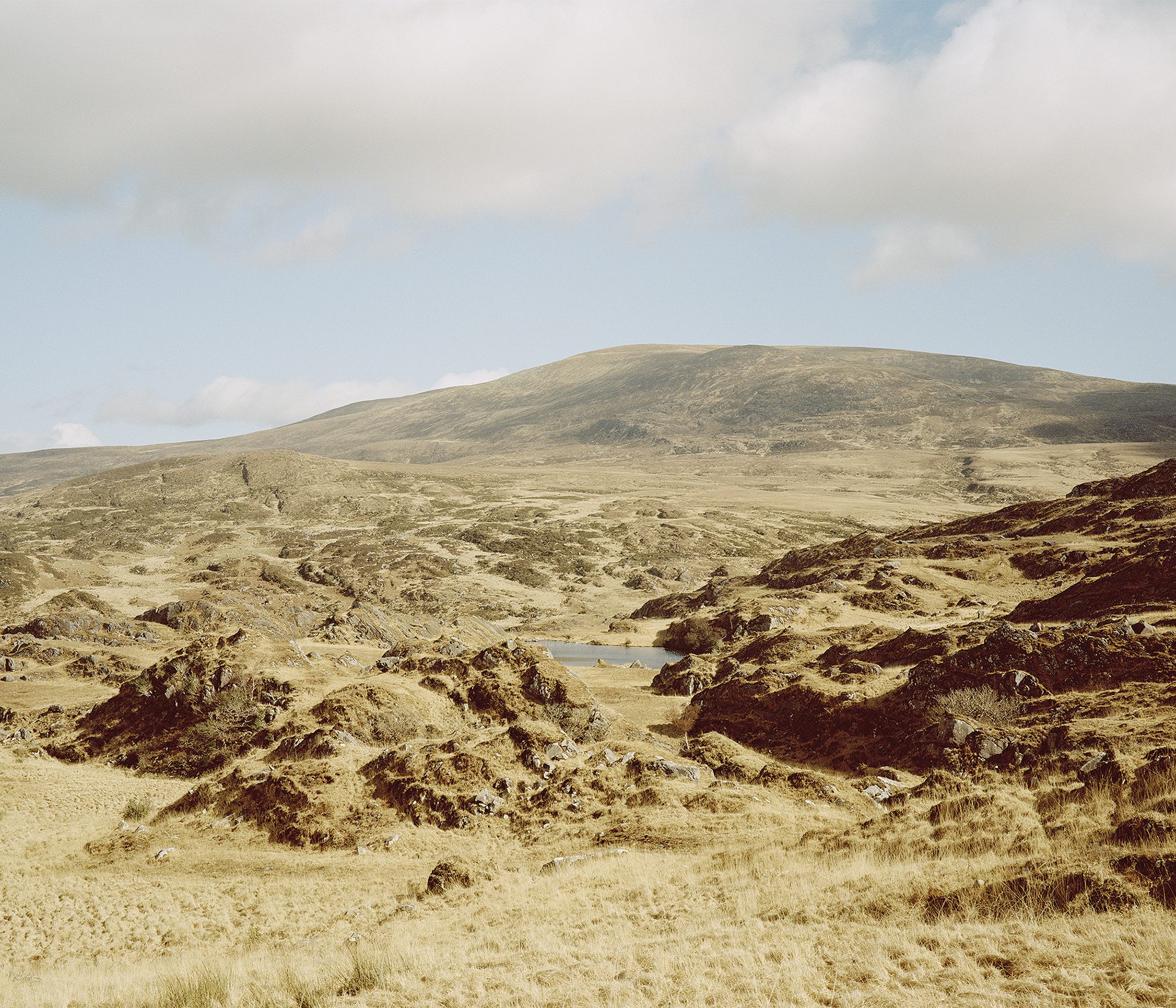 Image: Dianna Wojciechowska
For this year's call for TLP Editions 2021, we focused on Irish and Ireland-based entries. We were very pleased to receive such a large and varied number of proposals, and to discover some new practices. Thank you to everyone who has taken the time to send their proposals.
The artists and projects selected for 2021 are Dan Breen, Dianna Wojciechowska, Helio Leon, Martina Cleary, Wally Cassidy, and Zoe Hamill. We will work throughout the year with the artists to produce these publications.
TLP Editions is an ongoing collection, produced and designed by PhotoIreland, that presents work by contemporary artists in the form of accessible and inexpensive publications. These are available through The Library Project in-store and online. We regularly showcase and donate TLP Editions to international events and festivals, such as the Icelandic Photography Festival recently. TLP Editions also grace some important shelves and collections, including that of the Hasselblad Foundation Library and the Martin Parr Foundation.
You can find a list of all the TLP editions here.