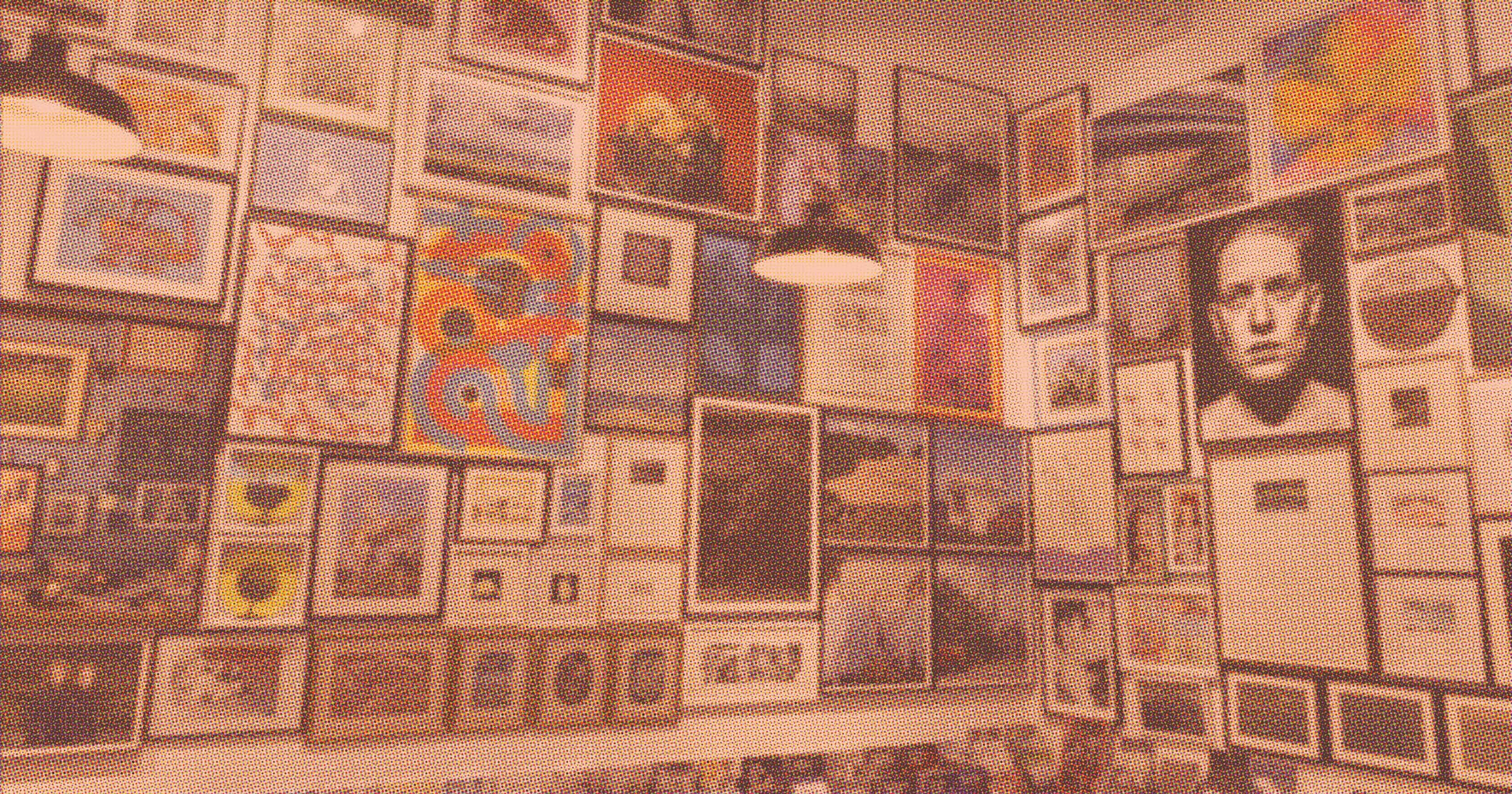 Applications are now invited from fine art printers, illustrators, designers, photographers and any visual artists and creatives alike to submit works produced not earlier than 2021, to be displayed and sold at the HALFTONE print fair, at PhotoIreland's Art bookshop, The Library Project, in Dublin's Temple Bar.
Submissions should include the proposed works in any technique such as screenprint, stencil, risography, lithography, etching, inkjet printing, etc., without any limitation of approach or concept. All selected works will be on display during HALFTONE, from the opening at 12 noon on Saturday 4 November 2023, when they will go on sale.
Timeline 2023
Submissions Deadline: 6pm Sunday 1 October
Artists contacted: by 15 October
Delivery of artworks: 23-29 October
Opening: 12pm Saturday 4 November
Running: until 26 November
Collection of artworks: 27 November to 3 December
What is Halftone
HALFTONE is an initiative by PhotoIreland hosted every year at The Library Project. The fair brings together a large selection of works by established and emerging artists, showcasing Ireland's exciting Art scene. Visitors can enjoy a great selection of artworks from many disciplines and practices including etchings, intaglios, reliefs, screenprints, monotypes, risographs, photographs and more!
With your help, PhotoIreland has raised through HALFTONE over €75,000 for artists since 2015, supporting and promoting the practice of over 800 participating artists to date, shipping their work internationally, and contributing to public and private collections. Find out more about PhotoIreland and its projects.