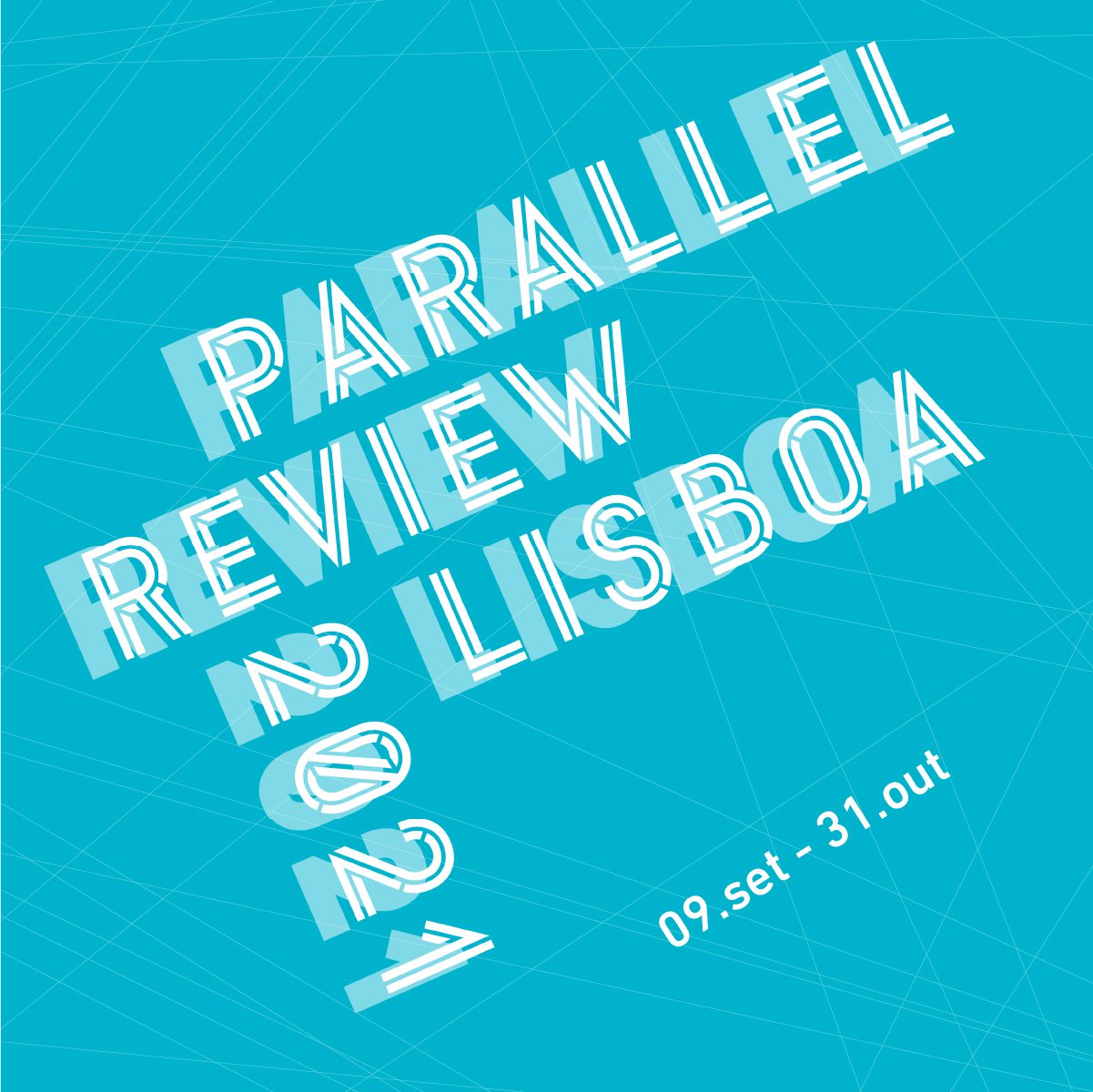 Running 18 August-19 September
At Robert Capa Contemporary Photography Center, 8 Nagymező Street, 1065 Budapest, Hungary
Curated by Lexington Davis
Artists Yuxin Jiang, Glorija Lizde, Mark McGuinness, George Selley and Margherita Muriti, and Shelli Weiler
Featuring a selection of recent work by emerging lens-based artists, this PARALLEL exhibition reimagines our geopolitical landscape through alternative practices of mapping. The included artists draw upon personal and political histories to trace the interconnectedness of subjectivity and geography. Probing both public and private zones, they examine how identities are continually negotiated through contact with space and place. Each artist approaches maps as living documents in constant evolution, subject to scrutiny and revision. Collectively, their work reveals how cartographic practices might foster new forms of knowledge and systems of meaning-making.
The exhibition features Irish artist Mark McGuinness, nominated by PhotoIreland for the first cycle of the PARALLEL – European Photo Based Platform.

Opening of Of This World at the Robert Capa Contemporary Photography Center | Photo by RCCPC
PARALLEL Review 2021 stems from the idea of creating an anchor for analysing, discussing and producing photography, not only to acknowledge the importance of image as a contemporary document, but also as a form of promoting dialogue, between all its actors: the artists, the public and the city.
Since 2017 PARALLEL have been showcasing in several exhibitions, more than 100 contemporary photographers from all over Europe. More than 4 years later, the project continues to break new ground in contemporary photography.
As part of the Review, Parallel present an outdoor exhibition titled Extended Atlas, curated by Sandra Vieira Jürgens, featuring two Irish Parallel artists Cian Burke and Mark McGuinness.
Extended Atlas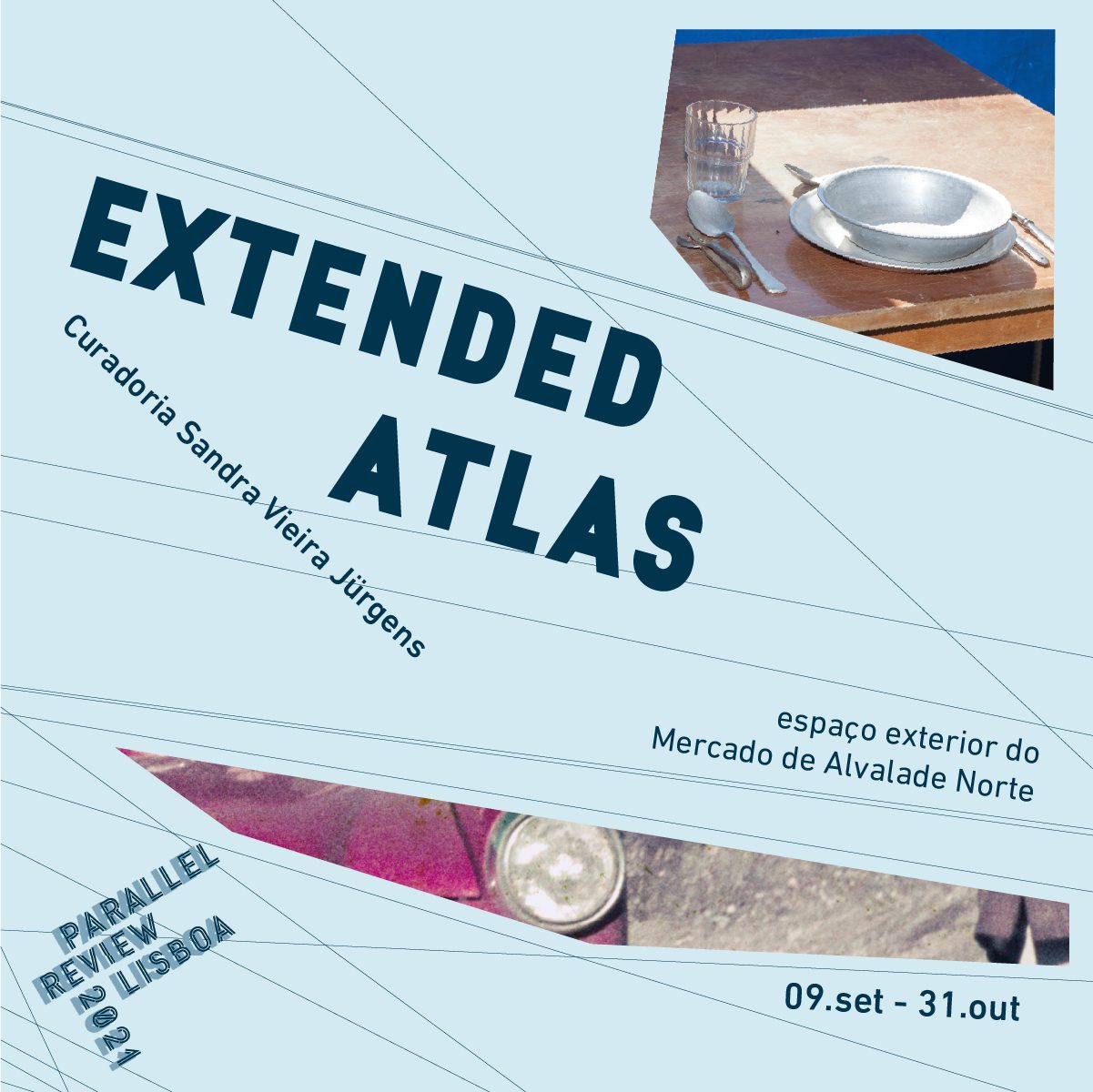 Running 9 September-31 October
Talks and Workshops Programme 11 September
At Mercado De Alvalade, Lisbon, Portugal
Curated by Sandra Vieira Jürgens
Artists Ana Zibelnik, Andrej Lamut, Anka Gregorczyk, Antonina Gugała, Caroline Kolman, Charlotte Mano, Cian Burke, Dániel Szalai, Diego Ballestrasse, Emanuel Cederqvist and Axel Hamberg, Federico Ciamei, George Selley, Georgs Avetisjans, Glorija Lizde, Hannamari Shakya, Inês Marinho and Negar Yaghmaian, Jessica Wolfelsperger, Joachim Bøgedal, Johanna Karjalainen, José Alves, Joséphine Desmenez, and Louisa Boeszoermeny.
This year's exhibition is located outside the Local Market situated in the neighborhood of Alvalade in Lisbon. Produced in a large mural, the exhibition reunites a selection of artworks from several photographers, who have participated in PARALLEL's national and international exhibitions and initiatives, since 2017.
The idea for the exhibition, according to the curator Sandra Jürgens, results from the rescue of several narrative proposals from the PARALLEL photographic archives. Almost as an archaeological work, the exhibition wants to show the nature and permanent challenges of photography, highlighting the potential of images and their ability to create dialogues, between past and present, reality and imagination, objects and geographies.
The event will be accompanied by a series of talks curated by Mafalda Duarte Barrela and workshops with Tira-Olhos. Find out more at parallelplatform.org
Parallel Platform is one of two Photographic Platforms PhotoIreland is member of, being the only Irish representative in both cases. Parallel Platform is designed and led by Procur.arte and co-funded by the Creative Europe Programme of the European Union.