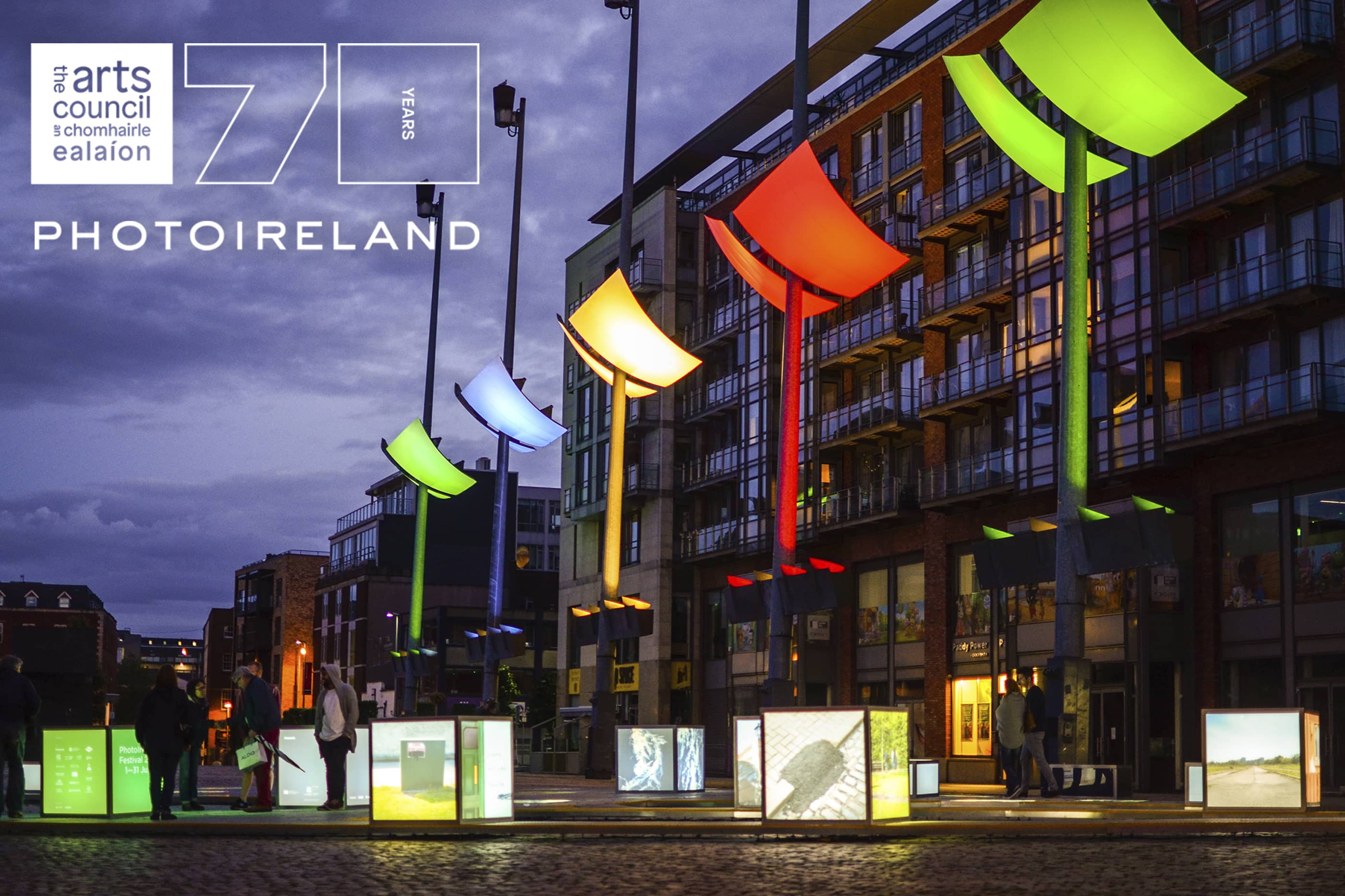 In a recent email sent to all arts organisations and signed by Kevin Rafter, Chair, and Maureen Kennelly, Director, it was announced that over the course of the year, the
Arts Council of Ireland
will look back at the extraordinary achievements of Irish artists since the Council's very first meeting in January 1952 – marking a special birthday in 2022, its 70th anniversary! It is "an opportunity to mine the archives, reflecting on the present and looking to what promises to be a very bright future for Ireland's new and emerging creative artists".
As the Arts Council celebrates its anniversary, we look at some of our extraordinary achievements that have supported artists, enriching the Arts sector with a thriving ecosystem around Photographic practices. These slides present some of our best work to date. Do you have a favourite memory?
Happy Birthday, Arts Council of Ireland!