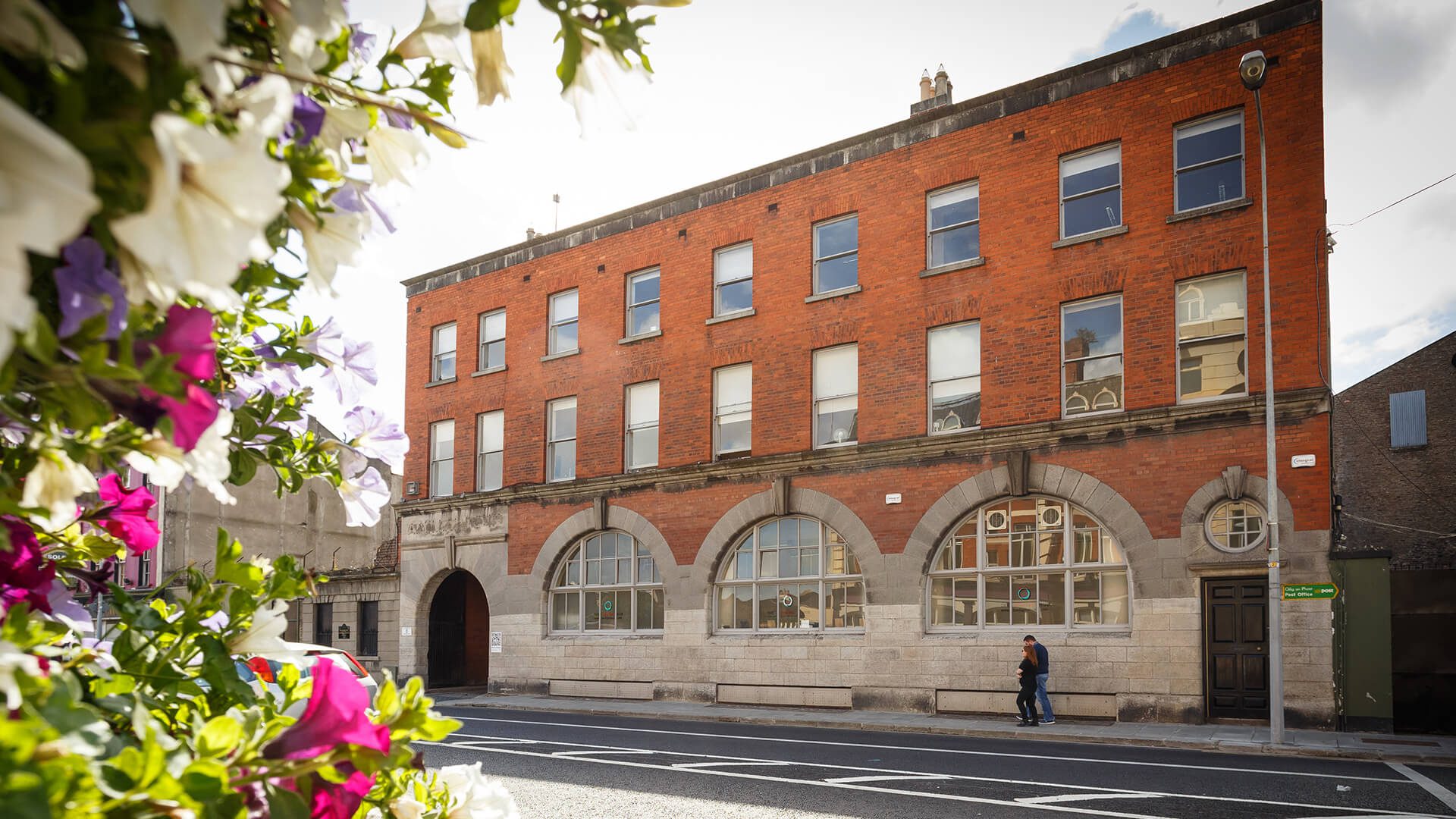 Starting the year with the trailblazer energy that characterises the organisation, PhotoIreland has opened new offices at 10-13 Thomas Street, in what it was a former distillery, and tea and wine wholesalers built between 1894 and 1900. The building is part of The Digital Hub campus and provides the organisation with access to a range of enviable services. The move comes at a time when PhotoIreland is expanding its team with 5 new members in support of its strategic planning.
Amongst other major projects, the organisation is currently preparing the next edition of its international photography festival planned for July and August, presenting what will be the most important survey of Photography in Ireland to date; coming also in July, the third issue of OVER Journal, a project initiated during the pandemic, is experiencing rapid growth enjoying global distribution despite all restrictions and challenges; and while a decision from Creative Europe is expected later in March, it is likely that PhotoIreland's European network will remain active and growing at least until 2030, representing a substantial element in the operations.
Meanwhile, Ireland's Art Bookshop The Library Project continues to serve its public in Temple Bar with a growing number of specialised publications. The venue now offers serviced access to the PhotoIreland Collection of photobooks, staffed every day of the week, and providing digital services such as film scanning and colour calibration.
If you want to support PhotoIreland you can become a patron from as little as €1.50 a month, do a simple one-off donation, or even donate to the PhotoIreland Collection. For large donations, please contact Ángel Luis González at angel@photoireland.org