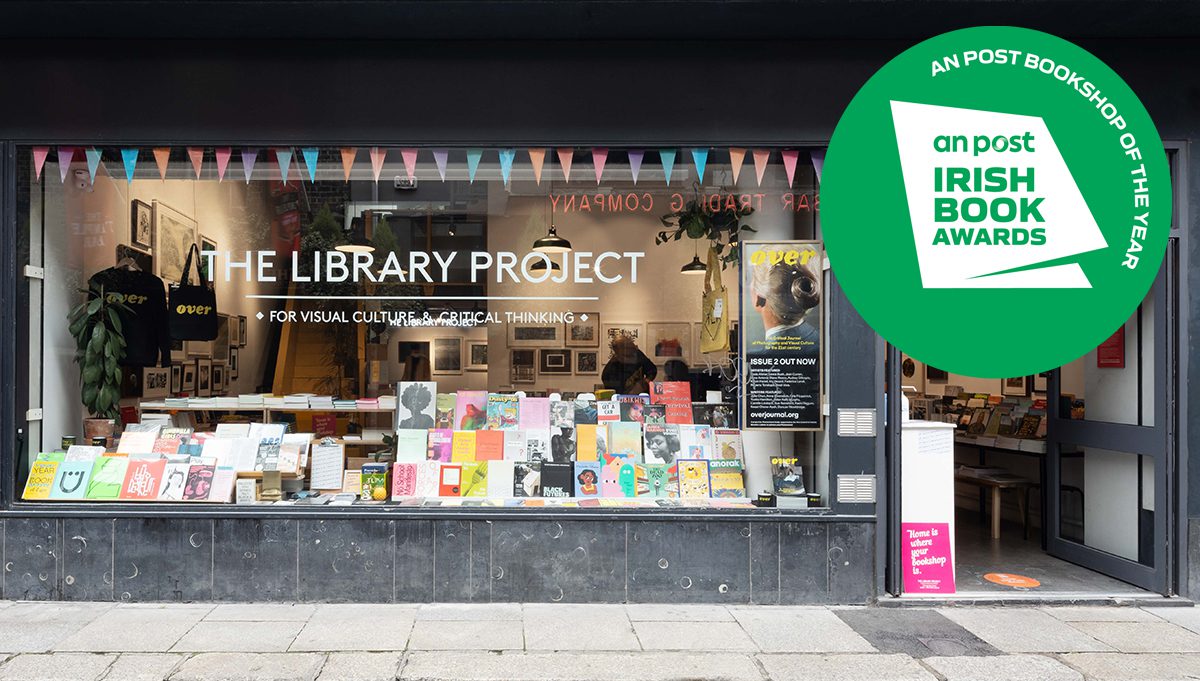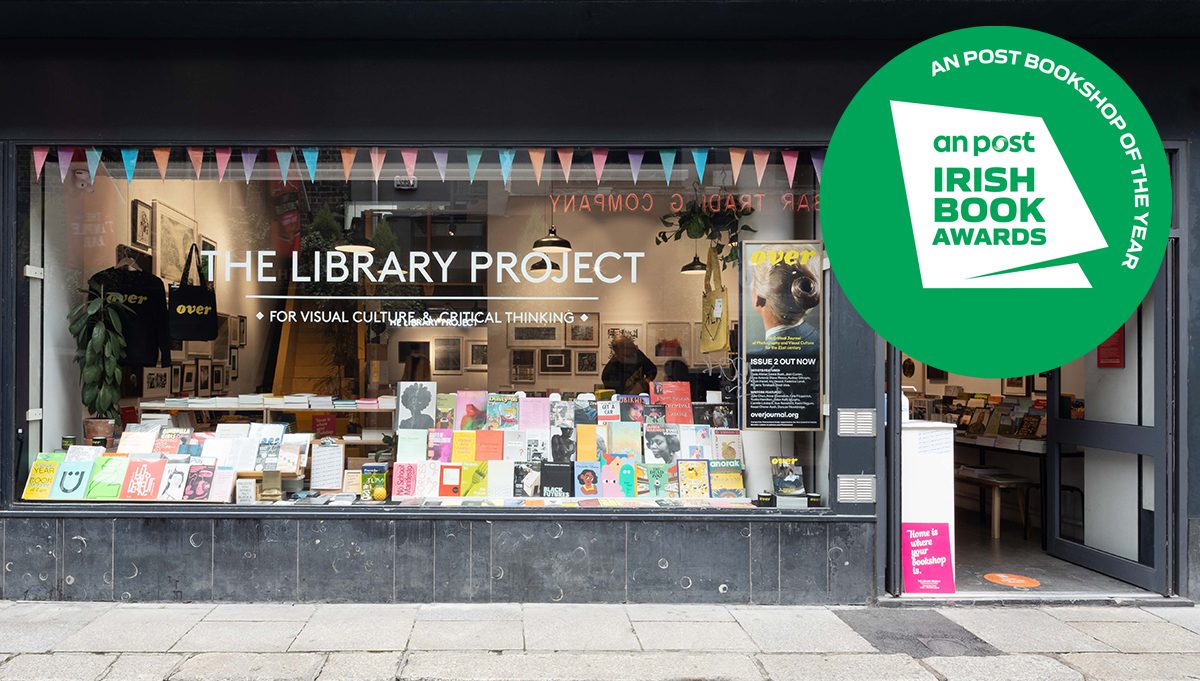 For the first time this year, the Irish Book Awards are opening a category for you to vote for your favourite Bookshop. This is always a tough task, with so many great candidates in Ireland. 
However, we want you to consider this as a unique opportunity to bring everyone's attention towards The Library Project, Ireland's Art Bookshop and an incredible resource, to appreciate the hard work done since 2013 to bring you the best and hardest to find publications. Furthermore, it is our collective chance to acknowledge and celebrate the Art book in mainstream media — a type of publication we have been championing in Ireland and internationally  since 2010, and one that is rarely considered when speaking of books. 
Oh, and did we mention that you can win a €100 voucher?
[Top image by Kate Bowe.]