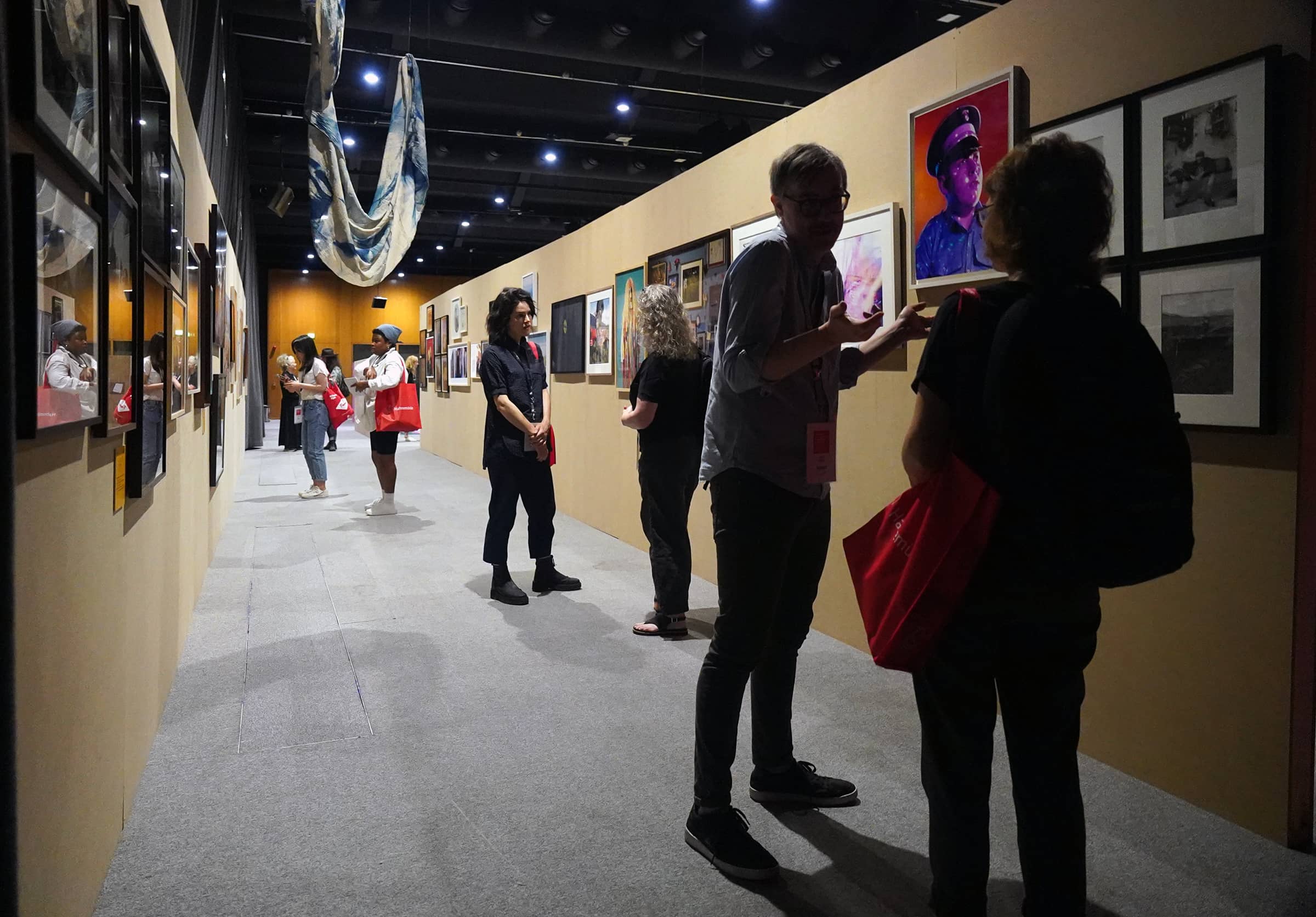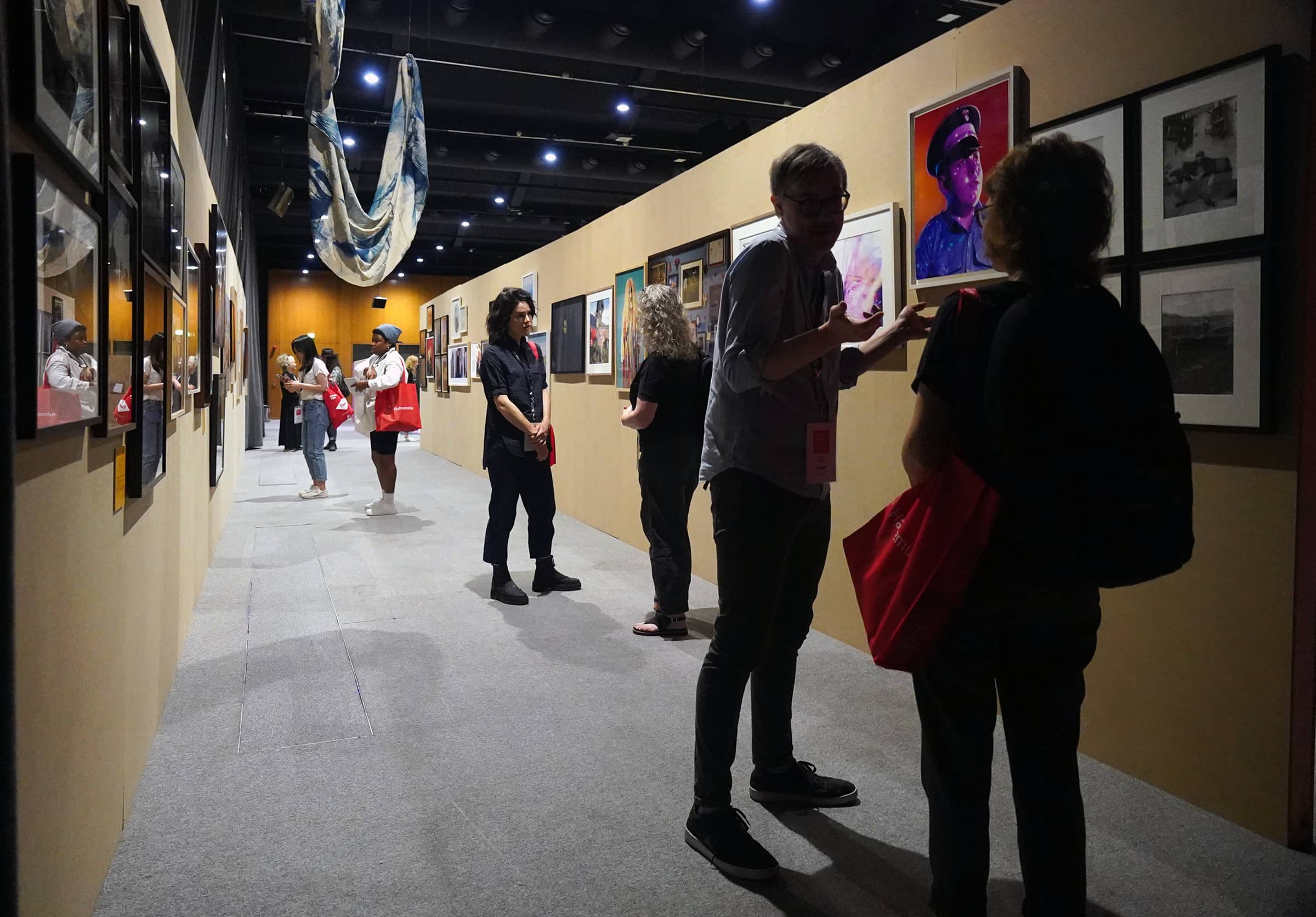 Colin focuses on what he calls the 'immensely impressive' exhibition Images Are All We Have bringing the reader around the venue, teasing out ideas and their context in a well considered and well informed piece. He concludes by saying: "The PhotoIreland Festival 2022 shows what photography in Ireland has become. At its centre is the most comprehensive survey yet undertaken of the past decades of photography on the island. Let's hope it's an indication of what could be, and that the temporary Museum of Contemporary Photograph of Ireland becomes something permanent, and as generous and capacious as this festival."
Visual Artists Ireland members can read the review online in the current edition section, and a physical copy of the publication is always available from your usual supplier, whether it is The Library Project or any of the many other cultural venues around the country.
Artists and Art professionals can become a member of Visual Artists Ireland online.