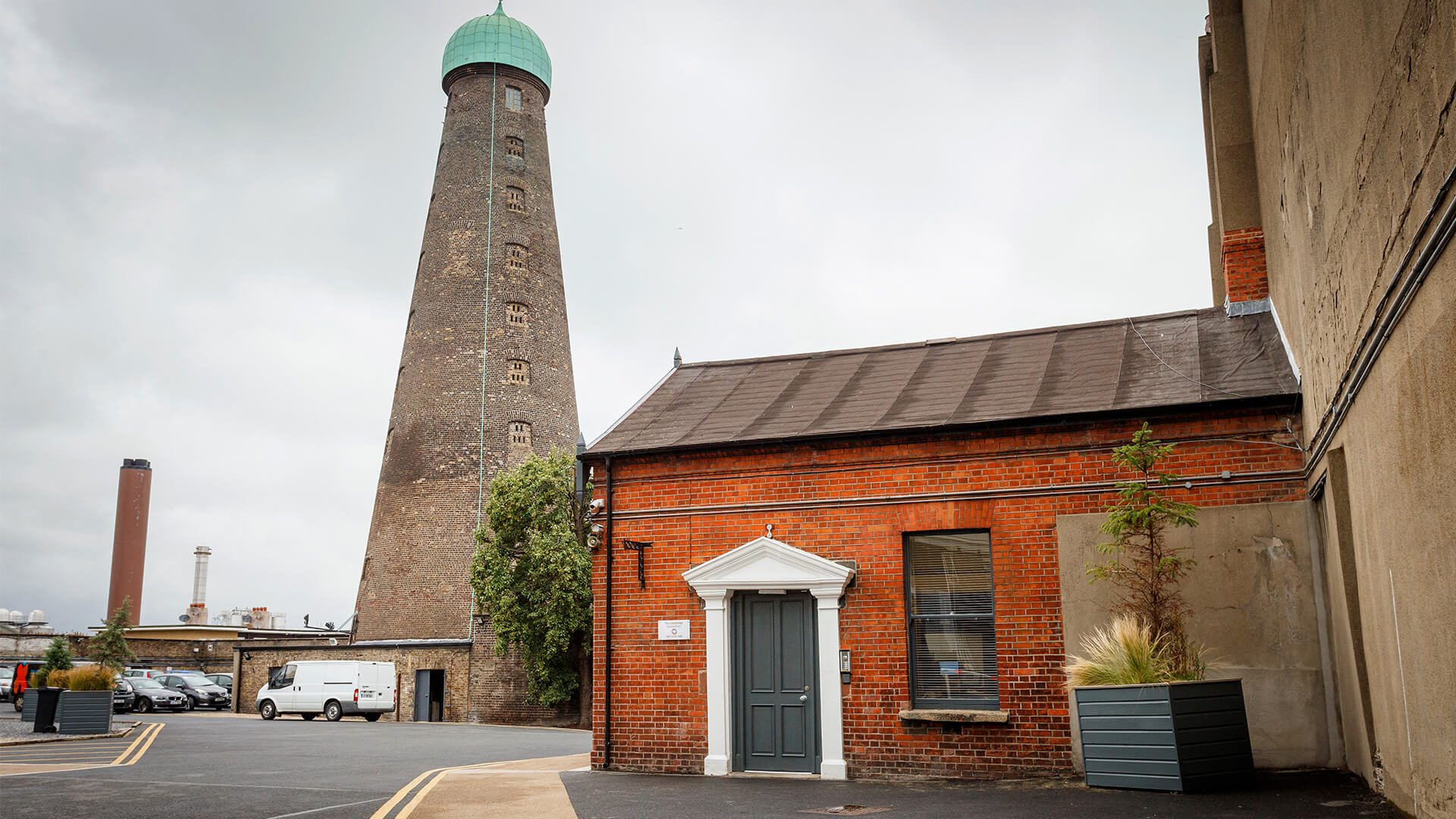 The Digital Hub is offering an exciting and unique six-month residency opportunity to an Artist, commencing in July 2022. The closing date for applications is Friday, 24th June 2022.
The Digital Hub is providing an exciting opportunity for an artist with an interest in working with data focused on the environment and sustainability, and how it impacts human wellness. The residency provides a chance to work within an innovative environment and to engage with a community of innovators and entrepreneurs as well as with the vibrant local community of Dublin 8.
The artist will use data being gathered on the Digital Hub campus as source material for their work. The aim of the residency is to enable an Artist to develop a better understanding, within The Digital Hub ecosystem, of the Internet of Things (IoT) and data analytics through a collaborative process of engagement with communities such as local residents, technology and creative start-ups and businesses, academia and other organisations.
The residency will focus on utilising existing sensor technologies on The Digital Hub campus. It will look to use the collected and analysed data relating to the health and wellbeing of the local community and to the environmental sustainability of the activities conducted in The Digital Hub.
The Artist-in-Residence will include a focus on collaborative, community-oriented programming, working with local residents of all ages, school children, community groups and organisations. The hope is that the resulting work will use the IoT data to stimulate an informed discussion around health wellbeing and sustainability of the city environment. The nature of the residency will evolve from the successful applicant's proposal, and The Digital Hub takes an open and flexible approach in this regard.
The artist-in-residence will receive:
Office/studio space on The Digital Hub campus.
Access to The Digital Hub facilities 24/7 and on-site car parking.
A fee of €10,000.
A budget of up to €5,000 to support project related costs.
Access to a cutting-edge community in the field of innovation and technologies as well as to the vibrant Dublin 8 community.
Access to networking opportunities with innovators and entrepreneurs.
The support of the DHDA staff to broker introductions with innovative startups and the Dublin 8 ecosystem.
Application
This is a two-stage process:
Stage one requires a written application (details here) which should be submitted on or before Friday 24th June 2022 at 5pm.
Stage two may involve an interview, which may be conducted virtually or in-person at the offices of The Digital Hub.
The Digital Hub is committed to a policy of equal opportunity and encourage applications under all ten grounds as set out in our Equality, Diversity and Inclusion Policy.
Please read further information about this open call and application process here.