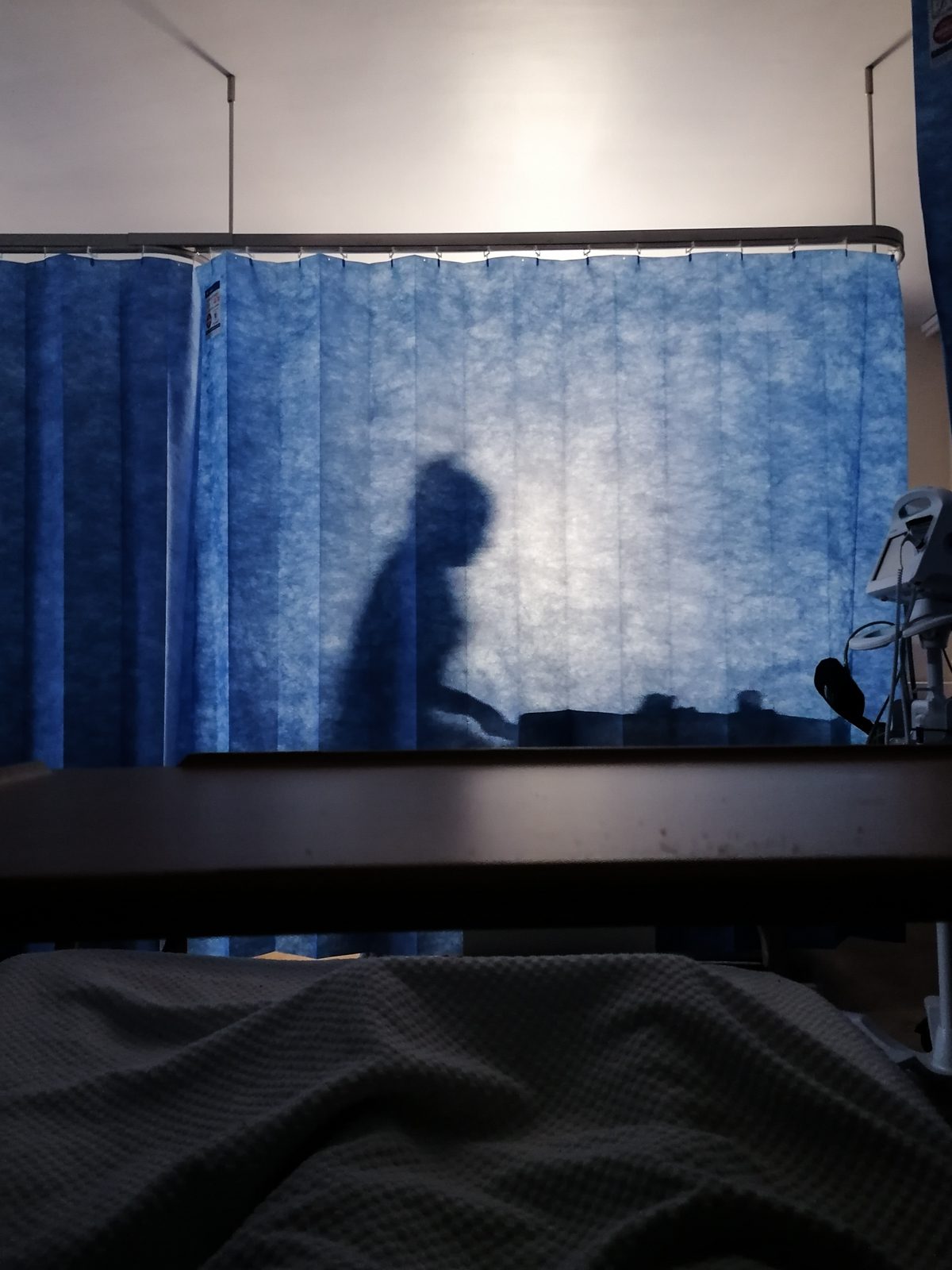 Image: Sarah Navan, from Care in Progress

The 2022 recipients of the inaugural RADAR Research and Development Artist Residency have been selected by Inspirational Arts and PhotoIreland from nominations by eleven Photography programmes across the island. They are:
Ayesha Ahmad, Institute of Art Design and Technology Dun Laoghaire (IADT), BA (Hons) Photography
Daniel Breen, Technological University of the Shannon Midlands Midwest (TUS), BA (Hons) Photography, Film, Video
Gareth Byrne, National College of Art and Design (NCAD), CEAD Level 7 Photography and Digital Imaging
Ryan Allen, Ulster University Belfast Campus (UUB), BA (Hons) Photography with Video
Sarah Navan, Griffith College Dublin, BA Photographic Media
RADAR is aimed at providing adequate national and international opportunities for artists in order to engage with the broad arts context and consolidate their practice. It is an ambitious evolution of the Inspirational Arts Photography Award first established in 2009, now expanding its remit to provide critical opportunities with the support of PhotoIreland.
The residency provides 5 graduates with advice, guidance, and professional support, as well as a range of resources and materials to ensure substantial progress in the artists' practice and career development: a research space in Dublin at The Library Project, with access to the PhotoIreland Collection of photobooks and scanning facilities, and includes a week-long production residency at Cow House Studios, Wexford. In addition, participants will benefit from a selection of opportunities presented by PhotoIreland's Creative Europe networks as well as key events in the Photography calendar, in Ireland and abroad. They will be able to visit public and private events, thus gaining direct insight and experience from the artform's arena.
You can get to know these artists and their graduate projects at their respective graduate exhibitions taking place across the country over the coming weeks. Elements of their projects will also be presented at PhotoIreland Festival this summer as part of the group exhibition Images Are All We Have.