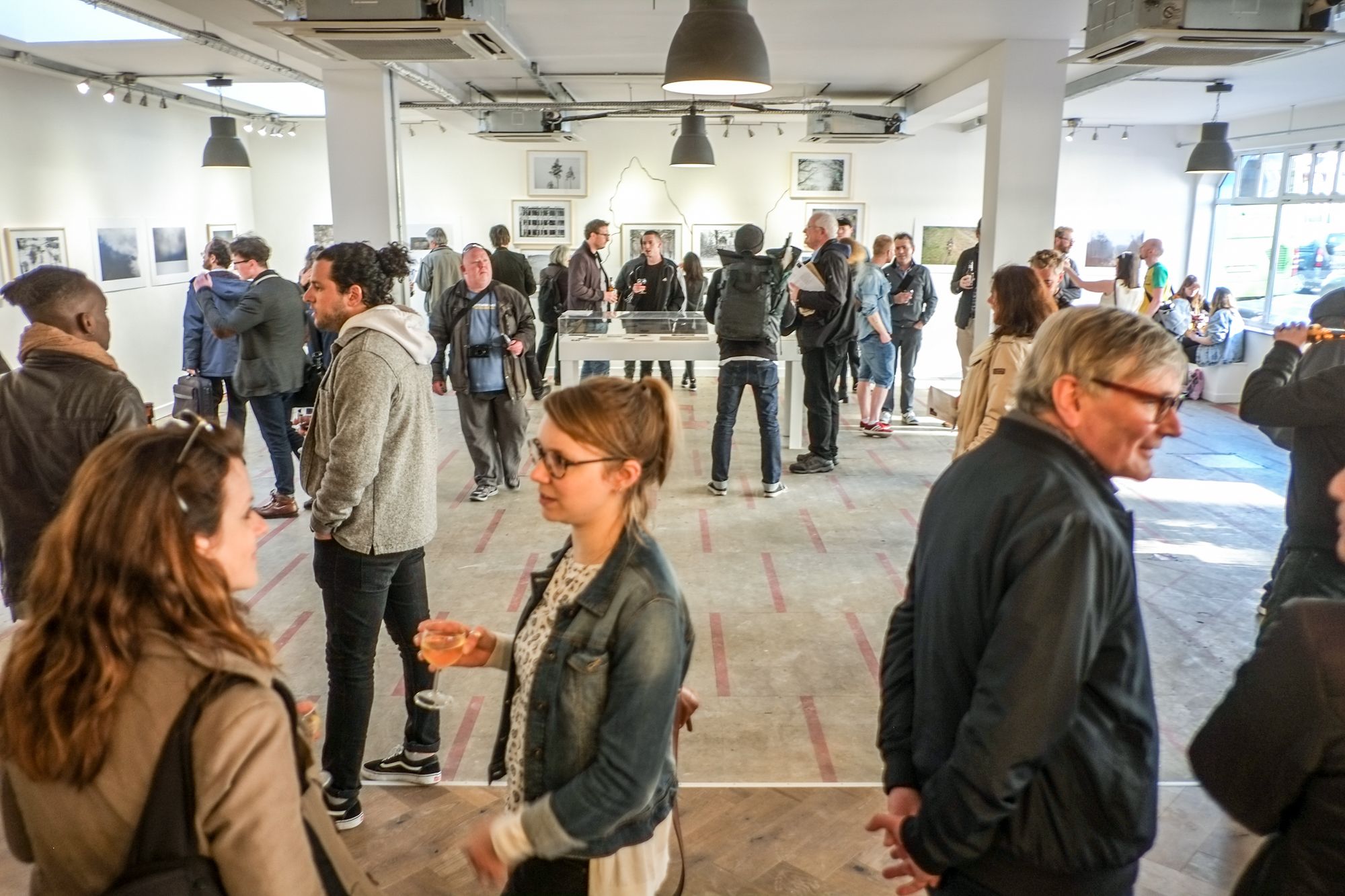 PhotoIreland Festival 2023 launches 30th June and runs until 23rd July. We are now looking for enthusiastic and reliable volunteers to join the festival team. If you have an interest in contemporary art, curation, festivals, event management, and want to learn from behind the scenes of an exciting arts organisation, we want to hear from you!
PhotoIreland Festival is made possible thanks to a great team of volunteers at its core. The festival sees the busiest and most exciting months at The Printworks, Dublin Castle. We are looking for committed members of the team who will help with the installation and deinstallation of exhibitions, distribution of marketing materials, assistance with hosting events including the launch night on the 30th June, and the day-to-day running of the exhibitions for the month of July.
With every edition we welcome new people as well as returning volunteers, many of whom have since been employed as staff at PhotoIreland. It's a great way to experience behind the scenes of the organisation and management of an international Photography festival, to make your contribution, as well as offering a great opportunity to engage with new people and professionals. We don't take labour or your precious time lightly, so we want to give you something back.
What you get:
A learning experience into the running of an international Photography festival.
Networking opportunities during events and free access to all events.
One year PhotoIreland Patreon membership on the For Photography Lovers tier.
A one-hour consultancy session: this could take the form of a portfolio review or an advice session from us, depending on your current practice and objectives.
A recommendation letter reflecting on your contribution.
To enjoy all of the above, we expect your committed engagement of at least 10 shifts of variable hours for the month.
If you think this is something for you, send us an email to info@photoireland.org with your CV and a short note to tell us about yourself, your availability, and how you would prefer to engage with the festival.