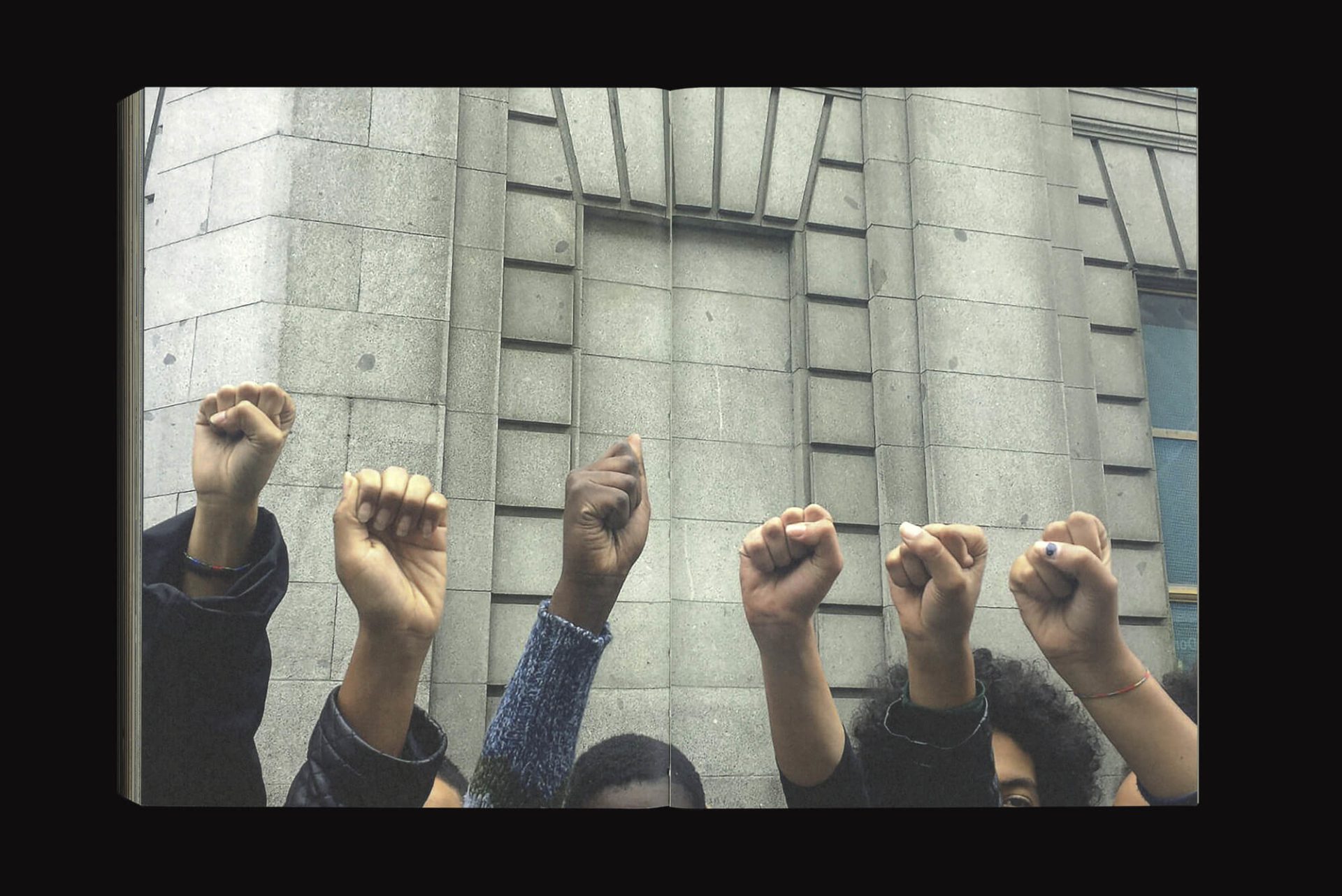 And you, why are you black?, Rubén H. Bermúdez
PhotoIreland Festival 2023 R/evolutions
Launches 6pm Saturday 1 July
Running 1 July -27 August
At The Library Project
The Library Project is host to a solo exhibition And you, why are you black? by artist Rubén H. Bermúdez, providing the most extensive presentation of his work.
And You, Why Are You Black? is an open, personal and collective archive of the construction of Blackness as a political force in Spain. The project comes to life from a process of decolonisation, unpacking the racism behind the question that everyone the artist meets asks: "If you were born in Spain, why are you black?".
Starting from an investigation into the origins of Spanish black slavery, Rubén Bermúdez reconstructs an autobiographical narrative that serves as a political essay on the history of African culture in the West. Taking inspiration from his memory of the images, conversations and symbols that have marked his life, the artist recalls some of the everyday and out-of-the-ordinary events as seen from a Black perspective.
(Text: Manuel Segade, Director, Museo Nacional Centro de Arte Reina Sofía, Madrid)
The artist is kindly supported by Instituto Cervantes Dublin. PhotoIreland Festival is supported by the Arts Council of Ireland, Dublin City Council Arts Office, Office of Public Works, Inspirational Arts, and The Digital Hub. With the support of our media sponsors British Journal of Photography and RTE Supporting the Arts.
Copies are now available here.