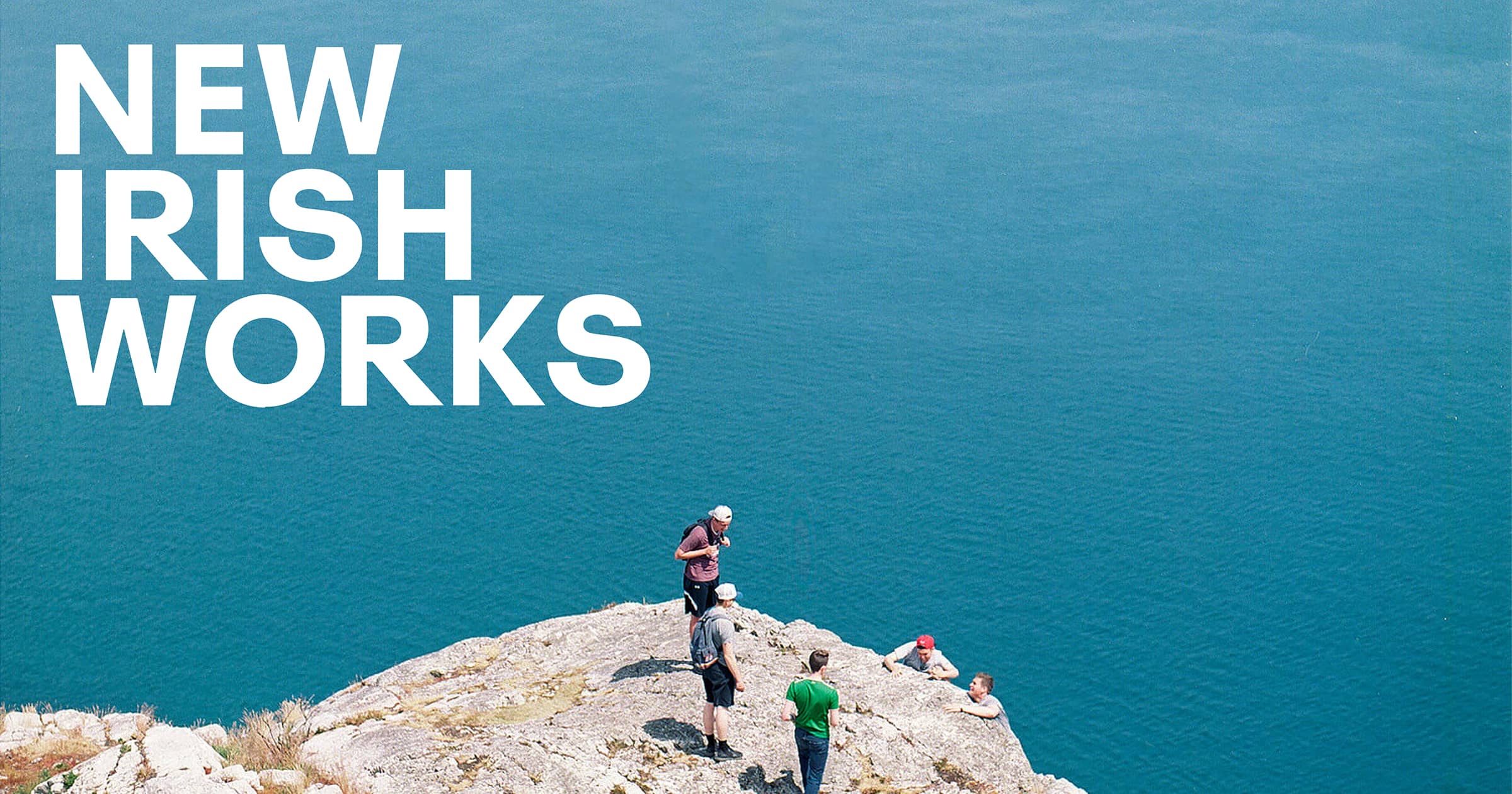 PhotoIreland calls all photographers and artists critically engaged in image making, specifically those based in Ireland and those Irish artists developing their practice abroad, regardless of age and career stage, to submit their recent and ongoing projects to the fourth edition of New Irish Works.
New Irish Works is a unique artist support programme run since 2013 by PhotoIreland in 3-year cycles, generating a growing set of professional development opportunities for selected lens-based practitioners throughout the duration of each cycle. The call is open to Irish and Ireland-based artists and it seeks new work by artists at any stage of their career.
Throughout its history, New Irish Works has exhibited and showcased nationally across Dublin, Cork, and Limerick, and internationally from Paris, Amsterdam to Madrid, Ukraine, and beyond; it published and distributed a book featuring 25 artists in 2013, and a collection of 20 solo publications in 2016. The publications have sold worldwide and are now part of many private and public collections, including key cultural organisations such as the Hasselblad Foundation Library and the Centre Culturel Irlandais.
In addition, the New Irish Works project contributes to international pools of artists such as the Creative Europe Photography platform FUTURES — of which PhotoIreland is the only Irish member — providing further opportunities to Irish and Ireland-based artists in the international context.
For a balanced and transparent outcome, a jury is set in place to review the submissions and select a number of projects. The jury is strategically composed of national and international experts from a diversity of Art fields and with a variety of specialisations. A list of the selected projects will be announced on the 1st March 2022 and presented to the public at the thirteenth edition of PhotoIreland Festival. PhotoIreland plans further exhibitions and publications throughout the 2022-2024 period, to contribute to the development of specific opportunities based on the artists selected.