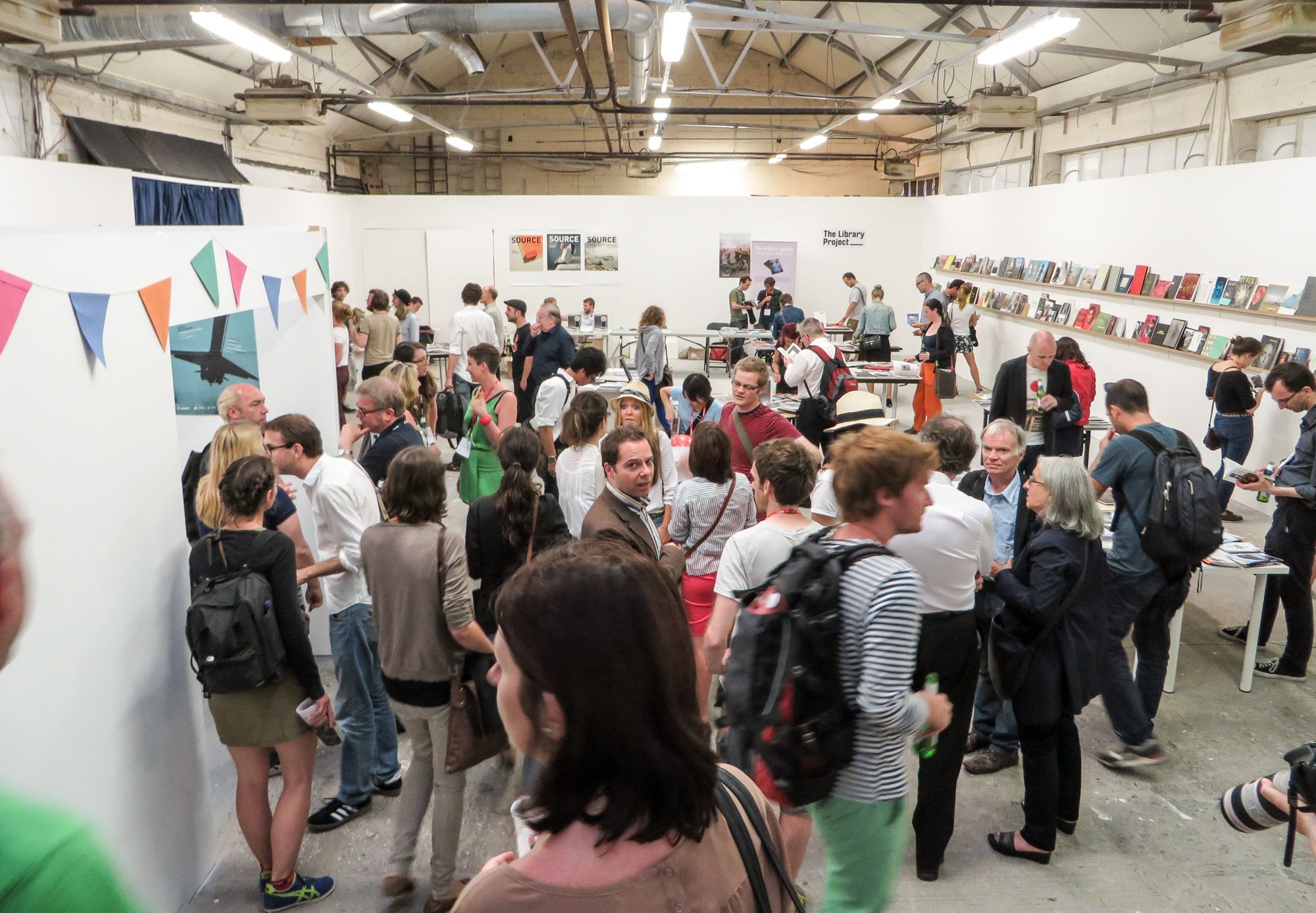 Under the title Opening The Gates, the 13th edition of PhotoIreland Festival presents the most comprehensive overview on the History and Practice of Photography in Ireland to date, running 7th July to 28th August 2022 in various locations, with the main venue at The Printworks, Dublin Castle.
We have invited a number of international guests to visit the festival and benefit from this unique opportunity to get a broad sense of how the discipline has evolved in Ireland. They will join local artists and professionals in a number of public and private events and opportunities, guided tours around the exhibitions, site and studio visits, and more. They are:
Anna-Kaisa Rastenberger, Chief Curator of Exhibitions, Finnish Museum of Photography (FI)
Anne Ruygt, Curator, Fotomuseum Antwerp (BE)
Brendan McCleary, Curator, Photo Australia (AU)
Cale Garrido, Independent journalist, Photo Editor, and Independent Curator (ES/DE)
João Linneu, Book Designer and Co-Founder, Void (GR)
Jodi Kwok, Assistant Curator, QUAD Derby (UK/HK)
Justine Ellis, Director, Perimeter Books (AU)
Katrin Bauer, Assistant Curator, Fotomuseum Wintertur (CH)
Kwasi Ohene Ayeh, Independent Curator and Critic (GH)
Marie-Kathrin Blanck, Acting Director, Biennale für aktuelle Fotografie (DE)
Natasha Christia, Independent Curator, Writer, and Educator (ES)
Renée Mussai, Senior Curator, Autograph (UK)
Marco de Mutiis, Digital Curator, Fotomuseum Wintertur (CH)
Natalie Herschdorfer, Director, Photo Elysée (CH)
Rica Cerbarano, Independent Curator and Writer (IT)
We look forward to hosting them!
You can read more about the exhibitions and events coming up at 2022.photoireland.org