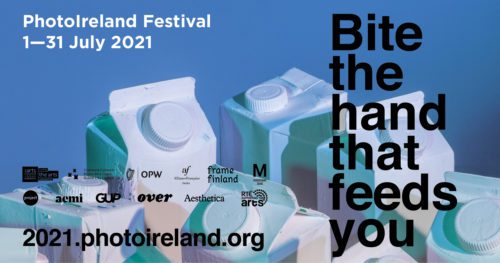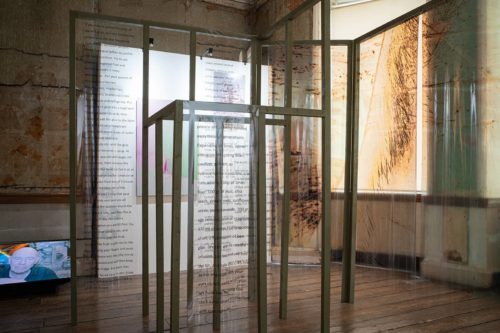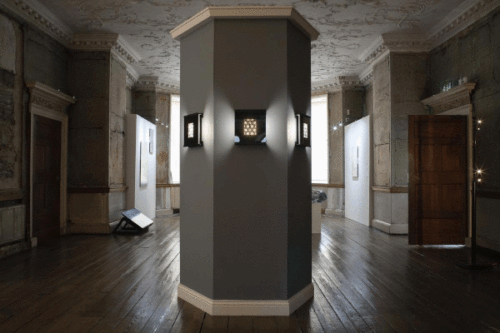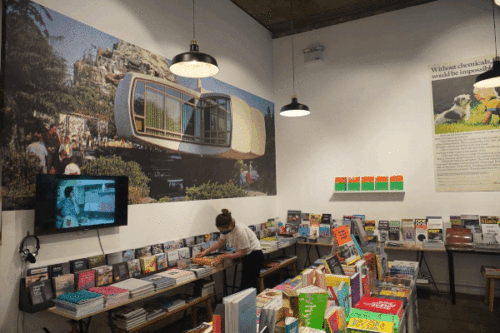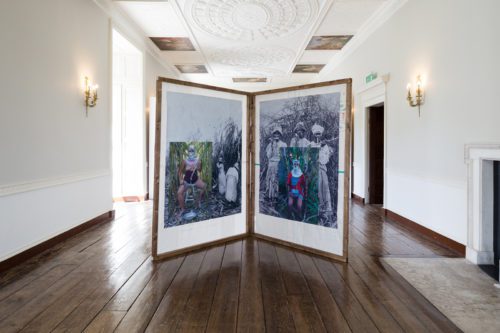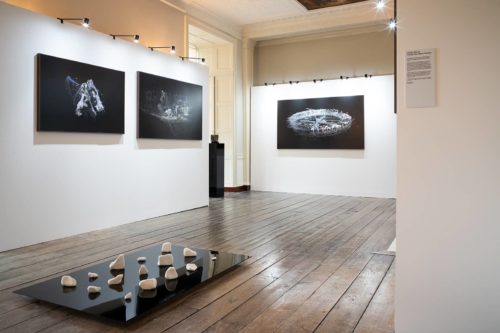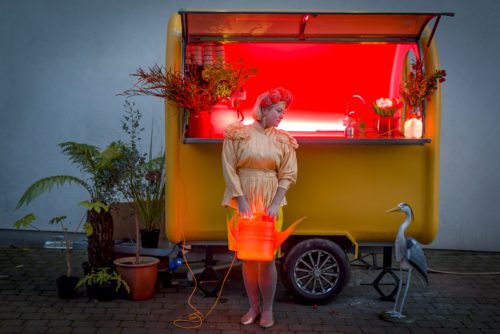 Ireland's International Festival of Photography & Image Culture.
PhotoIreland Festival Launch – 6pm Fri 2 July 2021, via Zoom
PhotoIreland Festival is a project by PhotoIreland.
Supported by The Arts Council of Ireland, Dublin City Council, The Office of Public Works, The Alliance Française Dublin, Frame Finland, Mondriaan Funds, Project Arts Centre, AEMI, GUP, Aesthetica, OVER Journal and the RTEE Supporting the Arts Scheme.
There is power in how we feed ourselves, with food being the cornerstone of cultures, ideologies, and principles. Eating or not eating can be an act of protest, feeding or not feeding — an act of control; food brings people together and pushes them apart. Through the presentation of current work and commissions, this year PhotoIreland Festival brings to local and international audiences selected artists exploring this contentious, yet every day, topic.
Taking its cue from current conflicts and affairs, the festival generates a discussion around complex social and global issues, with topics ranging from hospitality to colonisation, from hunger to overconsumption, trauma to technology, ethics to ideologies, to sustainability, and even surveillance capitalism. The programme does not claim an all-encompassing representation of food related issues, but is intended as a way to invoke specific questions, ideas, and research; it brings forth questions and considerations towards a conscious and informed consumption. We invite the audience to take a seat at our table and join the conversation on the politics and poetics of food.
For the month of July, PhotoIreland Festival brings together a programme presenting traditional and contemporary lens-based practices, alongside film and performance, serving a cornucopia of engaging and relevant material — with many works never seen before in Ireland — through exhibitions, talks, and an online critical cooking channel!
List of Exhibitions and Events
Exhibitions
Milky Way, Project Arts Centre 1-4 July.
Bite The Hand That Feeds You, Alan Phelan, Dániel Szalai, Gê Viana, Hans van der Meer, Hertta Kiiski, Ksenia Yurkova, and Sheng-Wen Lo
Monsanto: A Photographic Investigation, Mathieu Asselin and Sergio Valenzuela Escobedo, The Library Project, 1-31 July.
Events 
The Reading Room, The Library Project,  1-31 July
aemi Artist Film Screening starts, at aemi.ie
Artist Films Screening in collaboration with aemi (artists and experimental moving image)
OVER Journal issue 2 launch
Talks
6pm Fri 2 July — PhotoIreland Festival Launch with Hertta Kiiski
1pm Wed 7 July — Dániel Szalai and David Hunt
1pm Wed 14 July — Hans van der Meer, Niall Sargent, and Sinéad Moran
8pm Wed 14 July — aemi and Kevin Gaffney
2pm Sun 18 July — Dorothy Cashman
1pm Wed 21 July — Mathieu Asselin and Sergio Valenzuela Escobedo
2pm Sun 25 July — Reading Group: Ksenia Yurkova and Corina Apostol
1pm Wed 28 July — Sheng-Wen Lo and Maria Delaney
Sat 3 Jul — Jennie Moran and Aoibhinn O'Dea
10am Sat 10 July — April Gertler
6pm Sat 17 July — Deirdre O'Mahony
6pm Sat 17 July — Fiona Hallinan
6pm Sat 24 July — The Center for Genomic Gastronomy
6pm Sat 31 July — Ana Núñez Rodríguez