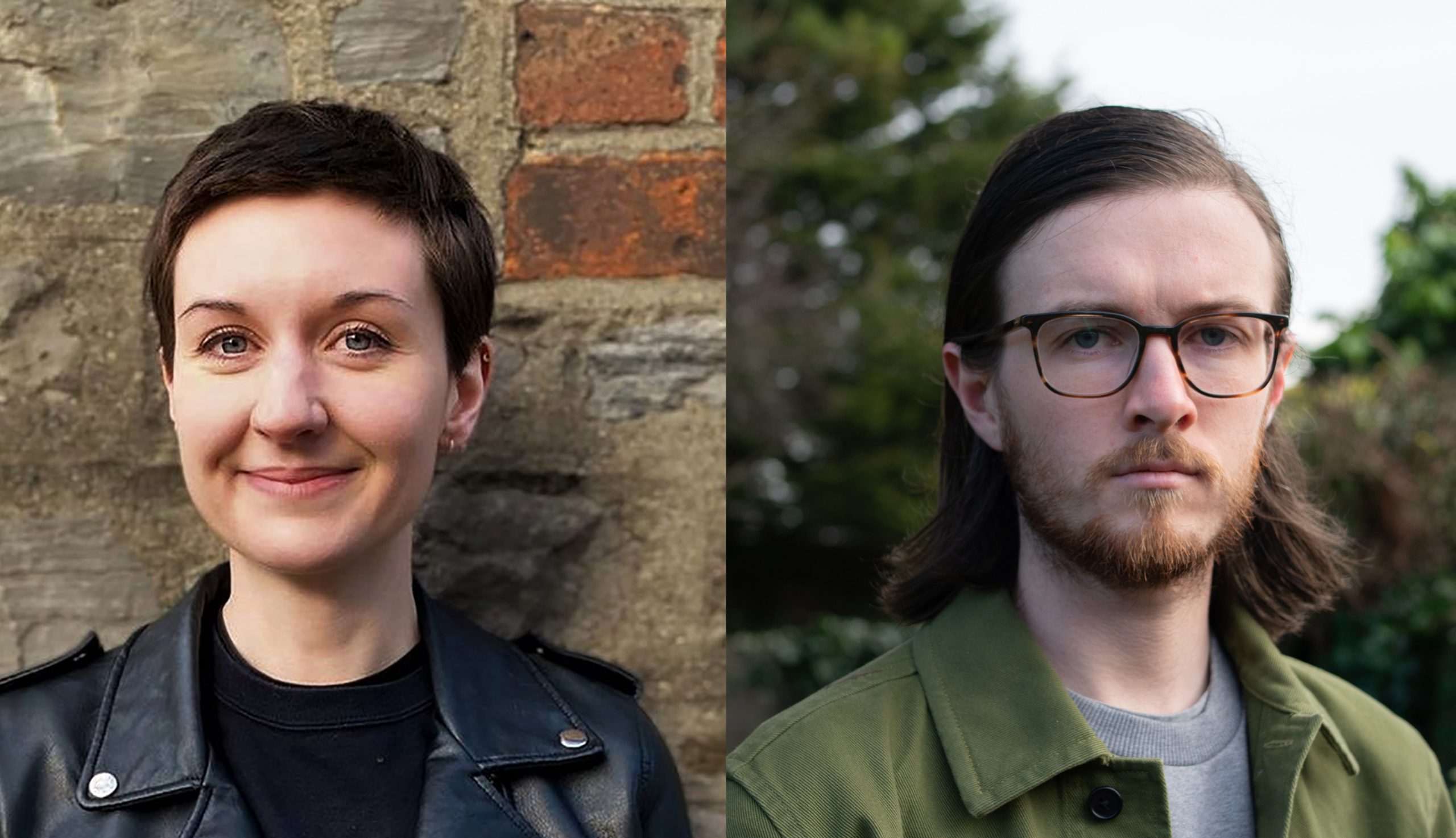 PhotoIreland welcomes two new staff members that join the organisations operations at The Library Project.
Rita Hynes has worked with bookstores, literary festivals and represented independent publisher groups in Ireland and Scotland. Most recently she was bookseller at Chapters Bookstore before becoming Senior Bookseller and Events Manager for Waterstones. She is interested in small press publications, zines and artists' books. She joins the team as Retail Assistant for The Library Project art bookshop.
Mark McGuinness is a photographer from Dublin, who holds a Masters degree in Photographer from Aalto University of Art, Architecture and Design, Helsinki. He began working as a production assistant for Magnum photographer, Jacob Aue Sobol in 2015. Soon after, he focused on long term personal projects such as 'Dreaming of Figure Eights', and has been shortlisted for the Kassel FotoBook award,  nominated for the World Press Photo Joop Swart masterclass, participated in the European Investment Bank Artist Development Program and two European programs for emerging photographers, Parallel and FUTURES. He joins the team as Digital Services Assistant for the PhotoIreland Collection, at The Library Project. His position is kindly supported by the Arts Council of Ireland.
We look forward to a productive year working together.