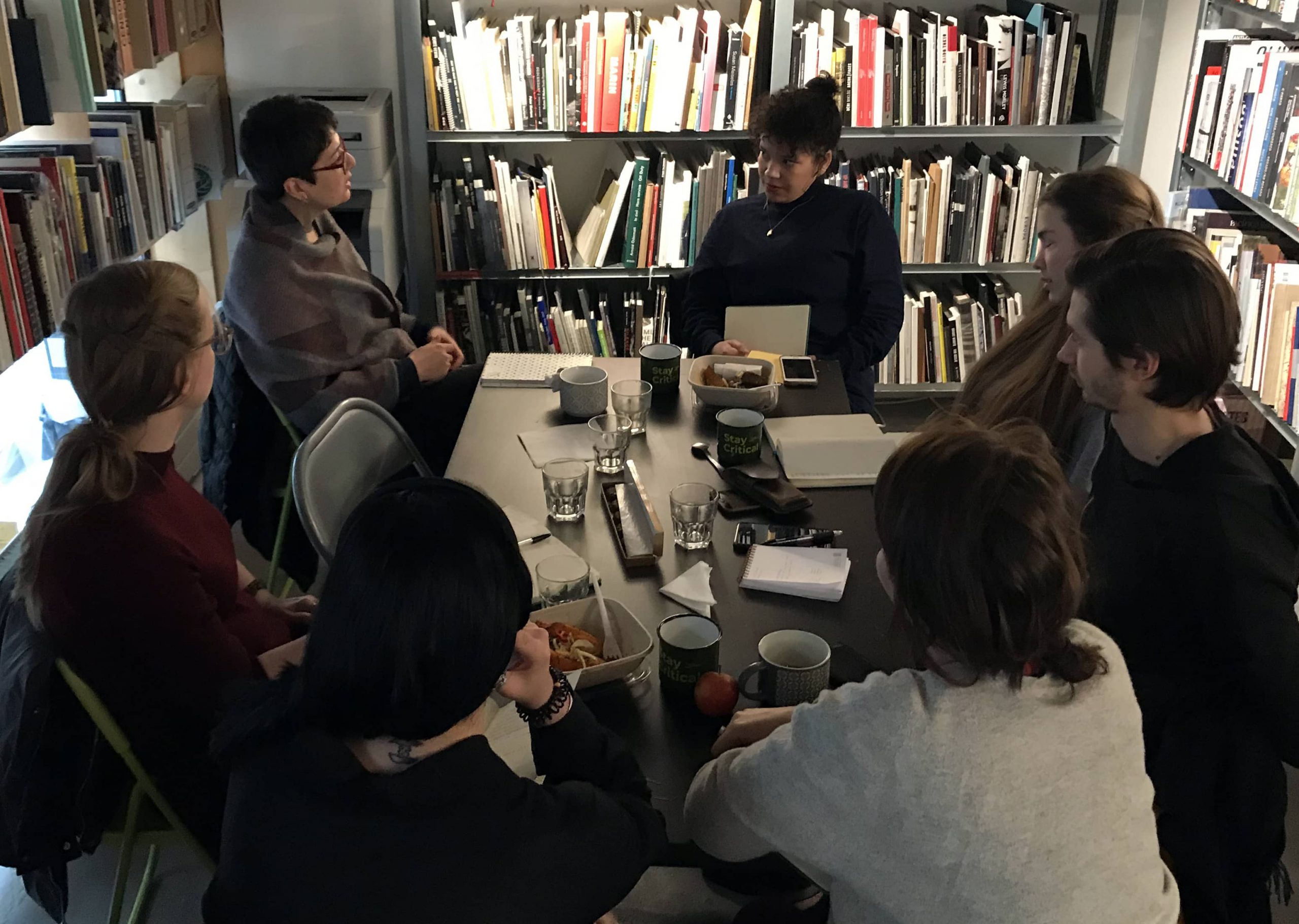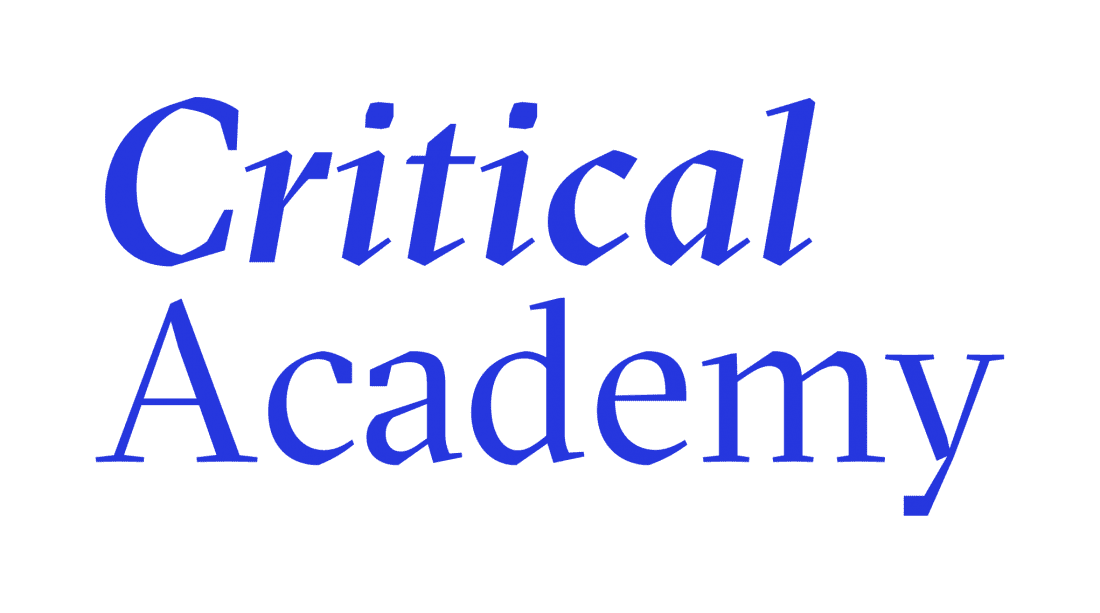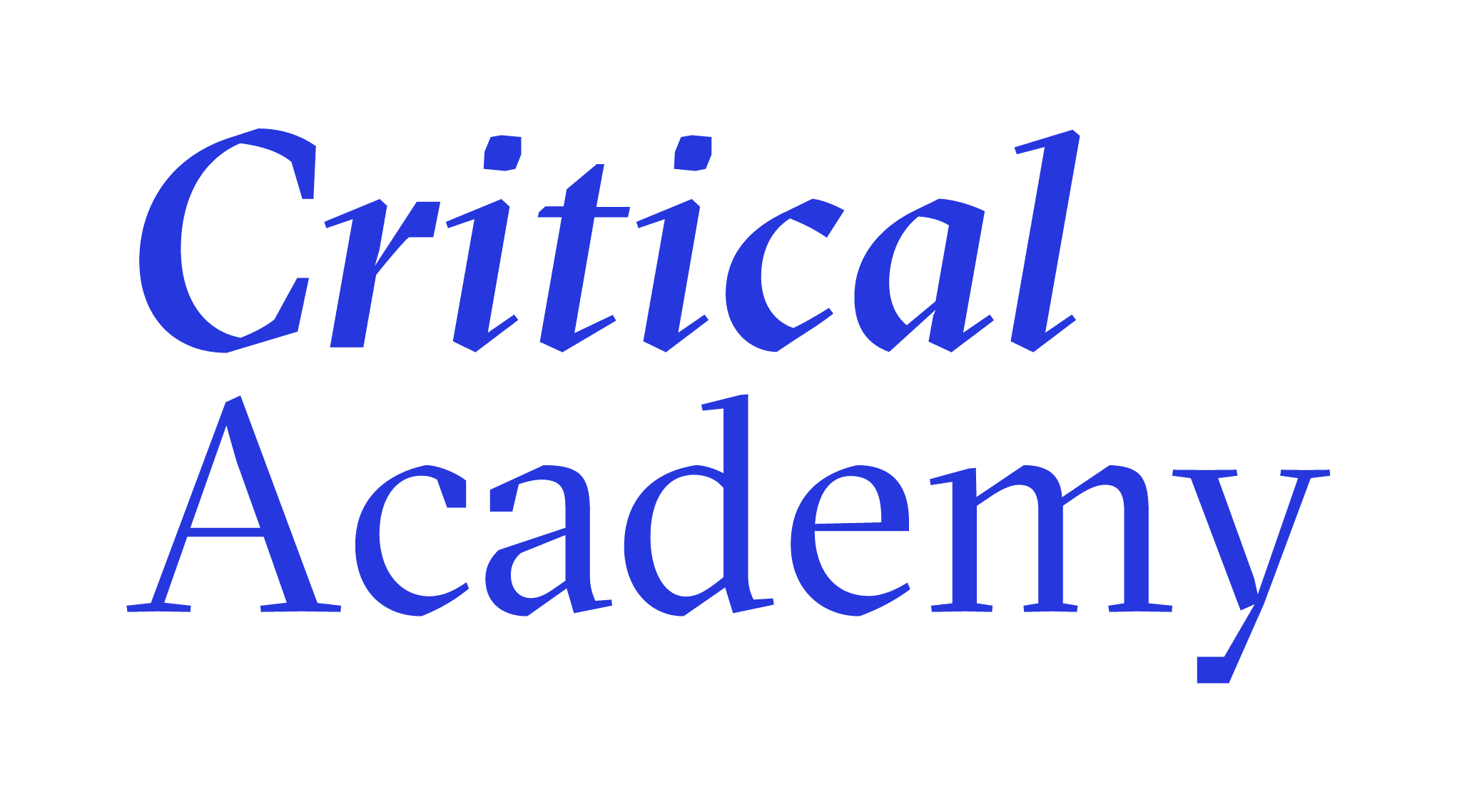 Bright Room Sessions are a set of monthly meetings conceived to open an opportunity for creatives of all levels and practices to come together, share their work, and enjoy a range of feedback.
Organised by image-maker, researcher, and educator, David Flood in collaboration with PhotoIreland, Bright Room Sessions addresses the need by active practitioners for informal and frequent peer critique at a time of networking challenges.
The event revolves around 5 photographers presenting their work-in-progress. After each presentation, the floor is open for discussion, suggestions, and critical responses. The sessions, operated in a safe and constructive environment, are designed to help photographers:
Share and test new work
Hold constructive dialogue
Practice presentation skills
Cross-pollinate ideas
Meet other practitioners
Spark collaborations
Bright Room Sessions is open to all photographers practising on the island of Ireland as well as Irish photographers practising abroad. We encourage practitioners from all backgrounds and levels to apply to present and discuss work-in-progress. The only criterion for eligibility is that you should not be currently enrolled in an Arts degree programme, but if you are, you are welcome to join the sessions as an attendee and be part of the dialogue.
Event Format
The event will take place on the last Thursday of every month. It will be hosted online via Zoom, partially due to the ongoing pandemic, but also to foster an inclusive and diverse programme of speakers.
Each speaker will be able to share their screen and present their work-in-progress for a maximum of 10 minutes. Once the presentation is finished, there will be a further 10 minutes for discussion. The text chat can be used to give feedback and ask questions both during and after the presentation. The text chat will be saved and sent to presenters after the event. Please note that the online event will not be recorded.
Next event: 6pm Thursday 25 March
Submissions open until midnight 18 March
Applicants contacted: 19-21 March
How to join the sessions
Those wishing to attend the February sessions can do so by registering on Eventbrite. Places are free and a link will be sent to your email shortly before the start of the event. Artists presenting their work will be announced shortly before each session.
How to apply to present work
Artists can apply by filling in the online form, uploading up to 4 images from the work-in-progress they wish to present. As there will be more applicants than spaces available, presenters will be chosen to create as varied and beneficial a session as possible. If not selected for a session, artists can apply again to future sessions in order to be considered.
If you are able to log in to Google, you can use the upload field in the online form to submit your images. If you don't have a Google account, you can just scroll down to SUBMIT, and email us your images AS ONE UNIQUE PDF to pif.submissions@gmail.comwith Bright Room Sessions in the email's subject line.
Image specifications
All images should be JPGS with a maximum of 2000px on the longest side
Please name your files: firstname_surname01, firstname_surname02, etc.
John Doe's files should be named John_Doe01.jpg, John_Doe02.jpg, etc.
If you have any questions, please contact David Flood at david@davidmflood.com