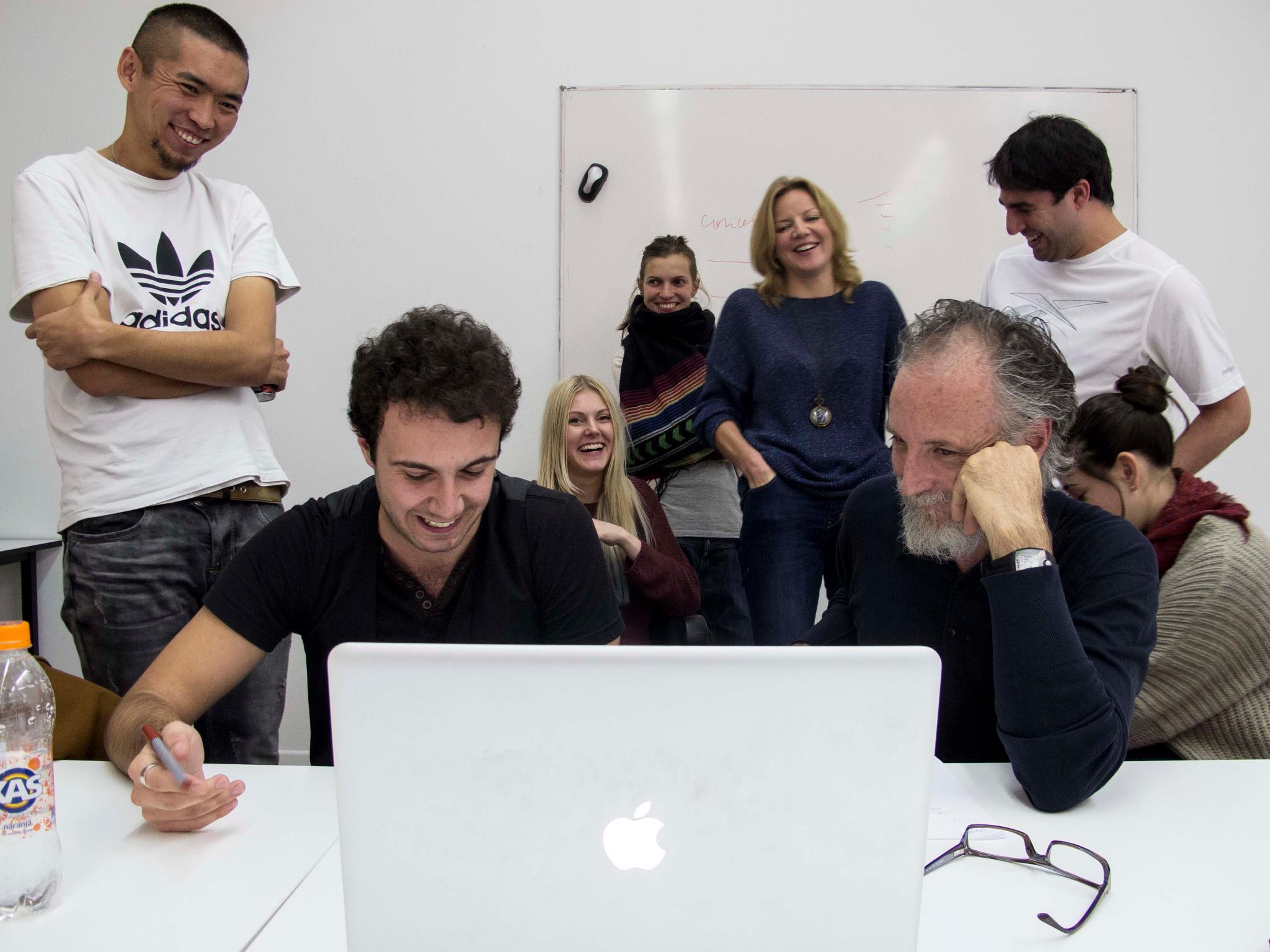 Apply to participate in the European Master of Fine Art Photography before 25 February 2013.
This is a unique opportunity to work and study in a multicultural setting, under the supervision of world-renowned photographers, curators and artists, such as Martin Parr, Elger Esser, Joan Fontcuberta, Simon Roberts, Andreas Mueller-Pohle, Alejandro Castellote amongst others, who encourage students to develop their individual vision in a creative and collaborative environment.
The IED Master is located in Madrid, a city that not only is a model of avant-garde culture, but also hosts two of the largest annual cultural events in Spain: ARCO and PHotoEspana. Dynamic, multicultural and hospitable, the city's natural openness adds strength to what it already represents; a welcoming environment that merges education, culture and entertainment, making it the perfect meeting point for exchanging ideas.
To apply please send your portfolio to info@madrid.ied.es. The course director, Moritz Neumüller will invite you to a personal interview should your portfolio be accepted. This is a fantastic opportunity to get your work seen by an expert in the field and to receive valuable feedback on your portfolio.
The course will be bilingual (Spanish & English) and will run from April 2013 to March 2014.
Deadline for application is 25 February 2013.
For further information on how to apply to the programme please visit the IED website. Here you can also have a look at students' work and find out more about lecturers. Have a look at the Portfolios of past students in the PDF of the Catalog of the 2011/12 edition of the Master program.
Find out more