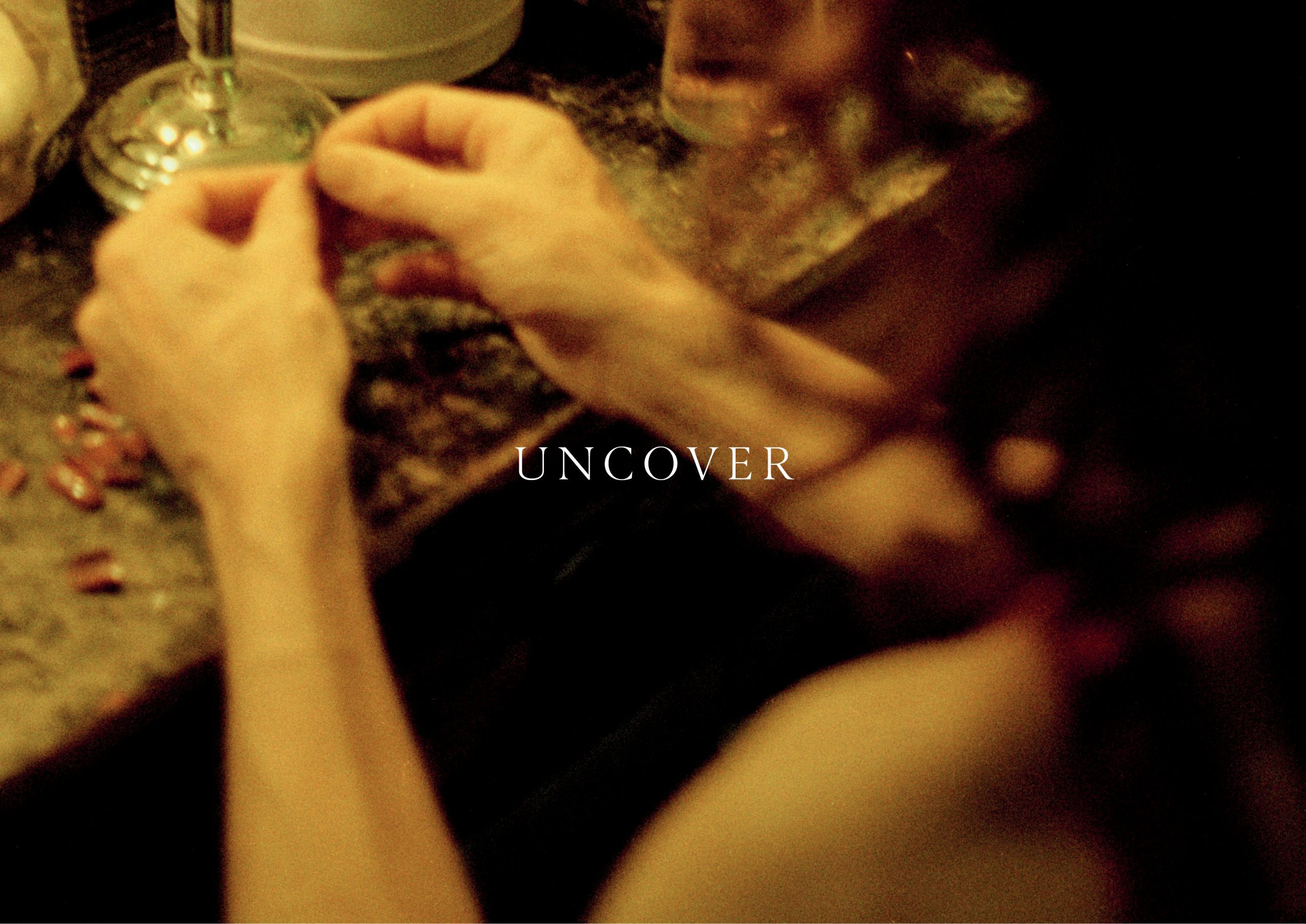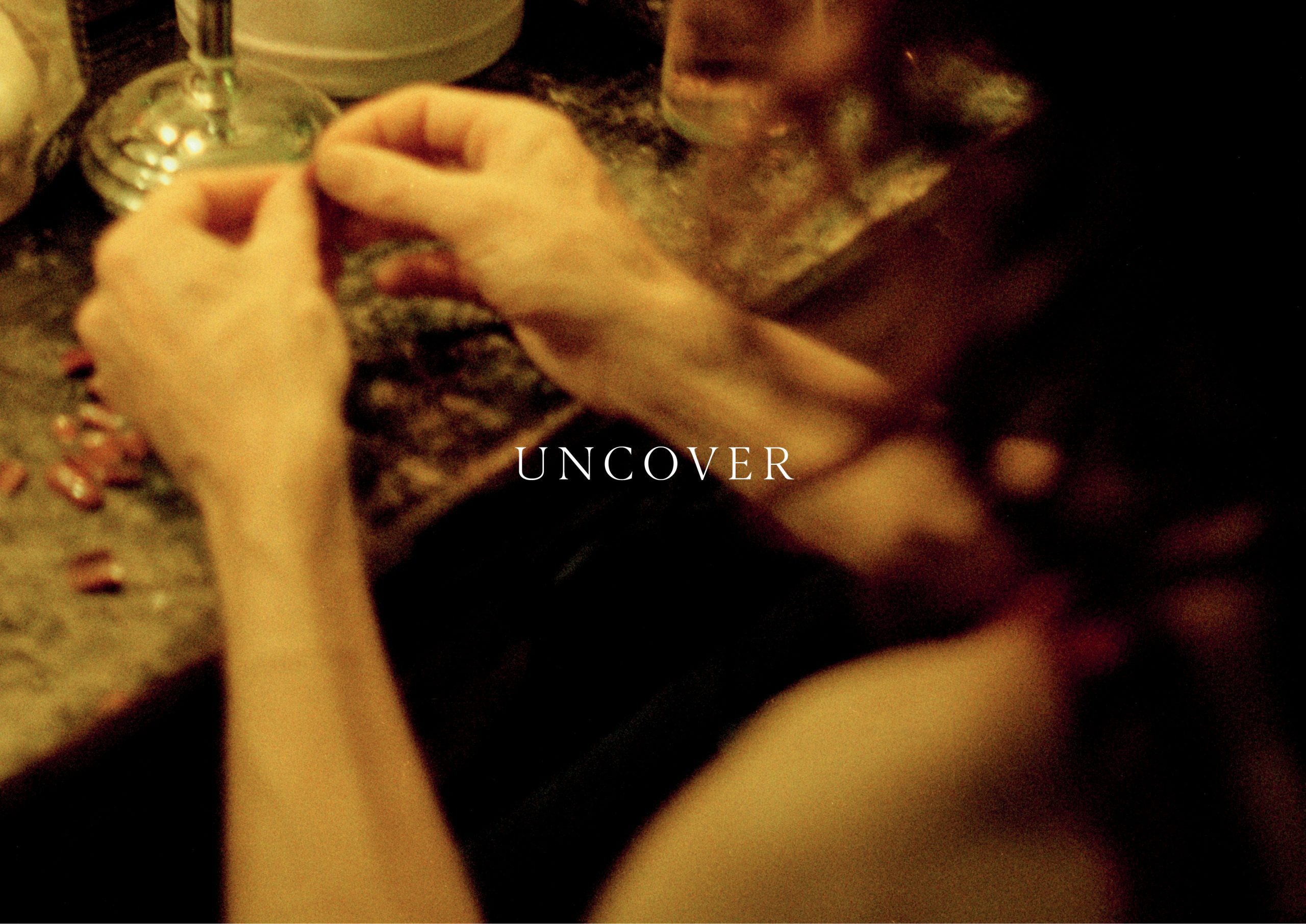 Launch 6.30pm Mon 25 June
Running 26 Jun-1 Jul
At The Library Project, 4 Temple Bar Street, Dublin 2
Uncover is a series of portraits by Brian Teeling depicting diverse LGBT+ Irish people. Comprising 51 photographs, the portrait-sitters are drawn from all walks of Irish society, from politicians, to musicians, artists, techies, activists and unsung heroes. This cross-section of the LGBT+ community presents the diversity of individuals within it and seeks to uncover the issues that confront those who access the Switchboard services. Many of those included are torch-bearers in our society as they transform and represent change.
Homosexuality was decriminalised in Ireland 25 years ago. Marriage Equality was legislated for 3 years ago. Ireland is capable of massive social change and kindness. Gay Switchboard Ireland has been a vital part of that journey.
The title of this project Uncover, addresses the lack of visibility and the difficulties of the community. The individuals chose the location of the shoot, and the context in which they are represented. Many of the sitters have chosen to obscure their faces for their portraits. This reflects the situation in Ireland as despite greater equality and visibility since 2015, many legacy issues persist and the needs of the community are obscured – lost in plain sight.
Brian Teeling is a photographer who works within the landscapes of place attachment, documenting memories, thoughts, emotions and commentaries on social boundaries.
Proceeds from the project are to support Gay Switchboard Ireland, Ireland's longest running voluntary LGBT+ support service.