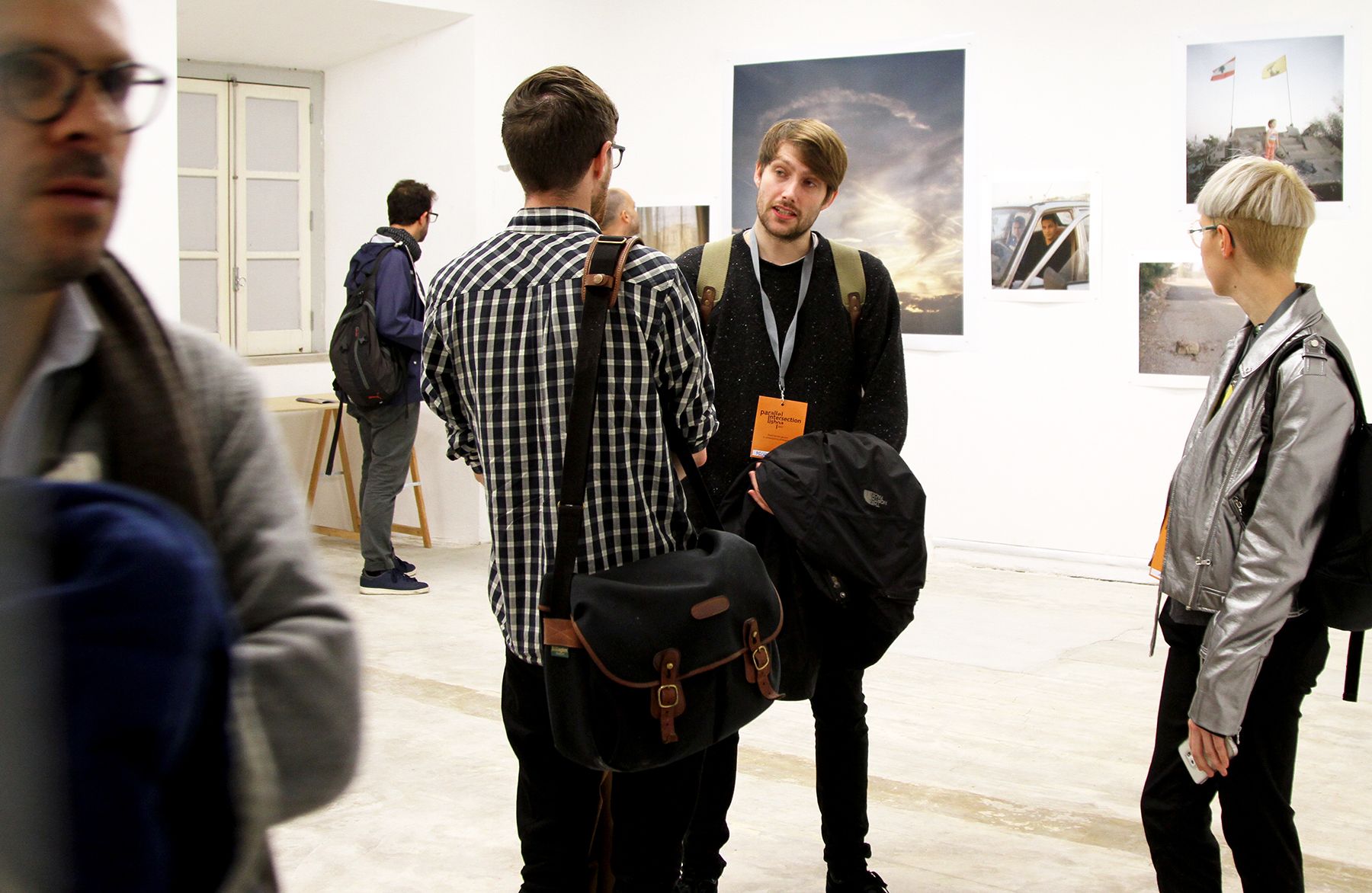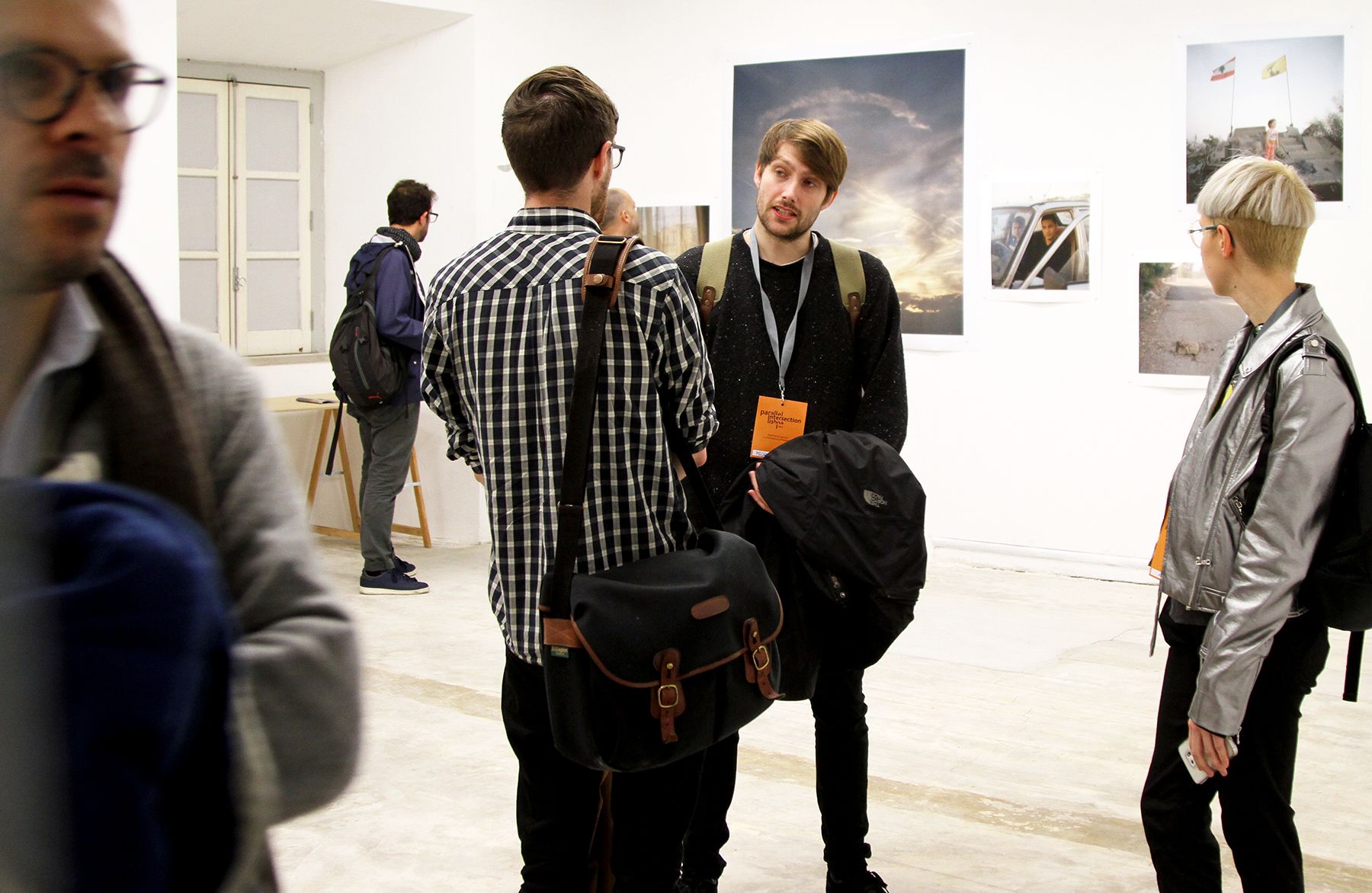 Running 2-7 Jul
At Cosmos, Rue Condorcet (Class 3)
PARALLEL – European Photo Based Platform will be present at Les Rencontres de la Photographie Arles with an installation of the works of all the artists from the 1st Cycle, including Irish artist Mark McGuinness. The collectable PARALLEL exhibition catalogues will be available, alongside the platform's members' publications, including TLP Editions and New Irish Works!
On 4th July, 2.30pm, PARALLEL will announce and present the emerging artists and curators selected for Cycle 2 from the open call!