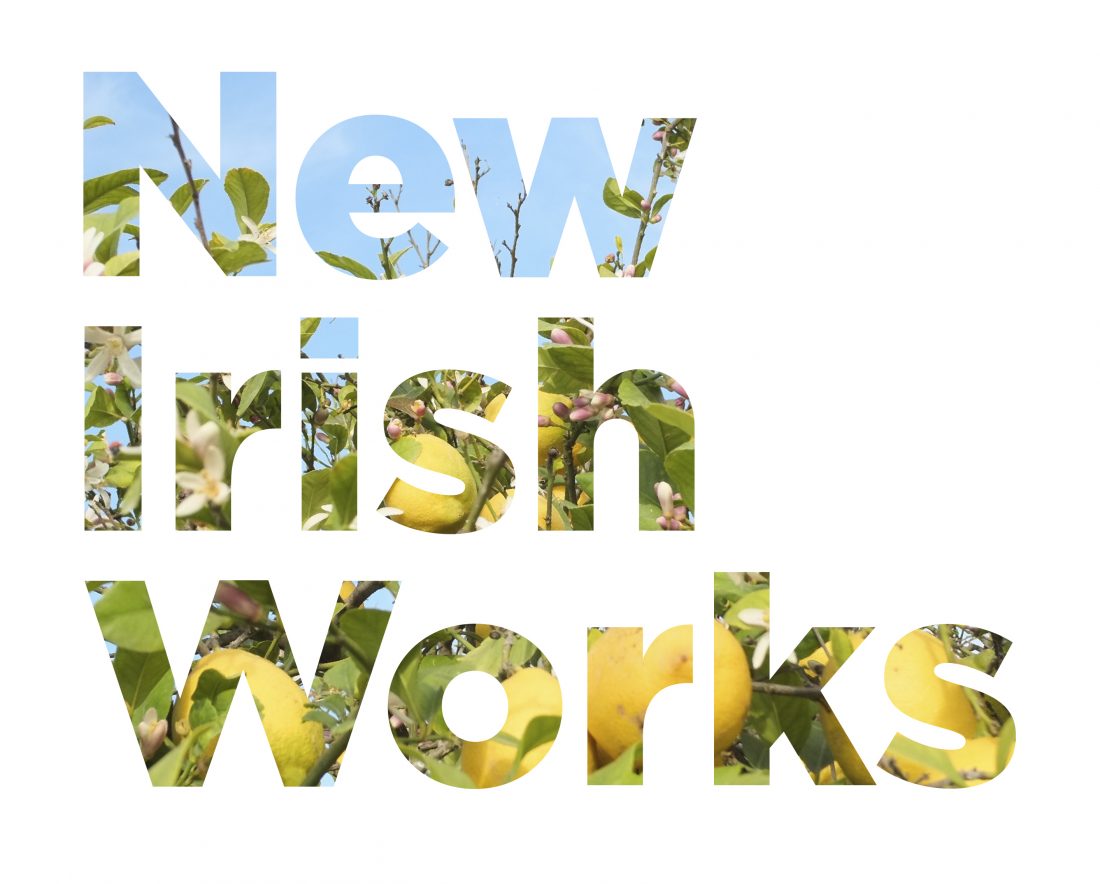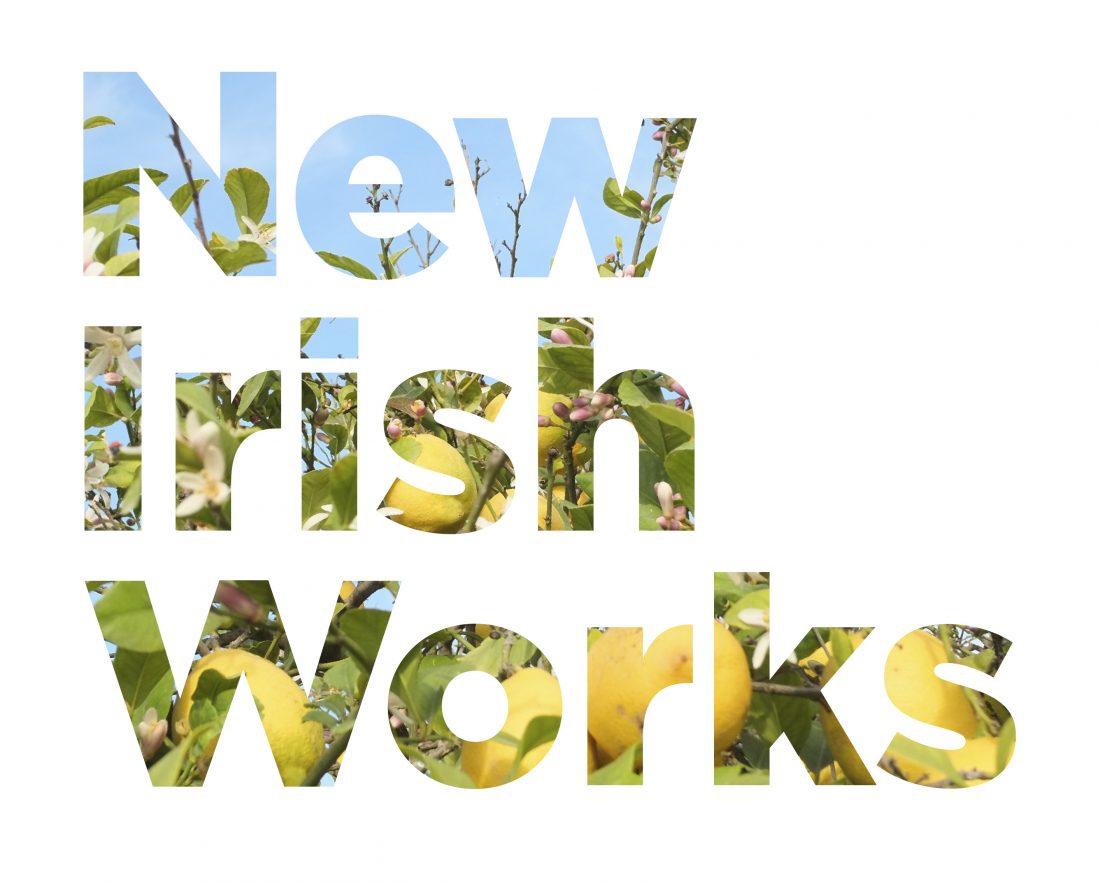 The call for New Irish Works is now open!
PhotoIreland Foundation's triennial call in search of relevant projects by artists based in Ireland returns in 2019 with more ambitious plans for this edition. In previous editions, the project travelled nationally across Dublin, Cork, and Limerick, and internationally to Paris, Madrid and beyond, generating a collection of 20 solo publications in 2016 and a book featuring 25 artists in 2013. The shape of New Irish Works 2019 will be determined by our curatorial team in response to the works selected.
We are calling all photographers and artists based in Ireland, and Irish artists developing their practice abroad, young and not so young, emerging and established, to submit their recent and ongoing projects to be considered. The submissions will be reviewed by an international panel, and a list of the selected projects will be announced in December 2018.
The launch of New Irish Works will take place on the 4th July 2019, during the 10th Anniversary of PhotoIreland Festival, which will run exceptionally from May to July.
KEY DATES
15 Jun 2018 Submissions open
1 Nov 2018 Early Submissions deadline
11 Nov 2018 Late Submissions deadline
10 Dec 2018 Announcement of selected artists
4 July 2019 New Irish Works Launch in Dublin
JURY
Daniel Boetker Smith Director, Asia Pacific Photobook Archive & Course Director, Photography Studies College, Melbourne.
Susan Bright Curator and Writer, Paris, France.
Fiona Kearney, Director, The Glucksman, Cork, Ireland.
Ingrid Leonard, Assistant Curator, FOMU, Antwerp, Belgium.
Matt Packer, Director, EVA International, Limerick, Ireland.
Nadya Sheremetova, Director and Curator of FotoDepartament Foundation, Saint Petersburg, Russia.
Ingo Taubhorn, Curator, House of Photography/Deichtorhallen, Hamburg, Germany.
Rachael Thomas, Senior Curator: Head of Exhibitions, Irish Museum of Modern Art, Dublin, Ireland.
SUBMISSION PROCESS
Download and fill in this form. Read the Terms and Conditions thoroughly, as you are agreeing to them upon submission.
Prepare your images as described in the Image Requirements section of the form. These can be sent via Dropbox, WeTransfer or similar.
Pay the early entry fee of €10 by bank transfer with your full name as payment reference. Payment details can be found in the form. Patrons of PhotoIreland Foundation (For Artists+ tiers) can avail of free entry. The fee for late entries received after 1 November 2018 is €20.
Email the form and images to pif.submissions@gmail.com
You will be notified when the submission is received and checked. If you don't hear back within 48 hours, please contact us at info@photoireland.org.
PhotoIreland Foundation is an independent non-profit organisation receiving no public funding. All funds raised go towards the production and promotion of events and the promotion of the artists and their work.
Find out about the past editions at newirishworks.com