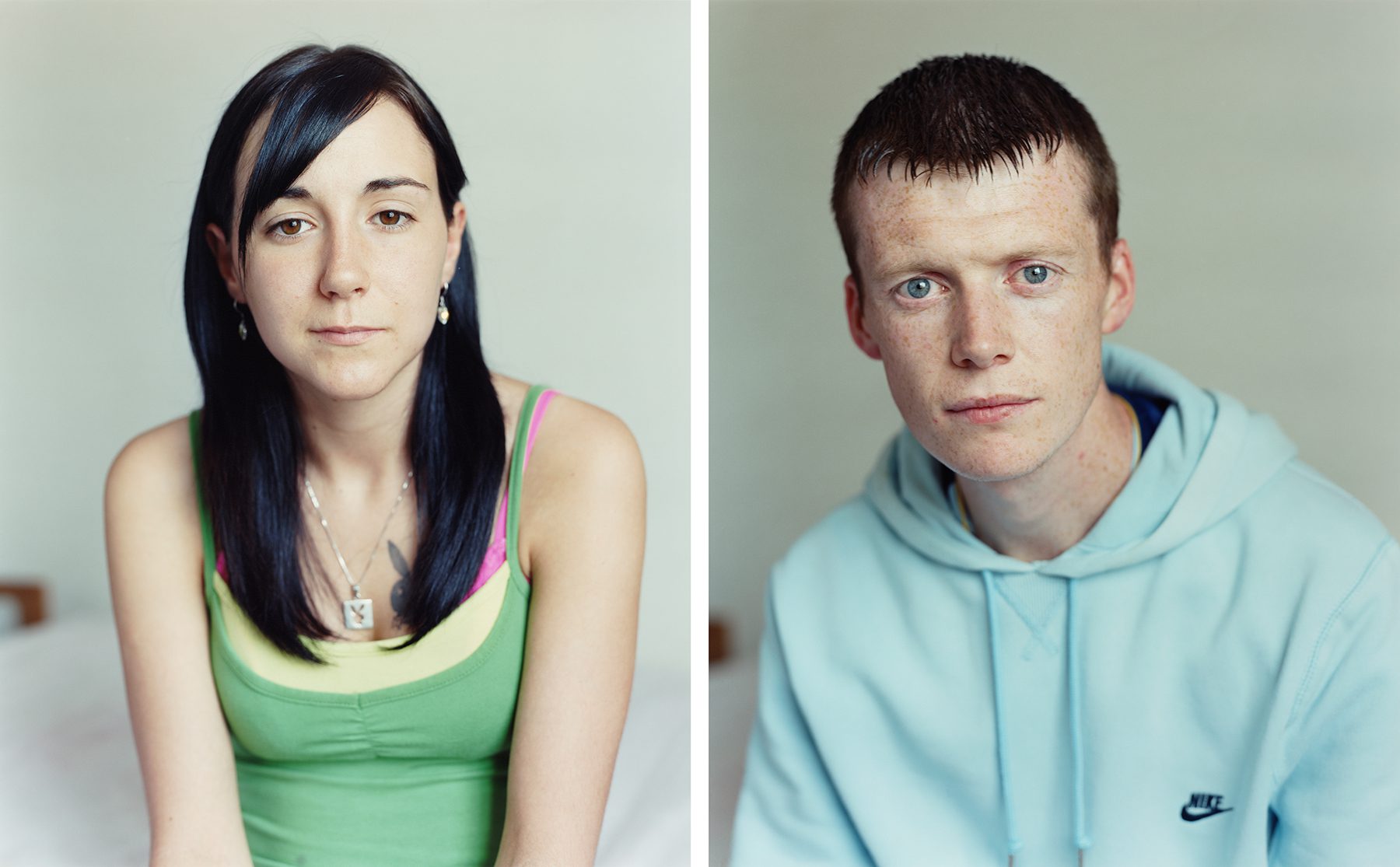 Launch 6pm Thu 5 July
Running 6-29 Jul
At The Library Project, 4 Temple Bar Street, Dublin 2
At Mirrored River was inspired by the Gaelic word Teannalach (pron. "chann-ah-lack") which means awareness. In particular, it is awareness of that which is intangible and hushed; of being aware of the quietness and presence of people, places and nature. With this in mind, Enda sought to capture the teannalach of stories and dreams within a singular town.
The project is entirely made in an ordinary post-industrial town. For Enda, the challenge was to find the light and the beauty in the ordinary, the hope and the optimism. As the project unfolded, it became less about the location of the project and more about mapping the feelings contained within the town. It is about the awareness of who we are, the questions we ask and the dreams we project.
With a very big thank you to Emma-Lucy O' Brien and Ann Mulroney at Visual Carlow.
Join us on the opening night for a drink, kindly provided by 12 Acres Brewing and Walsh Whiskey Distillery.
Read the review of At Mirrored River in the Irish Times, by Aidan Dunne →
About the Artist
Enda Bowe's work is concerned with storytelling and the search for light and beauty in the ordinary. He presents his work through exhibition and the publication of photographic monographs.
To date Bowe's work has been exhibited in galleries and museums including the Victoria & Albert Museum , London, the Douglas Hyde Gallery, Dublin, the National Portrait Gallery, London, Fotohof, Salzburg, Fotomuseum, Winterthur, and The Visual Centre Of Contemporary Art, Ireland. At Mirrored River received the international Solas Photography Award 2015 and has been nominated for the Prix Pictet Award 2016 and the Deutsche Borse Foundation Photography Prize 2016. Enda is from Ireland and lives and works in London.