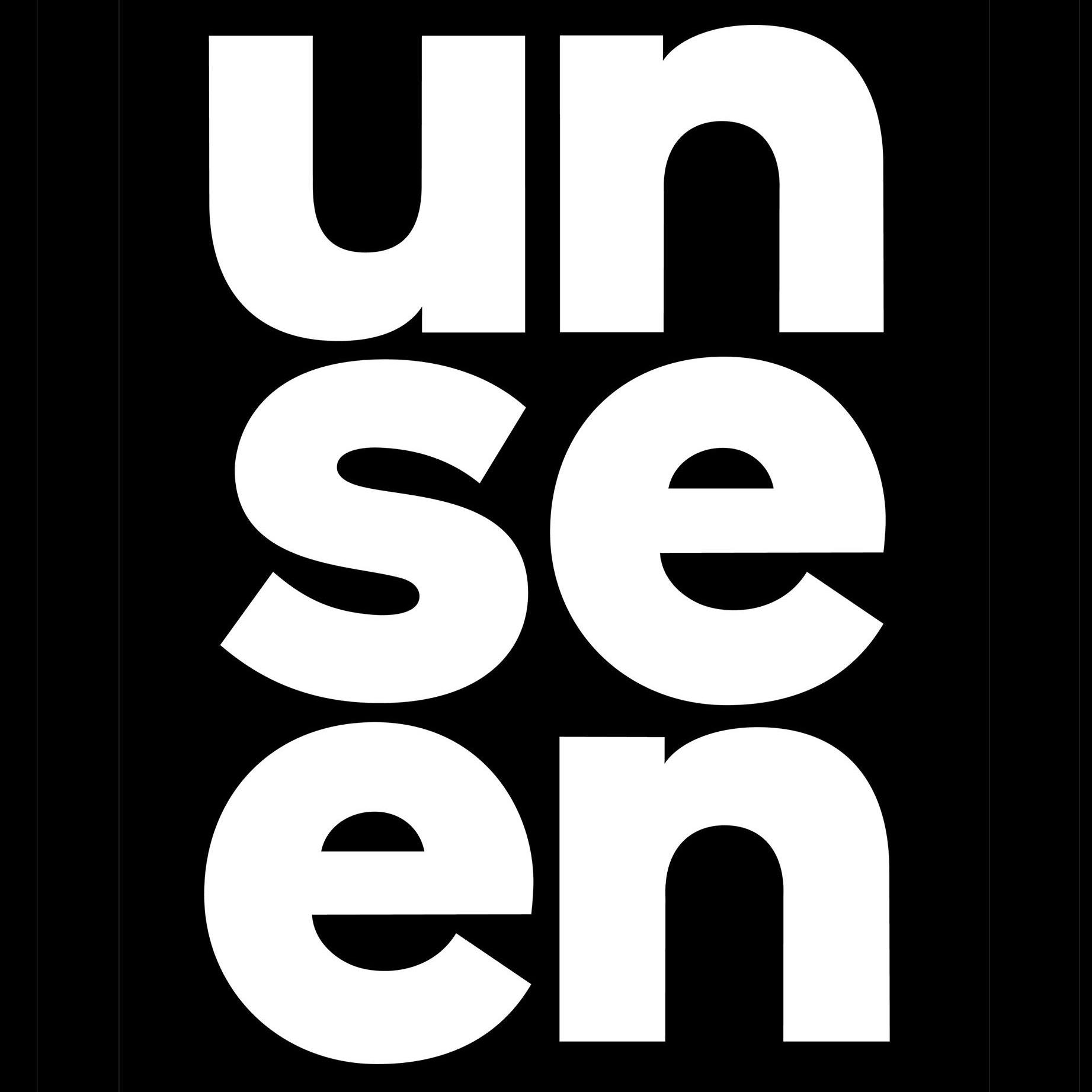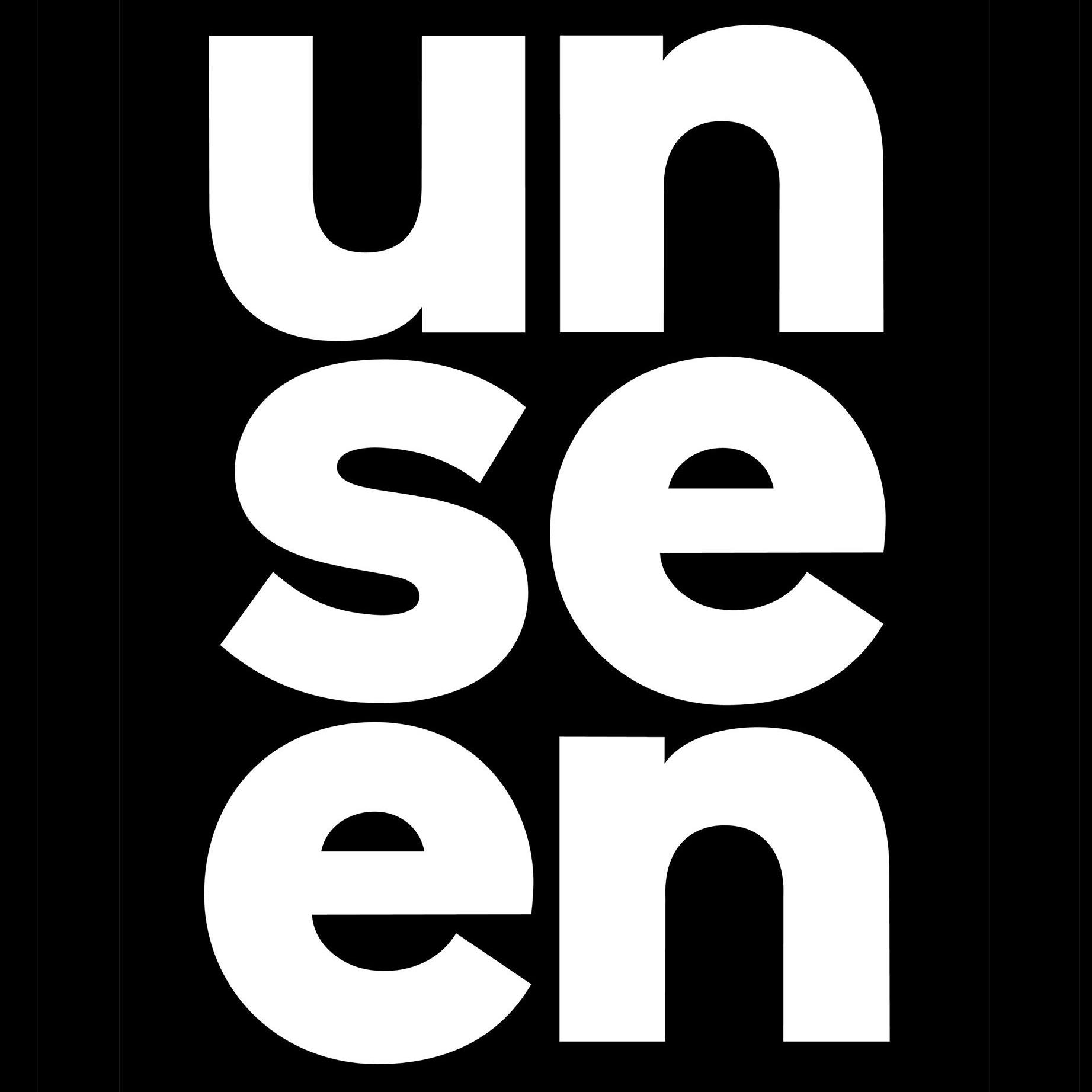 The programme for Unseen Amsterdam has been announced and we are delighted to have such an active and widespread presence this year. Check out what the must-see events at Unseen this year, if you want to discover contemporary Irish photography!
Futures is a new photography platform that brings together talent programmes of leading photography institutions across Europe. The ten founding members of Futures selected over sixty promising talents to be part of the platform, whose works are highlighted in various programme elements at Unseen Amsterdam. Accessible at all hours during this year's event, Futures Talent Pool is a place to reflect upon Europe's contemporary visual landscape.
The five artists showcasing their work, put forward by PhotoIreland are Barry  W Hughes, Jamin Keogh, Miriam O' Connor, Ciarán Óg Arnold, and Róisín White
In Futures Narratives, Unseen highlights ten talents from the Futures Talent Pool programme to celebrate the diversity of photographic approaches and stories that offer an impression of the wider Futures platform. Visitors are invited to explore this European showcase and to learn more about the projects on display and the talents behind them.
Featured Talent: Ciarán Óg Arnold (IE), Leticia Bae (BE), Sebastián Bejarano (SP), Jeroen Bocken (BE), Valeria Cherchi (IT), Umberto Coa (IT), Sanna Lehto (FI), Łukasz Rusznica (PL), Kateryna Snizhko (UA) and Yana Wernicke (DE).
For Unseen Amsterdam, our first mobile library unit focuses especially on the Irish photobook – inviting visitors to read through its rarest and most unusual publications.
Special Event:
6:30-7:30pm Fri 21 Sep
In the beginning was the Dummy Curator Padraig Spillane in conversation with Irish artists Miriam O' Connor, Shane Lynam, Ciarán Óg Arnold, and Aisling McCoy.
PhotoIreland Foundation offers two ongoing collections of publications featuring works by contemporary photographers, TLP Editions and New Irish Works. Relevant yet inexpensive, these present a great opportunity for readers to discover new artists based in Ireland. On sale at Unseen Book Market, collectors will be able to find hard to get photobooks including signed copies of Eamonn Doyle's trilogy, and join launch events like Shane Lynam's 50 High Seasons. Enjoy all of these alongside a great selection of Art and theory books from our bookshop in Dublin, The Library Project.
See the full list of publishers →
See the full schedule of signings →
Special Event:
3-4pm Sat 22 Sep
50 High Seasons, Shane Lynam book signing
11.30am-12.30pm Sat 22 Sep
Futures presents: Change
Start your day with a presentation by emerging artists from Europe's newest photography platform, Futures. Three featured artists retell the journeys they've undertaken to shed light on marginalised communities and raise awareness on a variety of cultural issues.
Ángel Luis González (Founder and Director, PhotoIreland Foundation) in conversation with Futures artists Raúl Moreno (ES), Lena Dobrowolska (PL) & Teo Ormond (UK) and Yana Wernicke (DE).
12-1:30pm Sat 22 Sep
The Suitcase Collection – Photobooks from Africa, Asia-Pacific and Ireland at Leidinghuis
At Annex, Leidinghuis
Ben Krewinkel (founder, Africa in the Photobook), Daniel Boetker-Smith (founder, Asia-Pacific Photobook Archive) and Ángel Luis González (founder, PhotoIreland Foundation and The Library Project) will each present four photobooks, two historical and two contemporary examples from regions of their focus. The audience will be able to engage with the physical copies of the books, while guests will also introduce the goals of their projects and ways they research, collect, distribute and showcase publications.
Presenting from PhotoIreland Foundation Collection: Dubliners by Tony O'Shea, Captured Light Exhibition Catalogue, Chrysalis by Catarina Leone, and End. by Eamonn Doyle.
Futures is one of two Photographic Platforms PhotoIreland Foundation is member of, co-funded by the Creative Europe Programme of the European Union. Our participation at Unseen Amsterdam is kindly supported by Culture Ireland.