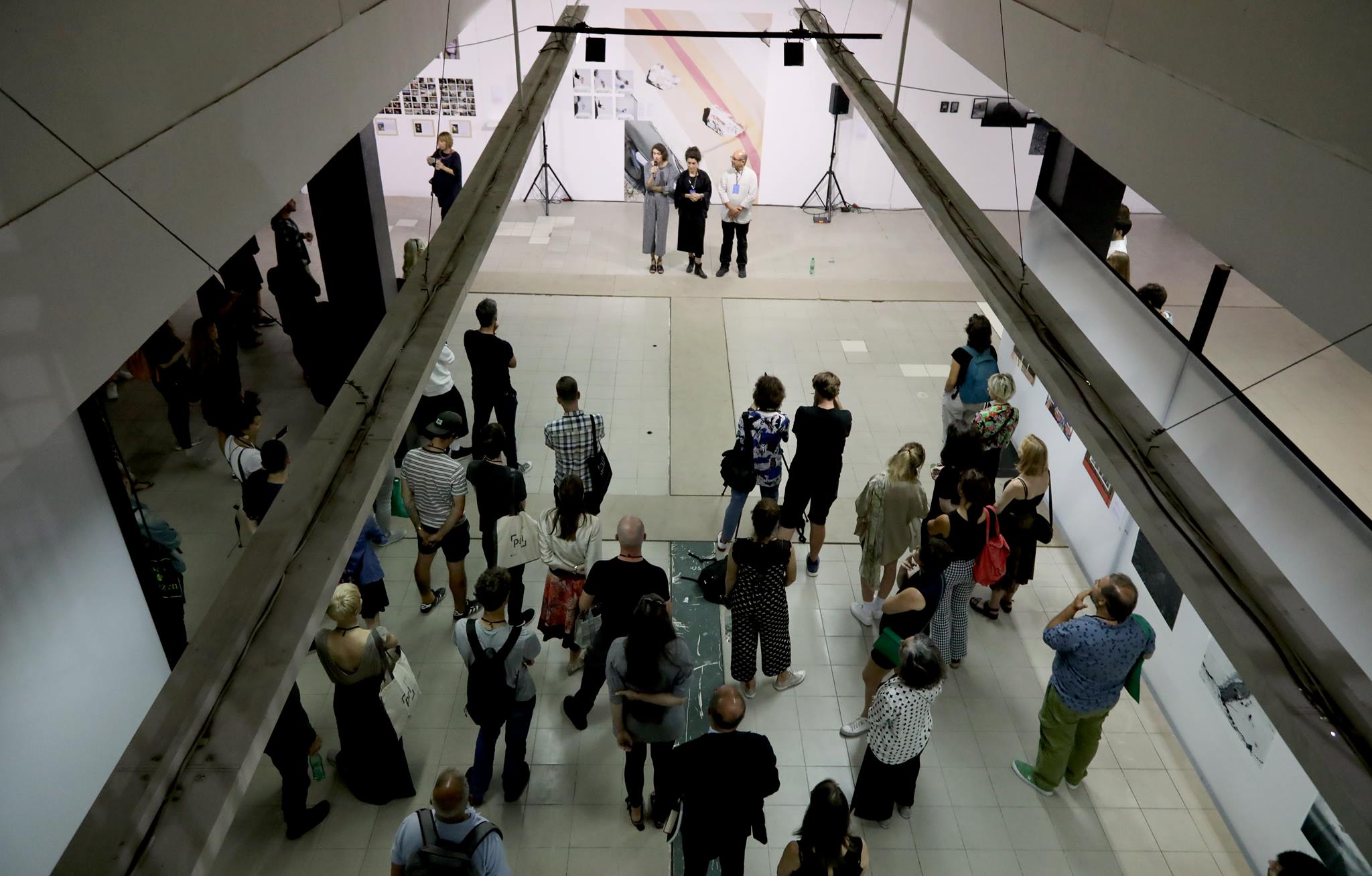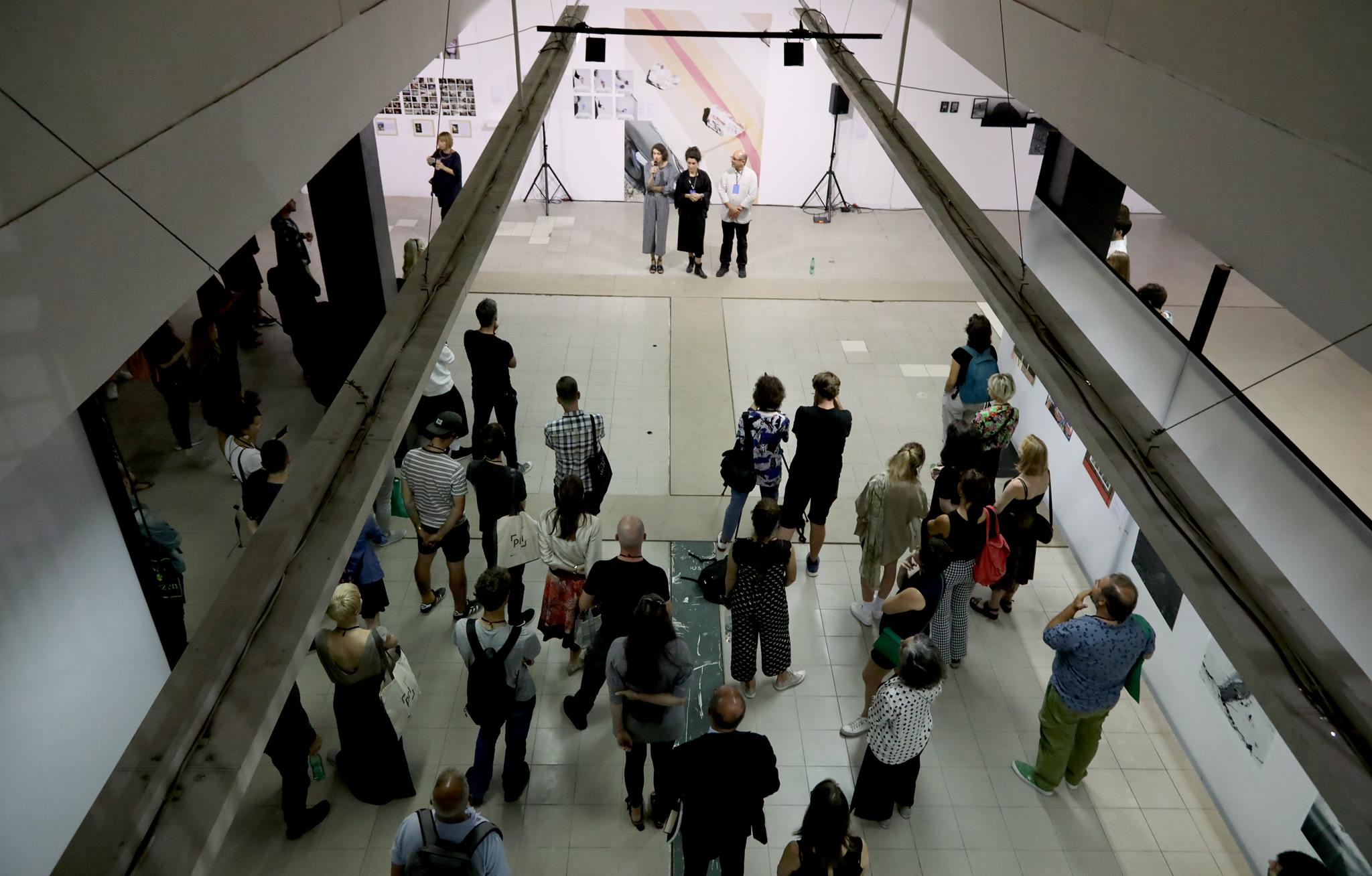 This week, the 11th September, saw the opening of Parallel Intersection Zagreb at the Technical Museum Nikola Tesla, during Organ Vida International Photography Festival. Representing Ireland in this showcase were Mark McGuinness and Róisín White. Thank you to the Irish Ambassador in Croatia Olive Hempenstall who also attended the event and enjoyed a conversation with the artists.
Mark McGuinness was put forward by PhotoIreland in the first cycle of the platform. He exhibited Byzantium, a work made during the process of the platform. The project comprises of images and sounds gathered from a number of journeys undertaken in an attempt to reveal a path to travel down, an ongoing search to find a vocation and our collective human need to find authentic meaning. Róisín White was selected by a jury from an International open call to participate in the second cycle. She exhibited her latest project Lay Her Down Upon Her Back, examining the legacy of the 1880s treatment known as The Rest Cure.
In addition to these activities, Organ Vida have kindly hosted a Book Market at the venue, to which we brought a selection of publications from The Library Project. With a special focus on Irish Photobooks, visitors also enjoyed international photography, theory and design publications.
Parallel is one of two Photographic Platforms PhotoIreland Foundation is member of, co-funded by the Creative Europe Programme of the European Union. Our participation in Parallel Intersection Zagreb is kindly supported by Culture Ireland.