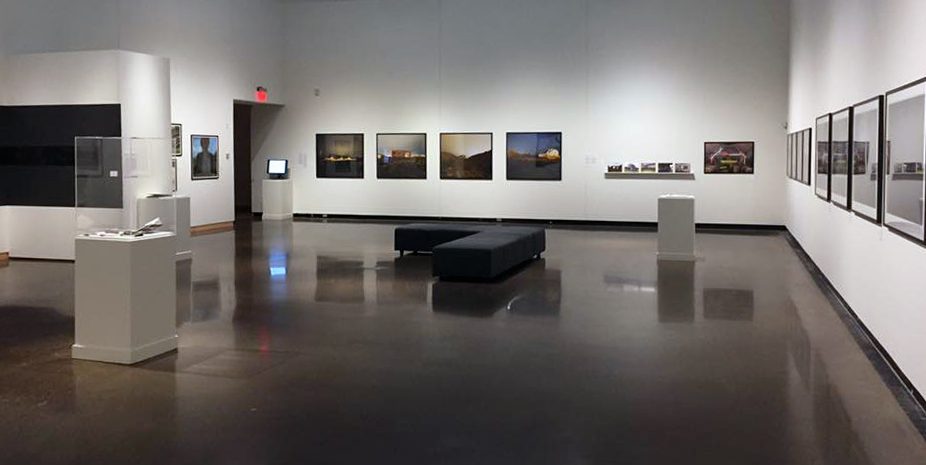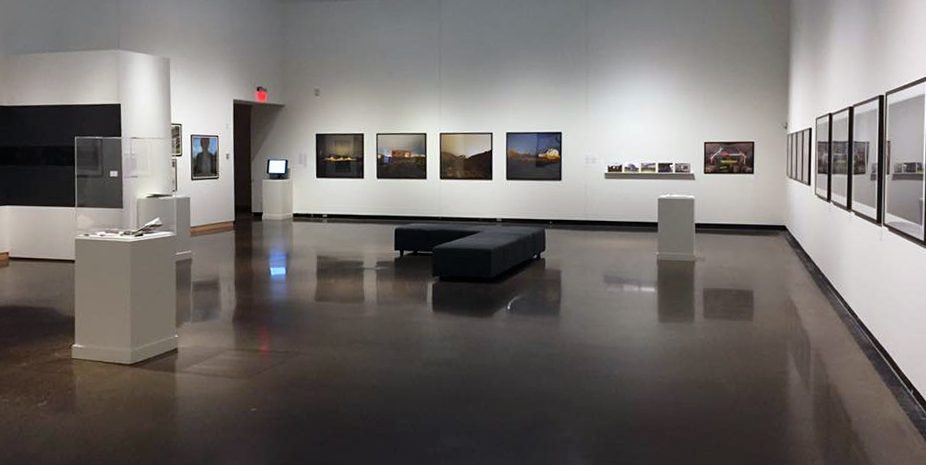 Post-Picturesque: Photographing Ireland presents nine accomplished artists, resident in the Republic and Northern Ireland, who respond to the famously picturesque Irish rural landscape with new aesthetic and critical approaches.
This ambitious exhibition, curated by Perlman Teaching Museum Director Laurel Bradley, introduces the following lens-based practitioners to American audiences — many for the first time: Gary Coyle, Martin Cregg, David Farrell, Paul Gaffney, Anthony Haughey, Miriam O'Connor, Jill Quigley, Anna Rackard and Ruby Wallis.
The exhibition is onn at Perlman Teaching Museum, Minnesota, USA, between March 3–May 7 2017.