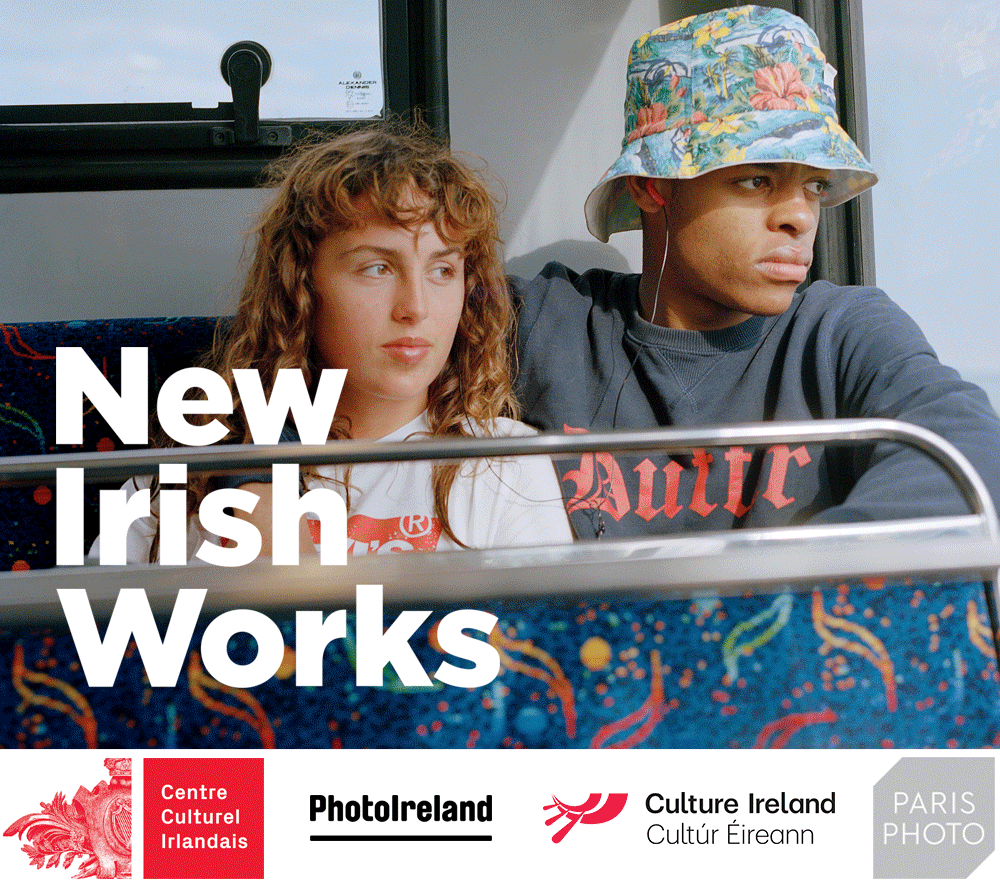 In collaboration with the Centre Culturel Irlandais and Culture Ireland, PhotoIreland presents New Irish Works, a project that highlights the works of 20 emerging photographers in and from Ireland. Running alongside Paris Photo 2016, the presentation includes a solo exhibition of Daragh Soden's latest work 'Young Dubliners', installed in the neighbouring gallery Espace Lhomond.
NEW IRISH WORKS 
Selected by an international panel of 23 professionals, New Irish Works 2016 brings you a selection of 20 projects and 20 photographers representing the diverse range of practices coming from Ireland. New Irish Works 2016 is a year-long project of 10 presentations and 20 publications that aims to highlight the current dynamism of Irish photography.
The artists selected for : Ailbhe Ní Bhriain, Aisling McCoy, Caitriona Dunnett, Dara McGrath, David Thomas Smith, Eanna de Freine, Emer Gillespie, Enda Bowe, Kate Nolan, Mandy O'Neill, Matthew Thompson, Miriam O'Connor, Noel Bowler, Robert McCormack, Roseanne Lynch, Shane Lynam, and Yvette Monahan.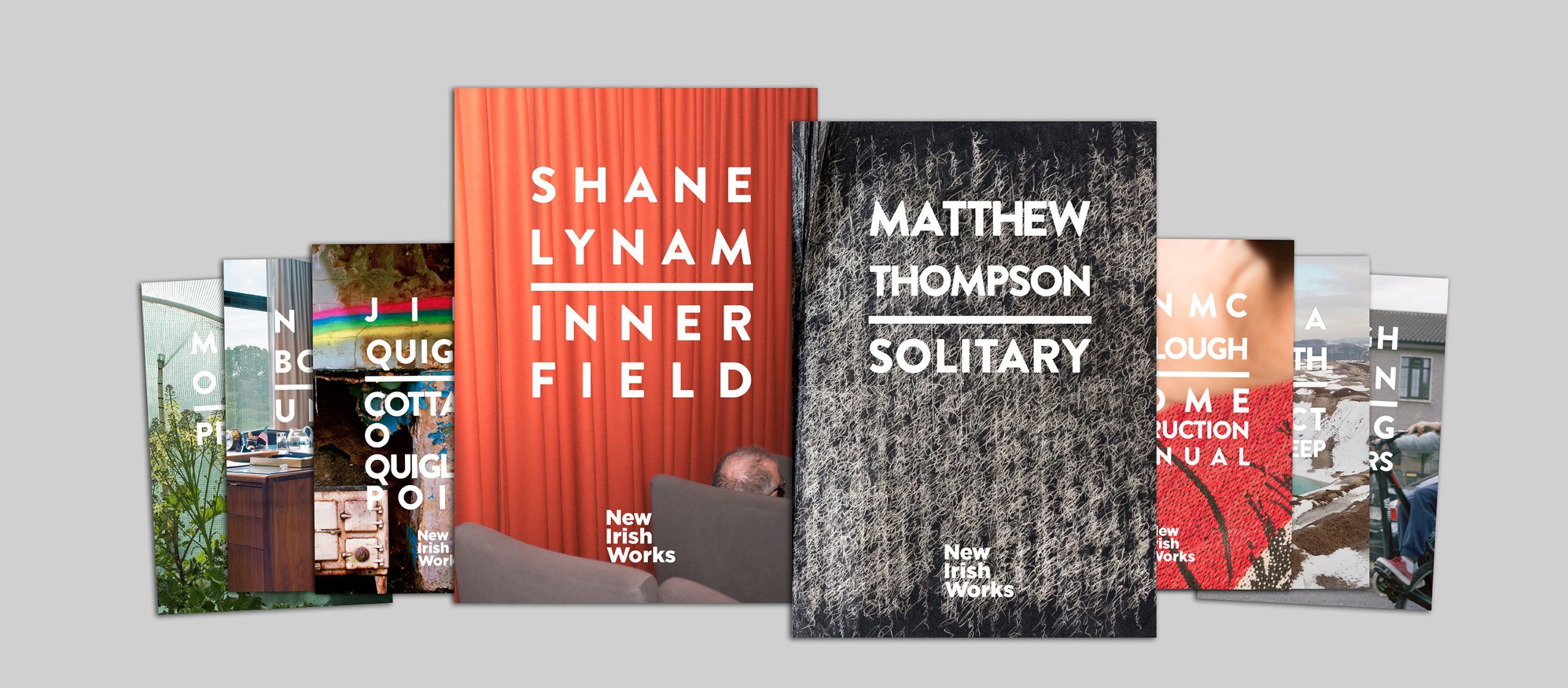 Alongside the printed works of the artists, visitors will be able to enjoy the 8 New Irish Works publications released to date, including the latest by Shane Lynam and Matthew Thompson.
The Centre Culturel Irlandais is set to become a hub for all things Photography during Paris Photo. Having exhibited works by Tom Wood and Paul Seawright amongst others in previous years, the centre underlines its clear commitment to the medium during this key weekend, aware of the value of Paris Photo for Irish Culture and its relevance in the international Arts context. The centre will present this year Hannah Starkey's first exhibition in France: Women. Also, during his residency at the centre, PhotoIreland founder and Director, Ángel Luis González Fernández will work on the framework for a photography-focused event to take place annually during Paris Photo.
This triple vernissage at 6pm on Nov 10 will be followed at 8pm by an after-party with the post-rock trio Alarmist.
Join us in Paris!