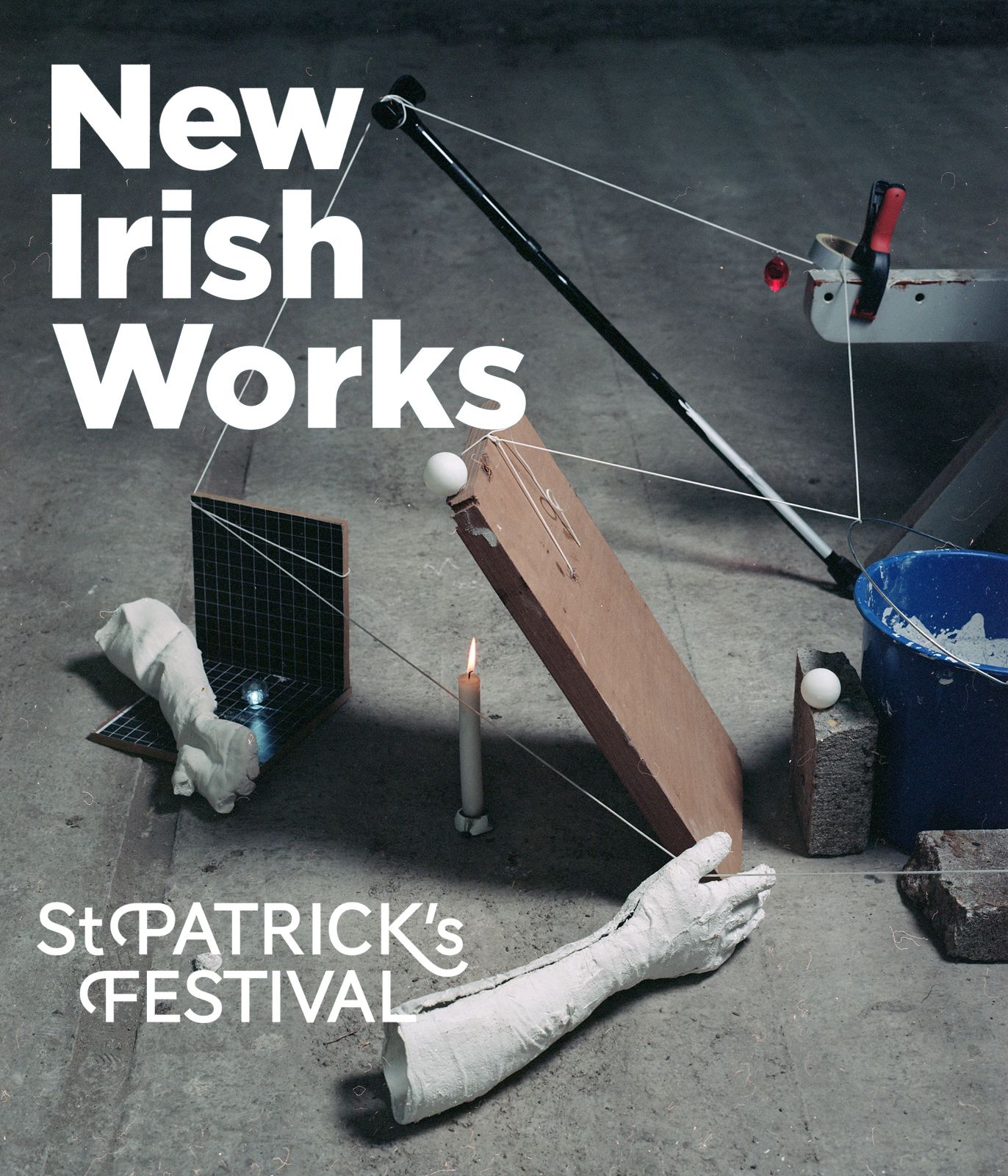 New Irish Works:
Contemporary Photography From Ireland
Running 12-18 March
At The Library Project
Enjoy a selection of photographic projects by Irish artists presented at The Library Project, Temple Bar.
Visitors will discover recent works by Irish and Ireland based artists, demonstrating the diverse range of practices coming from Ireland. PhotoIreland Foundation's talent selection, New Irish Works 2019, will display works by Aisling McCoy, Cian Burke, Dorje de Burgh, George Voronov, Jamin Keogh, Phelim Hoey, Robert Ellis, Roisin White, Sarah Flynn, and Zoe Hamill. This street-facing video installation will be running 24/7 during the St. Patrick's Festival Week.
New Irish Works is a triennial project run by PhotoIreland Foundation to represent and promote the growing diversity of contemporary photographic practices in Ireland, with the aim of enriching the Irish ecosystem with much needed new voices, facilitate much deserved new opportunities, and invigorate the Irish Photography scene. In its first iteration in 2013, New Irish Works presented 25 projects, in 2016 there were 20 projects selected. Now in 2019, the selection of 10 projects will be officially launched at the Museum of Contemporary Photography of Ireland next July. This is your opportunity to see these works first!
To find out more about the project and the selected talents, visit newirishworks.com