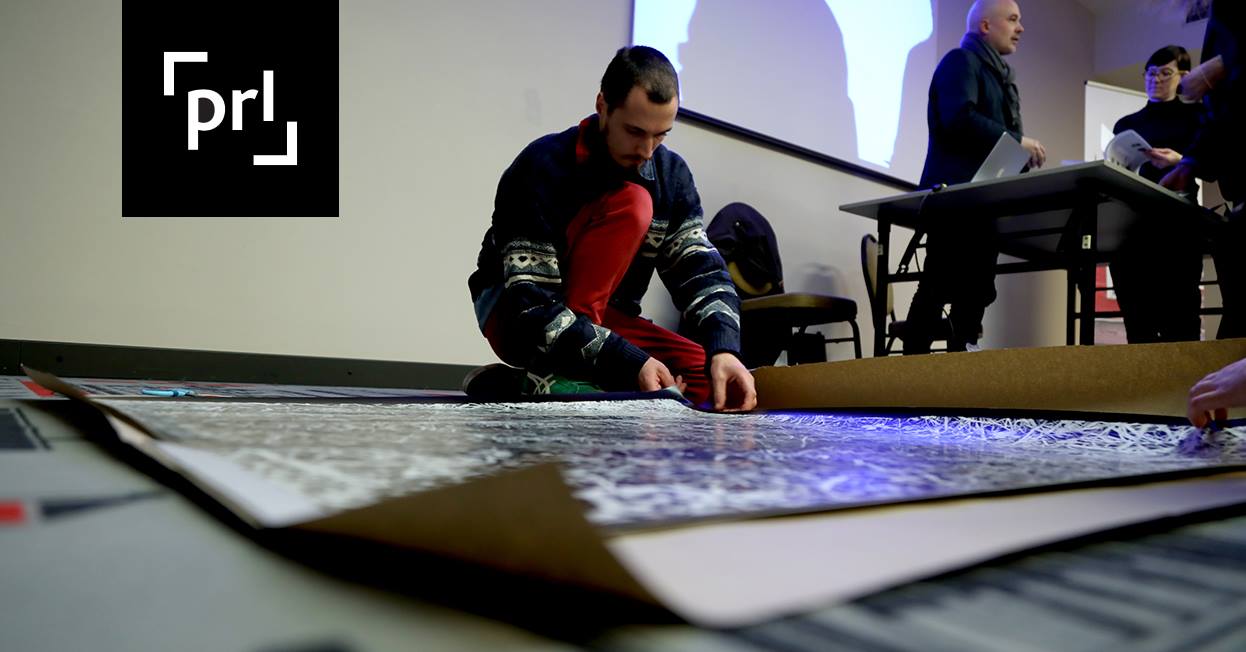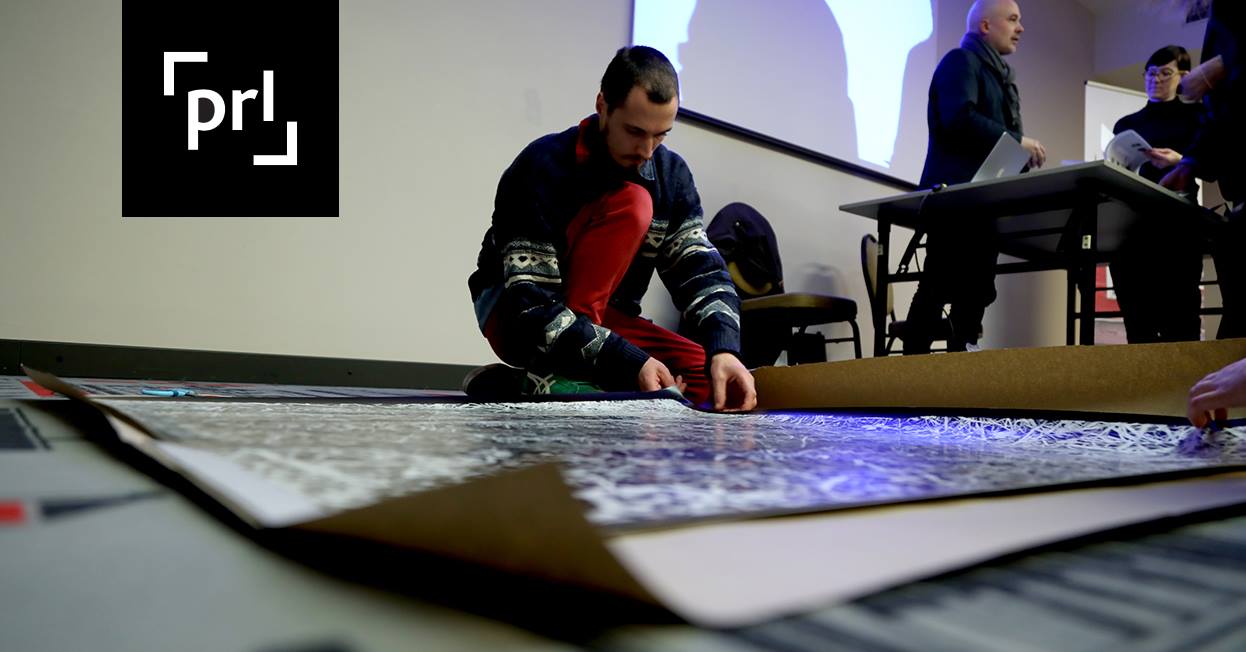 Parallel Curatorship 14-17 March
Public Presentations 14-15 March
At Pentahotels, Locomotive Way, Pride Park, Derby
Format Festival runs 15 March-14 April this year with the theme of Forever//Now, and we'll be there to participate in the Curatorship process of Parallel Platform. This stage of the process will result in the development of exhibitions by the curators and artists that will be presented at member organisations, in countries across Europe. One of these exhibitions will take place in Dublin this July, launching at the Museum of Contemporary Photography of Ireland, during the opening weekend of PhotoIreland Festival!
In addition, this year, the work in progress of the 28 Parallel artists, and curatorial proposals of the 7 Parallel curators, will be available to attend by the public. Free to attend, but booking is required through the QUAD Box Office →
Stay tuned for the announcement of participating artists for the Parallel Platform exhibition in Dublin!
Presentations Schedule
14th March
10:30 – 12:45
Martin Eberlen (UK), Roisin White (IE), Anna Zibelnik (SI), Eric Lawton (US), Federico Ciamei (IT), Rocco Venezia (IT), Jon Uriarte (ES), Daniel Szalai (HU), Inês Marinho (PT), Jose Alves (PT), Andrè Viking (DK), Diogo Bento (PT).
14:30 – 16:45
Lovro Japundzic (HR), Dries Lips (BE), Sinead Kennedy (AU), Hannamari Shakya (FI), Garrett Grove (US), Jake Mein (NZ), Cale Garrido (ES), Ela Polkowska (PO), Jessica Wolfeslsperger (CH), Mateusz Kowalik (PO), Laura Kottinen (FI), Cihad Caner (TR).
15th March
10:30 – 12:45
Matthew Thompson (UK), Louisa Boeszoermeny (DE), Agata Wieczorek (PO), Marie Lukasiewicz (FR), Leanna Teoh (SG), Christel Thompson (DK), Fábio Cunha (PT), Lexington Davis (US), Seda Yildiz (TR), Nils Stelte (DE), Matthias Van Dromme (BE).
Parallel – European Photo Based Platform is co-funded by the Creative Europe programme of the European Union.