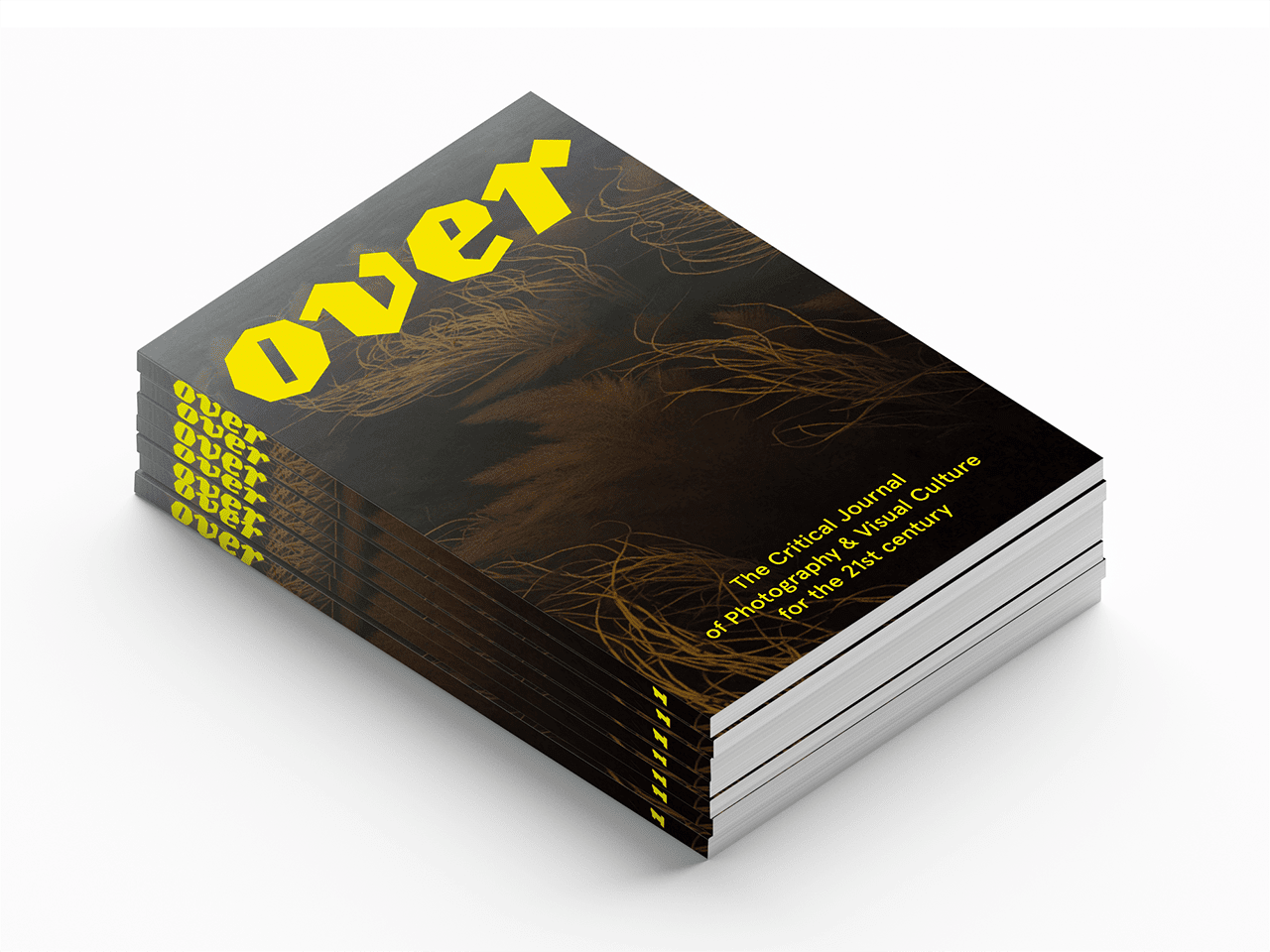 PhotoIreland has launched a new crowdfunding to raise funds towards the issue 1 of OVER Journal, the Critical Journal of Photography and Visual Culture for the 21st century. For Photography to change the world, first we have to change Photography.
OVER journal is a new periodical publication and online platform that proposes its readers a more wholesome, honest, and critical observation and enjoyment of Photography. Publishing commissioned texts and artworks alongside interviews and opinion pieces, it aims to create the ideal channel for an open and global discussion about the context in which the discipline sits, and not just about the output of artists, exhibiting venues, and publishing houses.

OVER journal critically focuses on aspects often overlooked that affect the discipline, zooming out to observe the whole scene, to analyse what exactly is happening, what power relationships are at play. It is about preventing the repetition of obsolete and flawed structures, as much as highlighting the work of those who constructively are expanding what we still call Photography into new horizons. More than a portfolio magazine, it is a space for reflection on new practices, new ways of thinking, shining a light wherever needed.
The campaign is live at Indiegogo until February 15, offering a substantial selection of perks and levels of support.