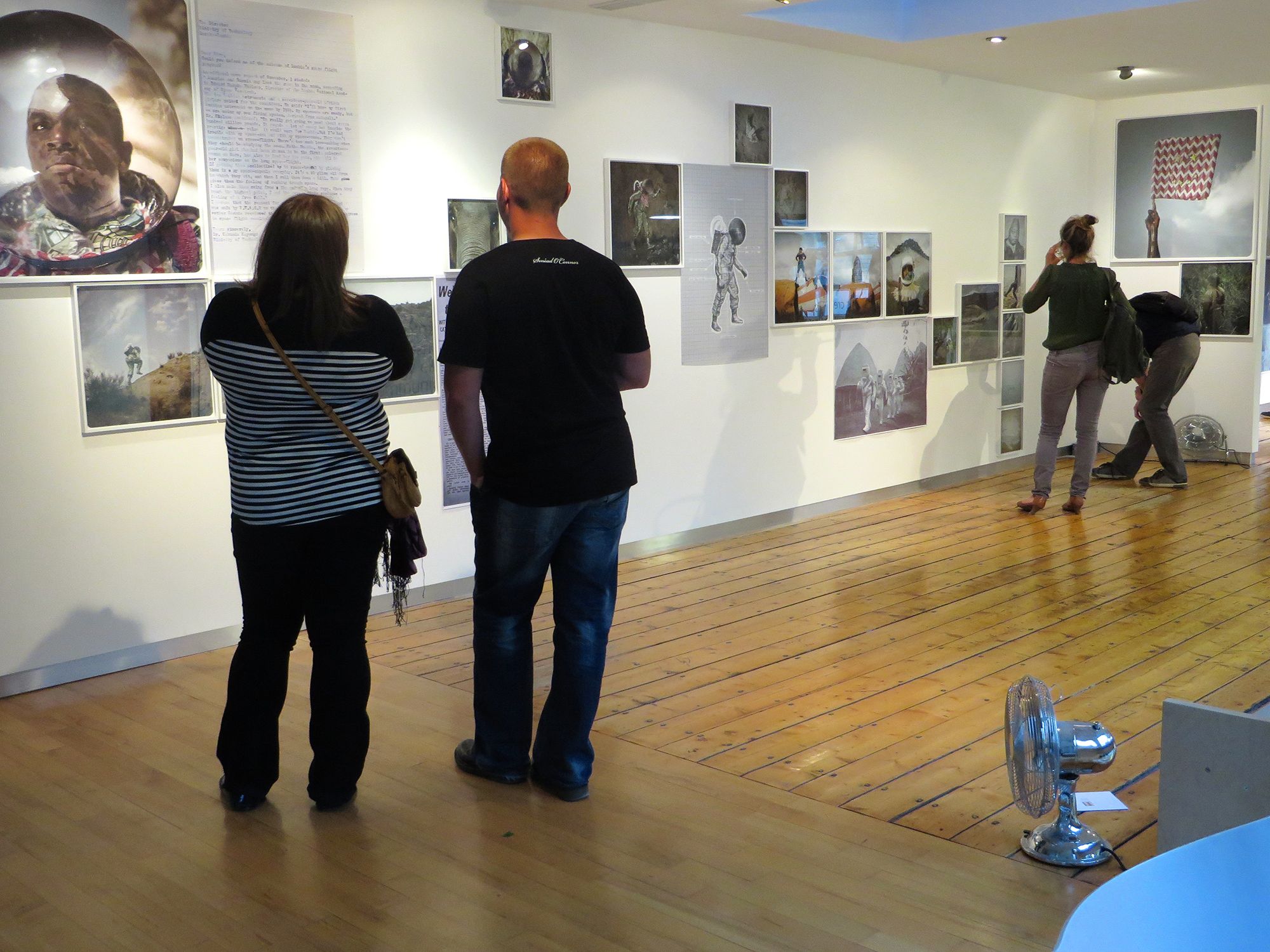 PhotoIreland Festival invites national and international photographers and artists, emerging and established, to propose works to be part of the main exhibition of PhotoIreland Festival. This 11th edition will take place in Dublin, 8-19 July 2020, with exhibitions running throughout the month of July.
Projects from lens-based artists working within mixed media, moving image, technology-based, and other experimental practices are welcomed, as much as those with a formal and traditional approach. Performative pieces, those requiring screenings, event-based pieces, or other non-conventional exhibition presentations are also encouraged to be submitted. We welcome works created specifically for digital environments such as websites, Instagram, etc., as much as those that propose experimental crossovers of methodologies and technologies. In addition, we welcome essays, articles or other written works that engage with the subjects proposed.
Artists can apply under one of the following calls:
1. Focus Call
Artists applying under the Focus Call should submit works around the following topics:
On Post-media: Photography, the artefact, and the Post-Digital.
On Private versus Public in contemporary life.
On the Photographic, and its digital future.
On Societal perceptions and interpretations of images.
On Visual Culture as influence and power.
2. Open Call
You may consider to apply under the Open Call, where all subjects and works are welcome, if you feel your work doesn't fall under the Focus Call, or you are in doubt. Applications under Open Call are equally considered for the main exhibition, and they are also considered for future opportunities throughout the year, such as the TLP Editions. This strand was created to facilitate the discovery of projects beyond the restricted festival subject, that could be equally interesting and relevant, and that would be missed otherwise.
Application Process
Submissions are open internationally for photographers and artists at any stage of their practice. Submissions are free for
PhotoIreland Patrons
(as of January 2020), and a €10 fee applies to all other artists. You can submit your work by emailing
pif.submissions@gmail.com
, with the following:
The deadline for submissions is midnight Sunday 1st March 2020, GMT time.
We don't extend deadlines. Work submitted after the deadline is not considered. Give yourself plenty of time, to deal with last minute questions and technical errors. If you're not based in Ireland, please remember to consider time difference.
Schedule
Deadline midnight GMT Sunday 1st March 2020
Confirmation of receipt within 48 hours
Communication of Results mid March 2020
Announcement of Artists 1 April 2020
Terms
PhotoIreland Festival will pay artist fees to the selected artists on arrival to Dublin, and will cover the costs of production and exhibition, as much as costs relating to designing, printing, and distribution of promotional materials. PhotoIreland Festival contributes to personal costs relating to travel, accommodation, and subsistence, by seeking adequate public funding once the participant artists are known, and offering an additional travel bursary of €200
Please, note: This call is not a fundraising campaign, as it may happen with other festivals. Our intention will never be to excite your interest by tricking you with a long list of cool names into supposed international exposure, and then place your work amongst that of a dozen others. We offer various opportunities like this call throughout the year, many of them free, and we are convinced they are all very clear, honest, and focused. In any case, you can always keep us informed with your projects whenever you so wish.
FAQs
How many images should I submit and what are the technical requirements?
We ask for a maximum of 20 images per project to be submitted. All technical requirements are outlined in the application form and checked upon receipt of submission, so we ask all applicants to adhere to these, as otherwise you will be asked to re-submit the images.
My project is in progress, can I submit it anyway?
Yes, if the project is substantially developed as a concept and you feel it is ready for exhibiting in July, we welcome you to submit it.
I want to submit more than one project, do I have to send separate submissions?
Yes, separate projects will be considered as separate submissions. Please note, it is one form and one submission fee per project.
Can I apply to both Focus and Open Call?
Yes, you can apply to both, with different projects.
Further queries can be emailed to pif.submissions@gmail.com
Image above: Visitors enjoying The Afronauts, by Cristina De Middel, at The Copper House Gallery, featured in PhotoIreland Festival in 2013