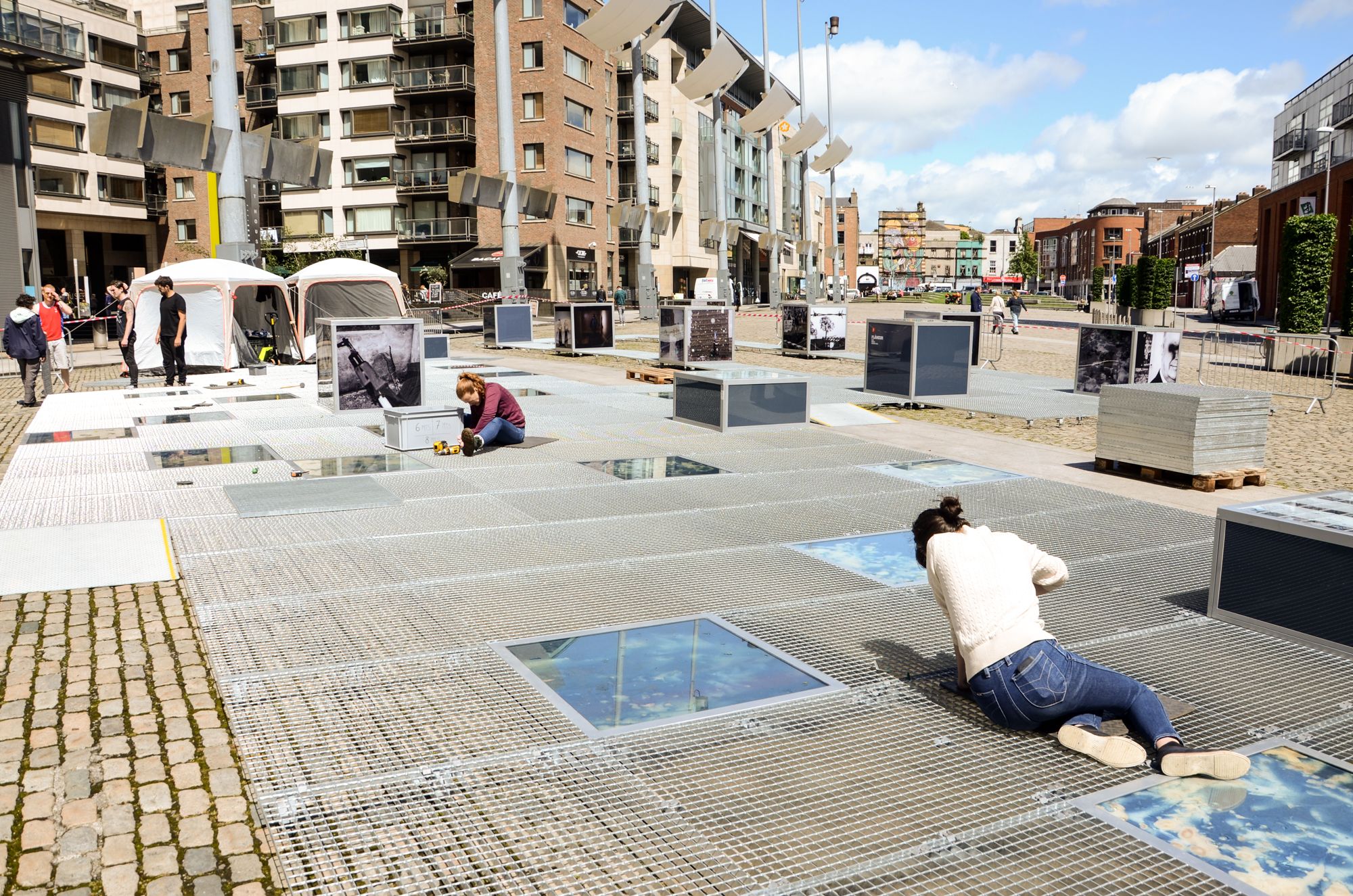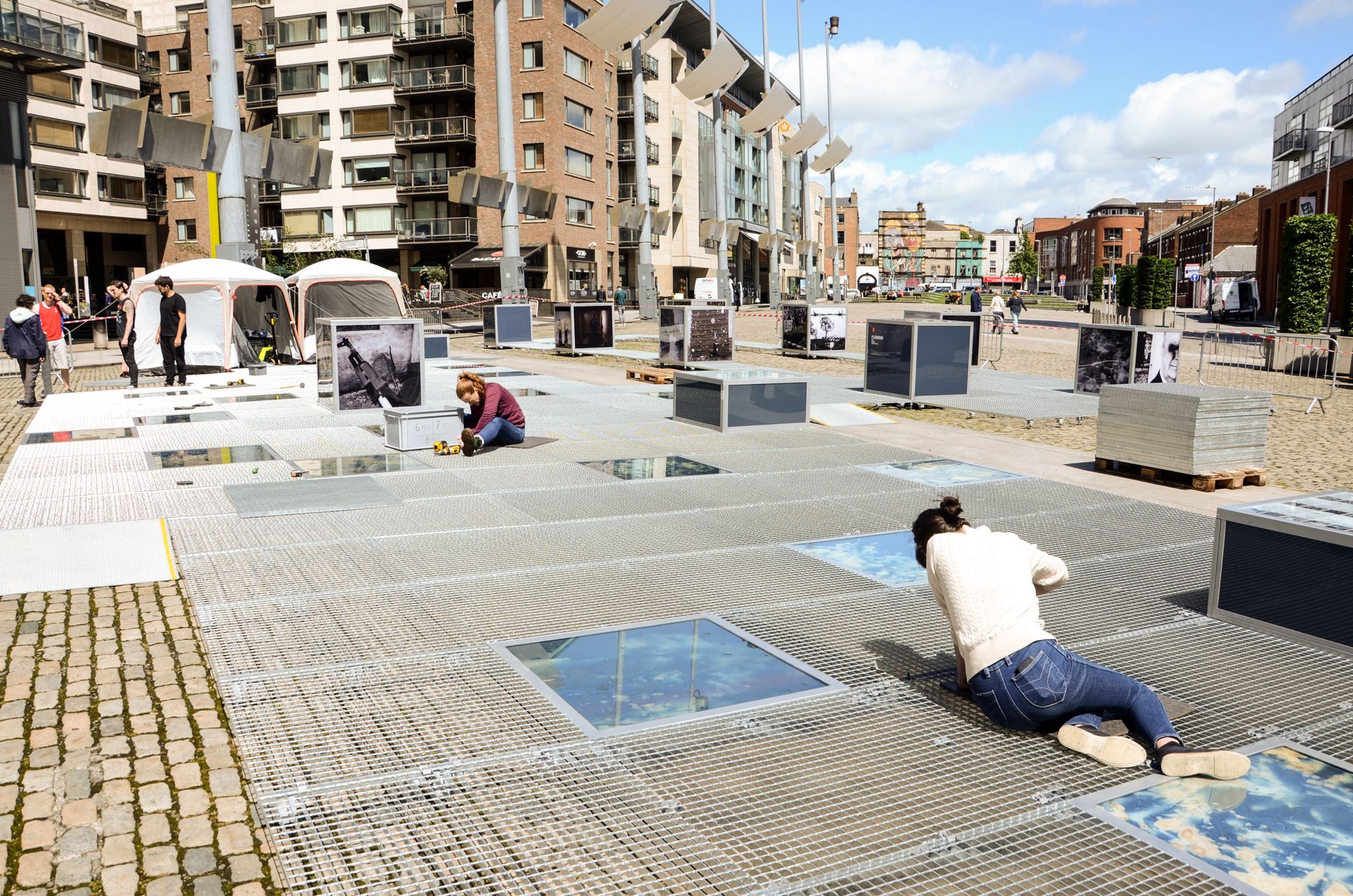 This year, PhotoIreland Festival will run between May and July in 2019. July sees the busiest and most exciting month with the opening of the Museum of Contemporary Photography of Ireland in Dublin city centre. We are currently putting together a production team that will aid with the installation of exhibitions in the Museum space. The candidates sought for this position are expected to be reliable and experienced technicians or stagehands, capable of working on their own initiative.
The work involved in the installation of exhibitions goes from moving materials to assisting building structures, clearing spaces and other general manual tasks.
The dates of work are 28th June-4th July 2019 inclusively, and 28-30 July with a variety of shifts from 3 to 8 hours maximum each, including one hour lunch break. There is a set project fee of €800 per person for this position. To apply, please email  info@photoireland.org before 28th February with your experience, and you may include your CV. Applicants will be contacted before 10th March.