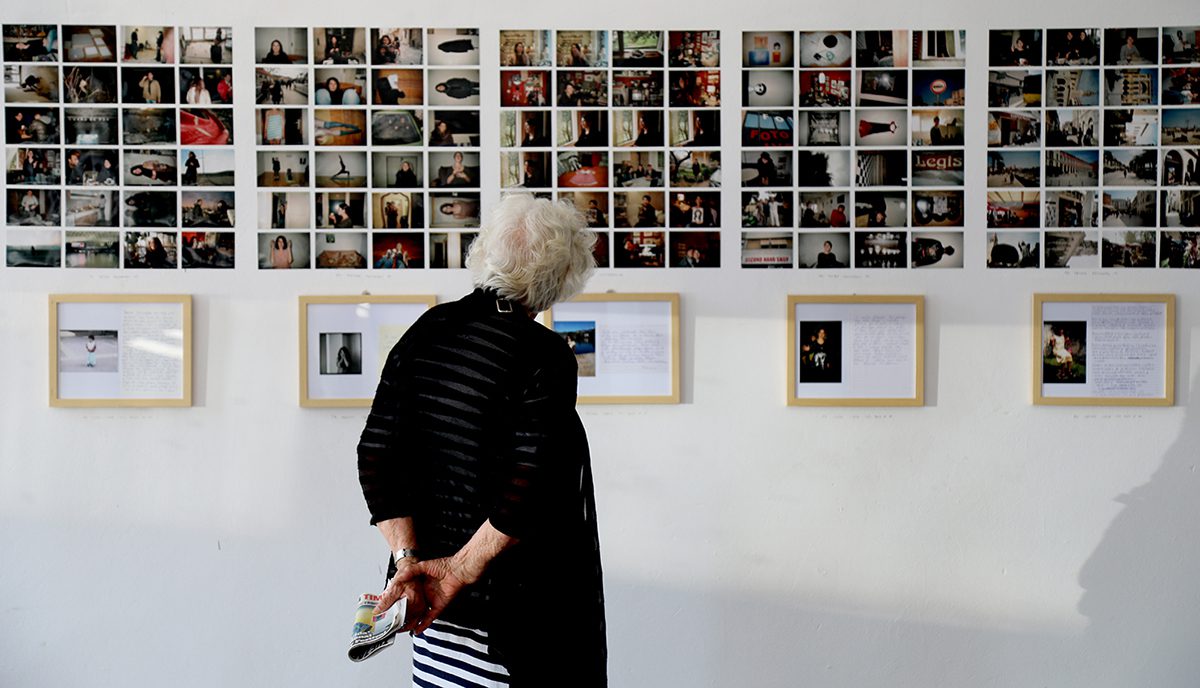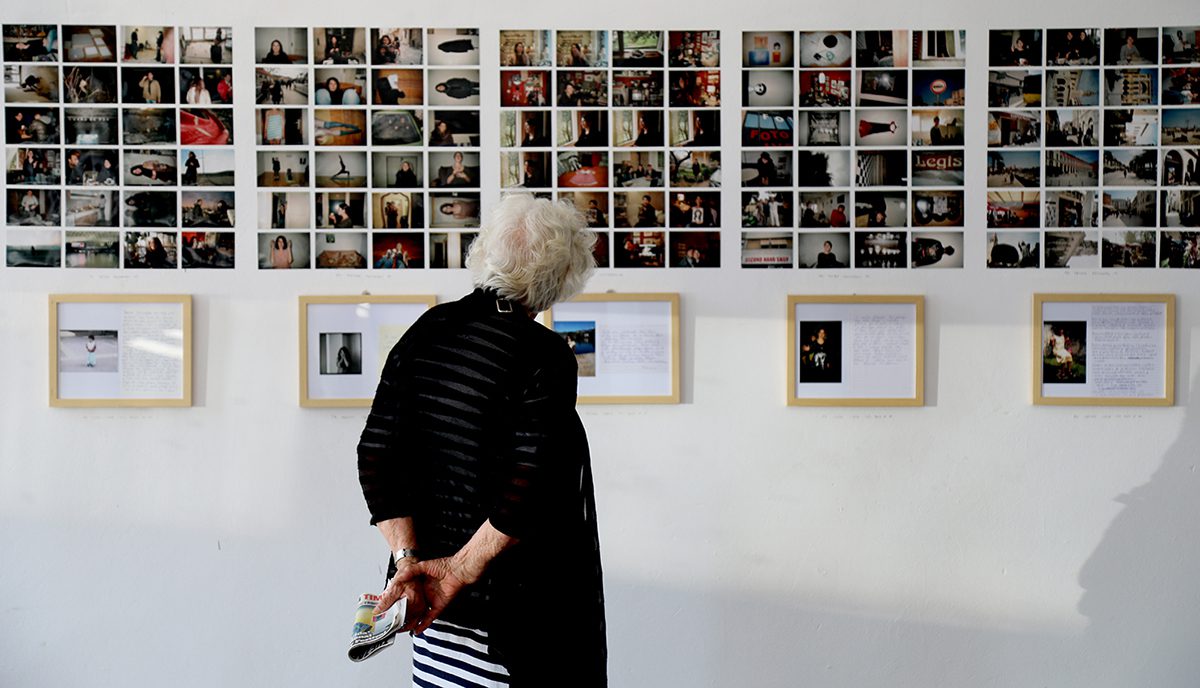 Parallel Photographic Platform has opened their 3rd Cycle call for new Artists and Curators! Through this call, 30 emerging artists and 6 emerging curators working with Photography will be selected to participate in the PARALLEL Platform's third cycle taking place September 2019-November 2020.
Tutoring, exhibitions and publications
The selected creatives will be taking part in an innovative process, from idea to exhibition, integrating a wide network of high profile and cutting-edge artists, curators and other art professionals.
The jurors are looking for emerging artists and curators who fit the following criteria:
Are in the early stages of their career
Show significant artistic potential
Whose artistic practice is engaged with contemporary discourse
Haven't yet attained international recognition
Have had no more than 3 individual exhibitions in a museum/gallery/festival (Artists)
Have had no more than 6 collective exhibitions in a museum/gallery/festival (Artists)
Have curated no more than 3 exhibitions in a museum/gallery/festival (Curators)
Applications from artists who have never exhibited at museums/galleries/festivals and curators who've never curated an exhibition at museums/galleries/festivals are more than welcome. The call is open internationally. There's no compulsory theme, all work is appreciated. The selection will take into account gender balance and overall diversity.
Parallel Open Call 2019 Jury:
Edson Chagas, Artist
Emma Lewis, Assistant Curator, Tate Modern
Jean-Marc Lacabe, Director, Gallerie Le Château d'Eau
Marina Paulenka, Festival Director, Organ Vida
Nuno Ricou Salgado, Artistic Director, PARALLEL Platform
The 18 partners of PARALLEL – European Photo Based Platform are:
Procur.arte (Lisbon, Portugal)
Centro Internacional das Artes José de Guimarães (Guimarães, Portugal)
ISSP (Riga, Latvia)
Le Chateau d'Eau (Toulouse, France)
Triennale der Photographie Hamburg (Hamburg, Germany)
FORMAT Festival – Derby QUAD (Derby, UK)
Finnish Museum of Photography (Helsinki, Finland)
Fondazione Fotografia Modena (Modena, Italy)
Foto Festiwal – Foundation of Visual Education (Lodz, Poland)
Galleri Image (Aarhus, Denmark)
KATALOG Magazine (Kerteminde, Denmark)
Landskrona Foto (Landskrona, Sweden)
Kaunas Photography Gallery (Kaunas, Lithuania)
Maribor Art Gallery (Maribor, Slovenia)
Musée de la Photographie de Charleroi (Charleroi, Belgium)
Organ Vida (Zagreb, Croatia)
Capa Center (Budapest, Hungary)
PhotoIreland Festival (Dublin, Ireland)