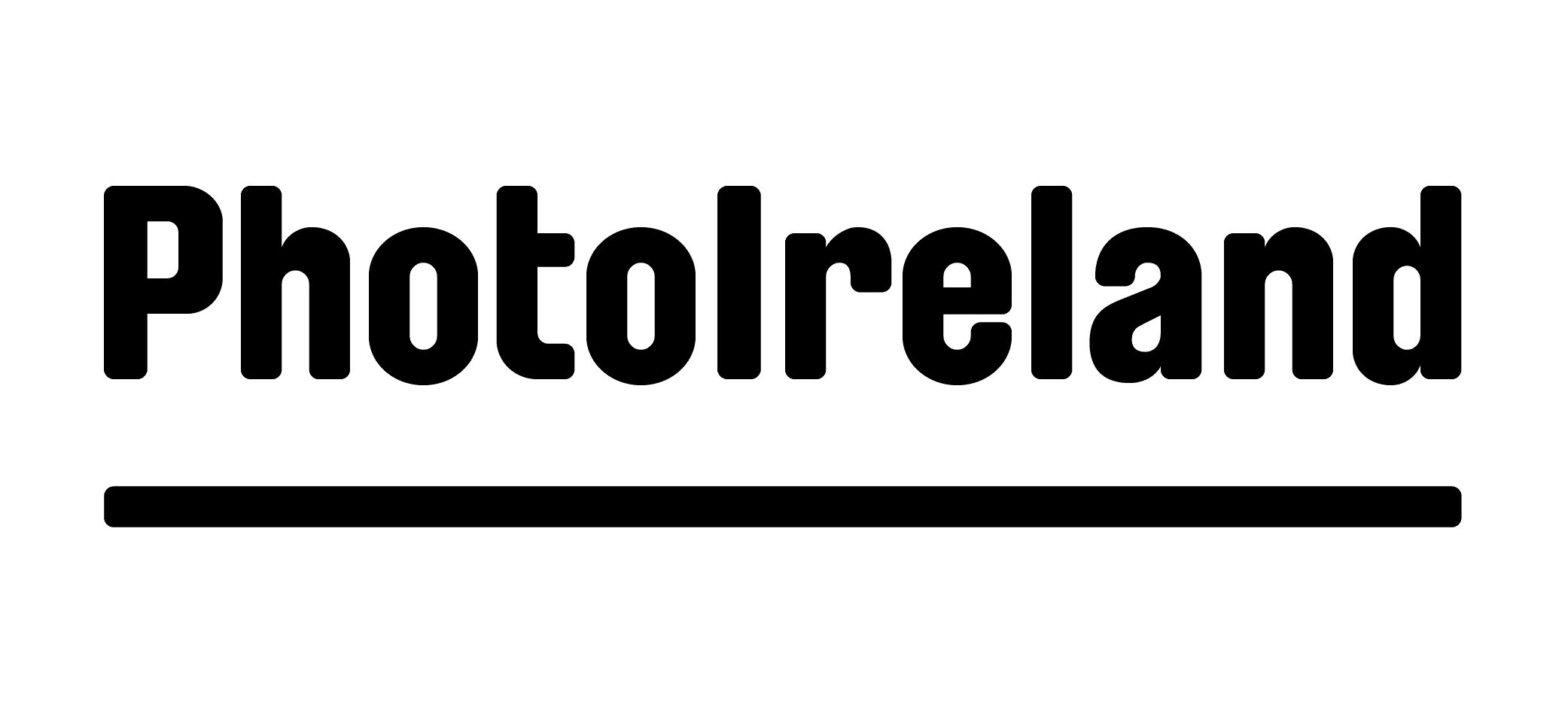 PhotoIreland has enjoyed support from an open advisory board from 2008, well before the organisation was set up in 2009, receiving advice on all aspects of its endeavours by keen individuals that shared the passion and vision that brought us here. We always aimed to fulfill the maximum standards of governance transparency, and we hope this volunteer Board will contribute to consolidate PhotoIreland's operations by fulfilling its vision, and support the development and fundraising efforts.
Board of Directors:
Moritz Neumüller (Chair), Justin Carville, Martina Cleary, David Kronn, Michelle Dunn Marsh & Karen McQuaid.
Advisory Board:
Valerie Connor, Donall Curtin, Maurice Gunning, Catherine Legras, Karin O'Conor & Jennie Ricketts.
You can read a short profile of each of the members in the Board of Directors page.
Arriving to such a milestone, I'd like to take the opportunity to give due credit to all the individuals who volunteered over the last years with endless hours of hard work to make it all happen, and in particular to Moritz Neumüller, Claudi Nir, Steven Maybury, and Sinead Corcoran – to whom I am eternally in debt.
Thank you.
Angel Luis Gonzalez
CEO PhotoIreland Foundation