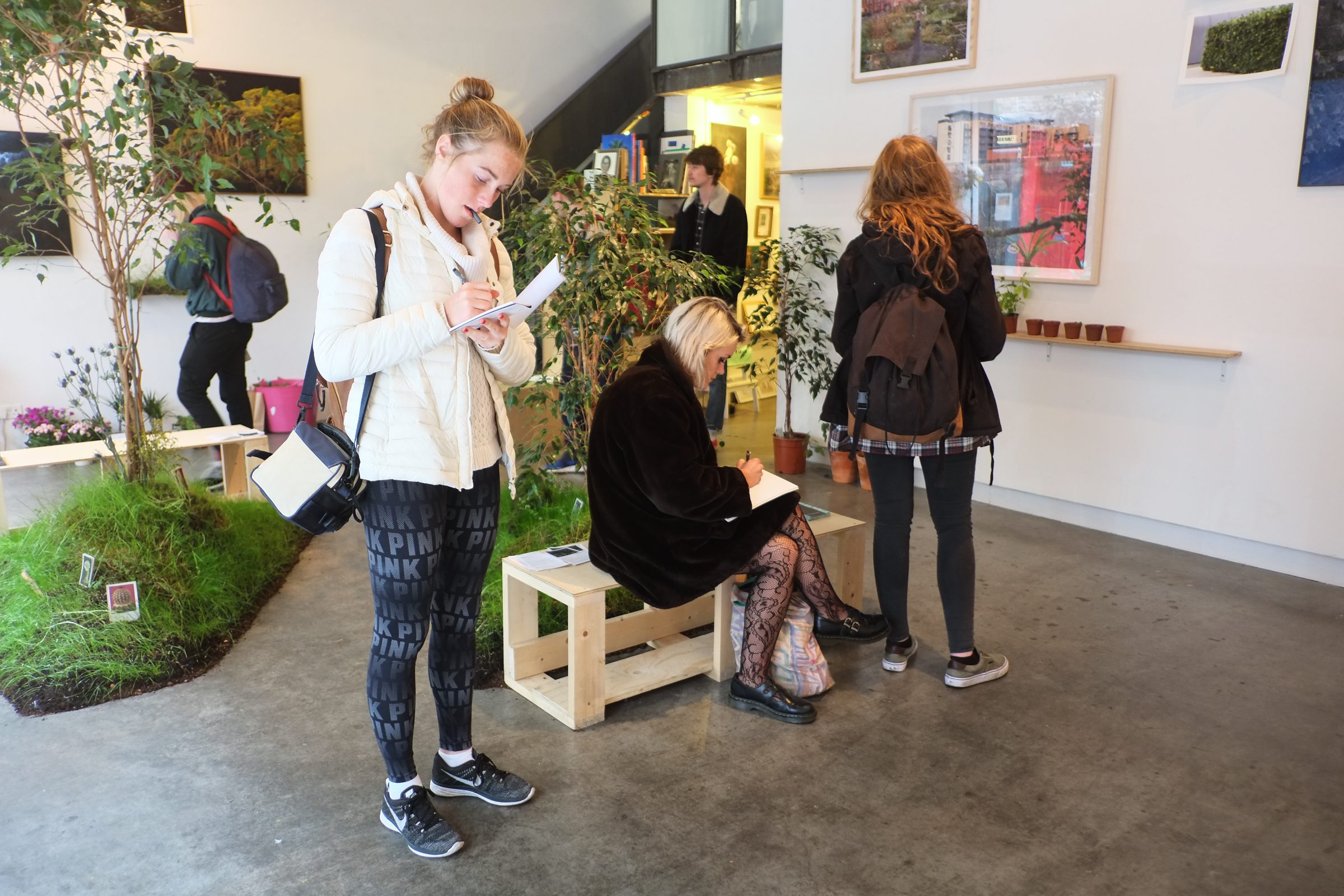 Volunteer at The Library Project, Temple Bar.
PhotoIreland Foundation is looking for one skilled individual to help with the everyday running of The Library Project, with a special focus on the library collection and basic administration tasks. The role will be developed at The Library Project, in Temple Bar.
We know all about volunteering and respect this unique type of philanthropic, kind and engaged labour. Don't forget that our core team have been volunteers since 2010, and have been host to hundreds of volunteers over the years – together we built the present.
REQUIREMENTS
The ideal candidate should have:
– Excellent computer skills with some knowledge of basic packages like Microsoft Office, Adobe Creative Suite, WordPress, etc.
– A good level of English
– Excellent responsibility and commitment, with excellent interpersonal skills.
The candidate must be aware of who we are, what we do, and why, so please, find on this website all the available documentation and research it before applying.
TIMEFRAME
We require a minimum of two days a week commitment.
RESPONSIBILITIES
The candidate will be in charge of the photobook collection in the following ways:
– Maintenance and care of the books with specialised archival materials and processes.
– Adding items to the database and improving it with thorough data.
– Researching for new items to be collected.
– Collaborate in daily administration tasks relating the collection and events run at The Library Project.
Throughout the experience, we will focus on developing your skills in those areas you feel need more attention.
The organisation runs an online and offline bookstore and runs a number of projects on and offsite throughout the year. The candidate may be asked to join efforts to make these events possible at specific times.
If you are interested, please get in touch with our team at foundation @ photoireland.org or call us on 0876856169