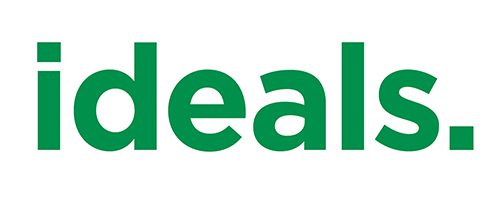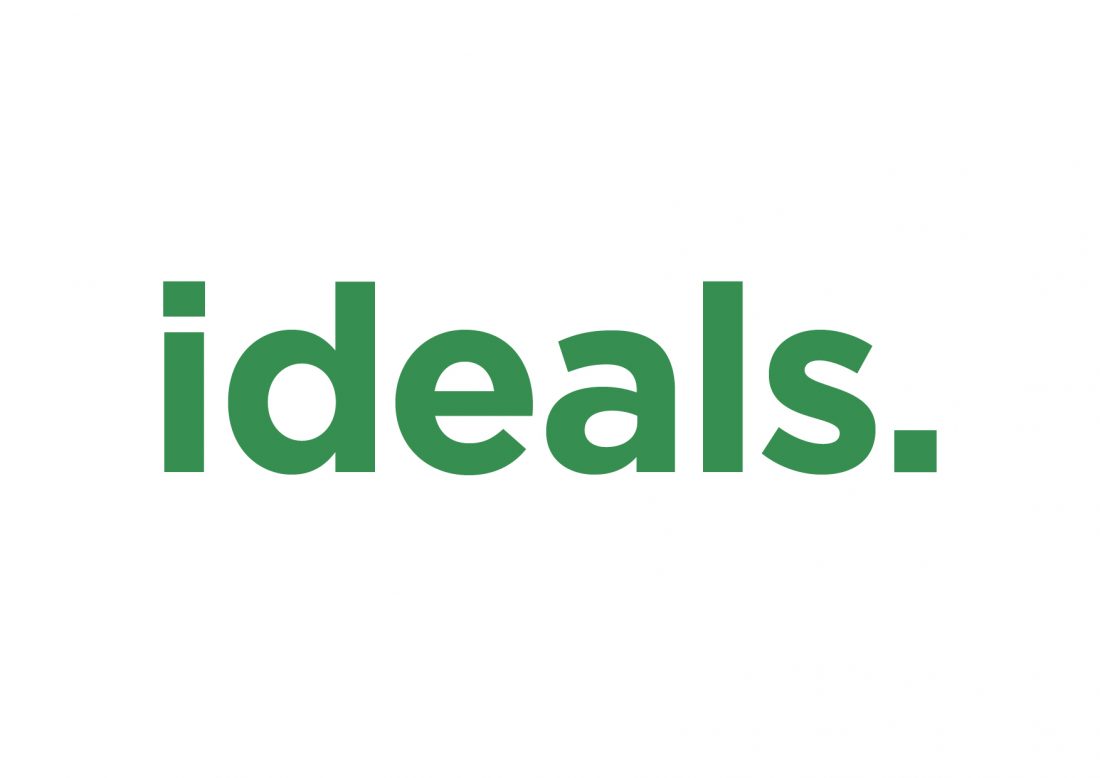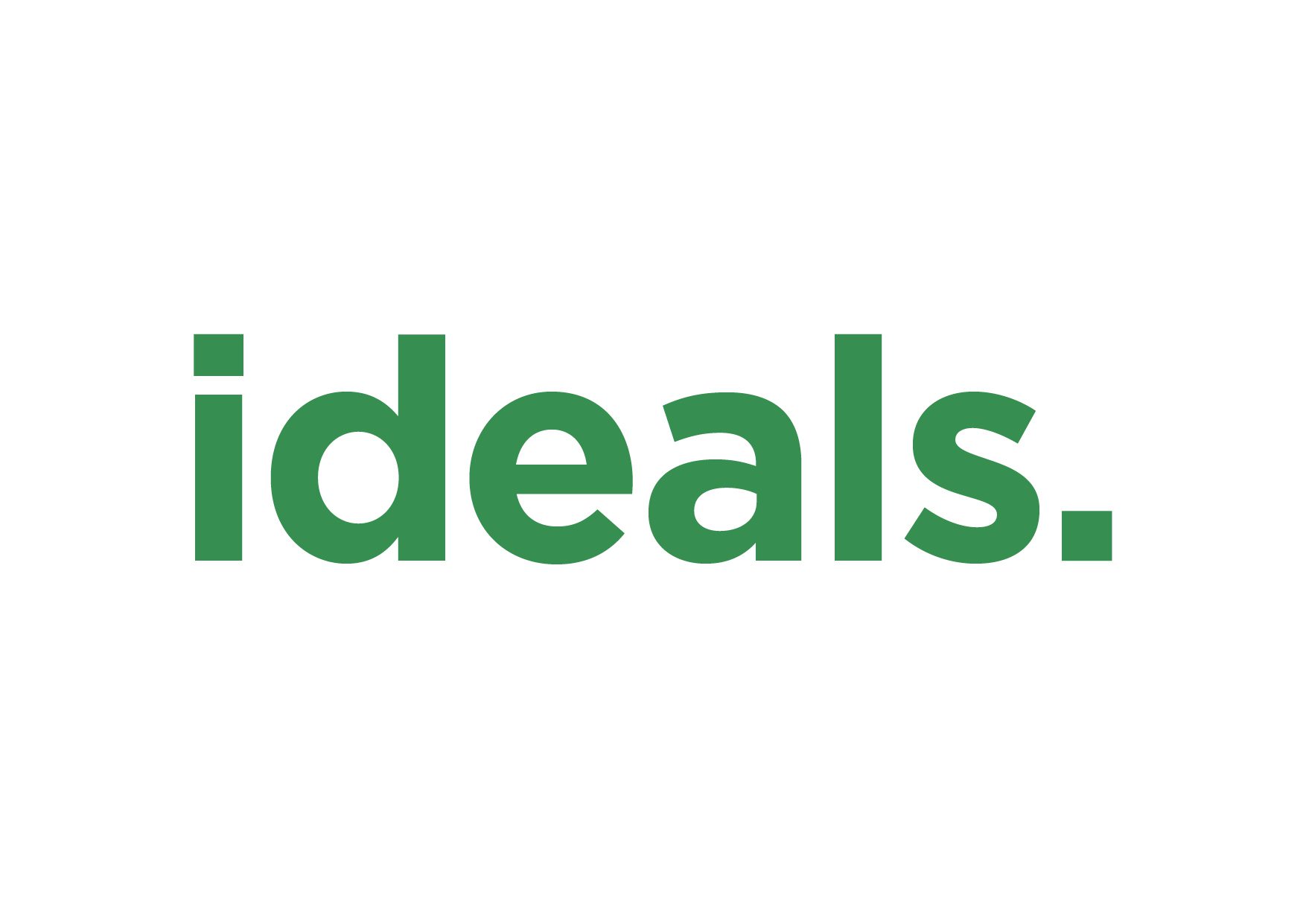 We are very thankful for the great response by international photographers to PhotoIreland's call for works around the proposed subject of IDEALS. Though it extended the selection process, we were lucky to discover new projects we now look forward to working with in the future.
The IDEALS exhibition is the second of projects programmed by PhotoIreland to engage with the 1916 celebrations in Ireland, alongside Phototropism, currently on at The Library Project. These projects use contemporary photography as the vehicle to reflect on the fight for equal rights and opportunities, the basis of a democratic society. The IDEALS exhibition has been developed also to challenge standards in exhibition making as far as Photography is concerned, and it will be hosted at the City Assembly House Dublin.
Of all the submitted works for IDEALS, we selected those by the following artists:

Agustina Triquell
António Castilho
Elisa Gonzalez Miralles
Emer Gillespie
Enda Bowe
Florian van Roekel
Gavin Mullan
Jörg Brüggemann
Marie-Pierre Cravedi
Mark Duffy
Richard Seymour
Robert McCormack
Sean Hillen
Wawrzyniec Kolbusz
Yaakov Israel
Congratulations to all selected artists, and thanks to all who submitted.