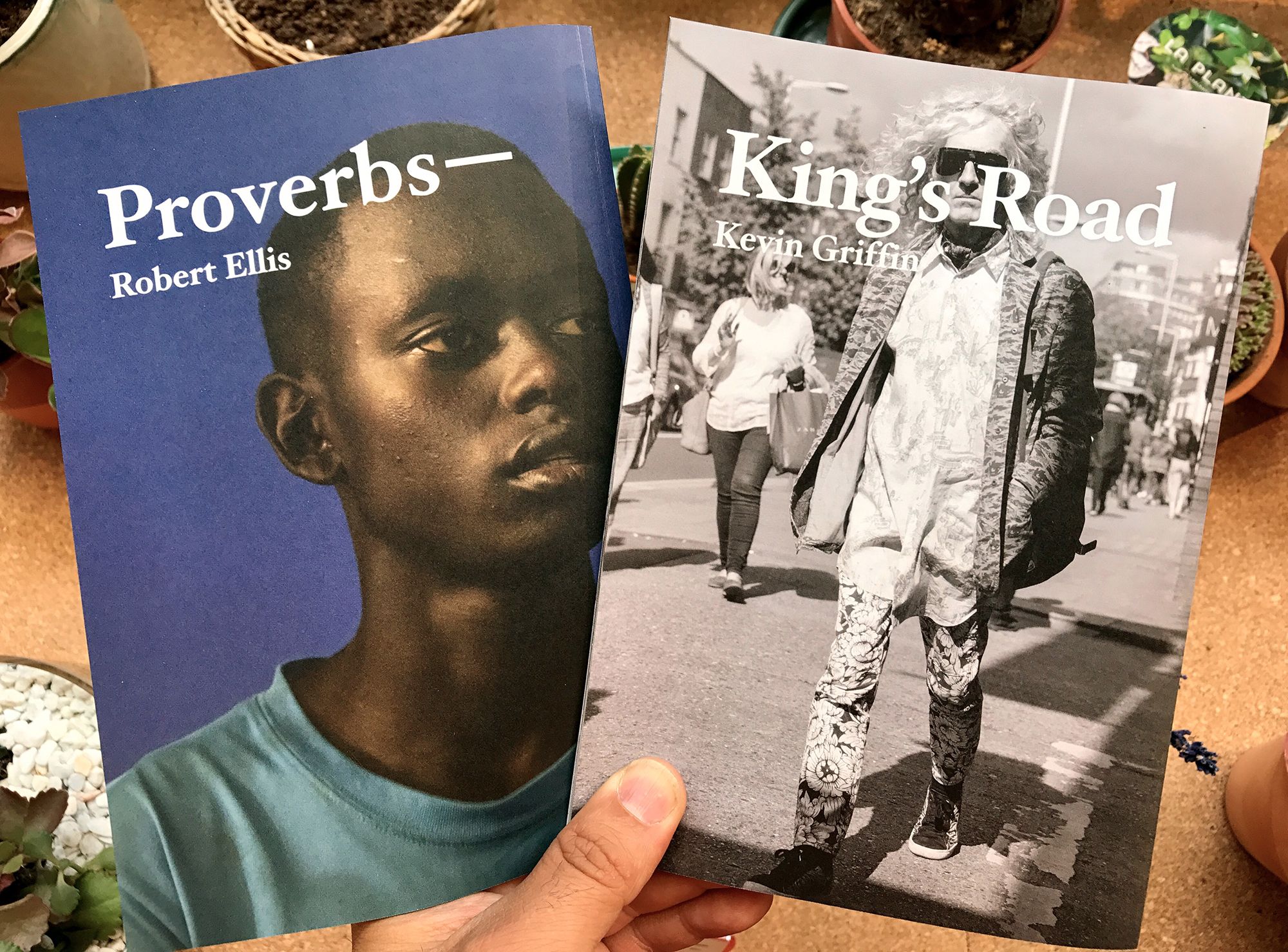 PhotoIreland Foundation is opening a call for proposals from photographers and artists working with the medium, from Ireland and anywhere in the world, to present a brief and coherent project, for inclusion in a new and ongoing set of publications under the name of TLP Editions.
During the coming months, we will be releasing a number of these publications with works, new and old, by invited artists from Ireland and abroad. The first two publications are Proverbs, by Robert Ellis and King's Road, by Kevin Griffin, already on sale. Forthcoming titles include works by Catarina Leone, Ciaran Og Arnold, Cristina Gismondi, James Forde, Jamin Keogh, Julie Smyth, Mark McGuinness, Roisin White, Ruth Connolly and many others.
From January 2018, we will be adding to these titles those projects selected from a yearly open call. If interested, you may submit your project by emailing pif.submissions@gmail.com with a brief project description, and including your images either attached or via DropBox or WeTransfer link. The selected works will be announced at the PhotoIreland Foundation Awards 2017, 23-26 November.
Deadline: midnight 22 October 2017
We do not extend deadlines.
By entering this call, you agree to let us use your work to design the publications, to use it to promote your work and the publications, and to distribute and sell these publications with your work.
The publications are limited to 200 copies per project, and they will have between 8 and 42 pages, adequating to each project, all sharing a standard A5 size and a common design. The cover offers the synopsis of the project, with a maximum length of 200 words, and the back cover displays the title and artists name. These are printed in 100gsm matt premium paper, both inside and cover. We will keep the proposed materials consistent throughout the project. The resulting publication will sell for 6 euros at The Library Project, and the artists receive 20 copies to sell or distribute. Any funds rising from the sales will go to support The Library Project, so we can keep working hard on this and other projects, and to produce more of these books.
For any questions, get in touch at pif.submissions@gmail.com