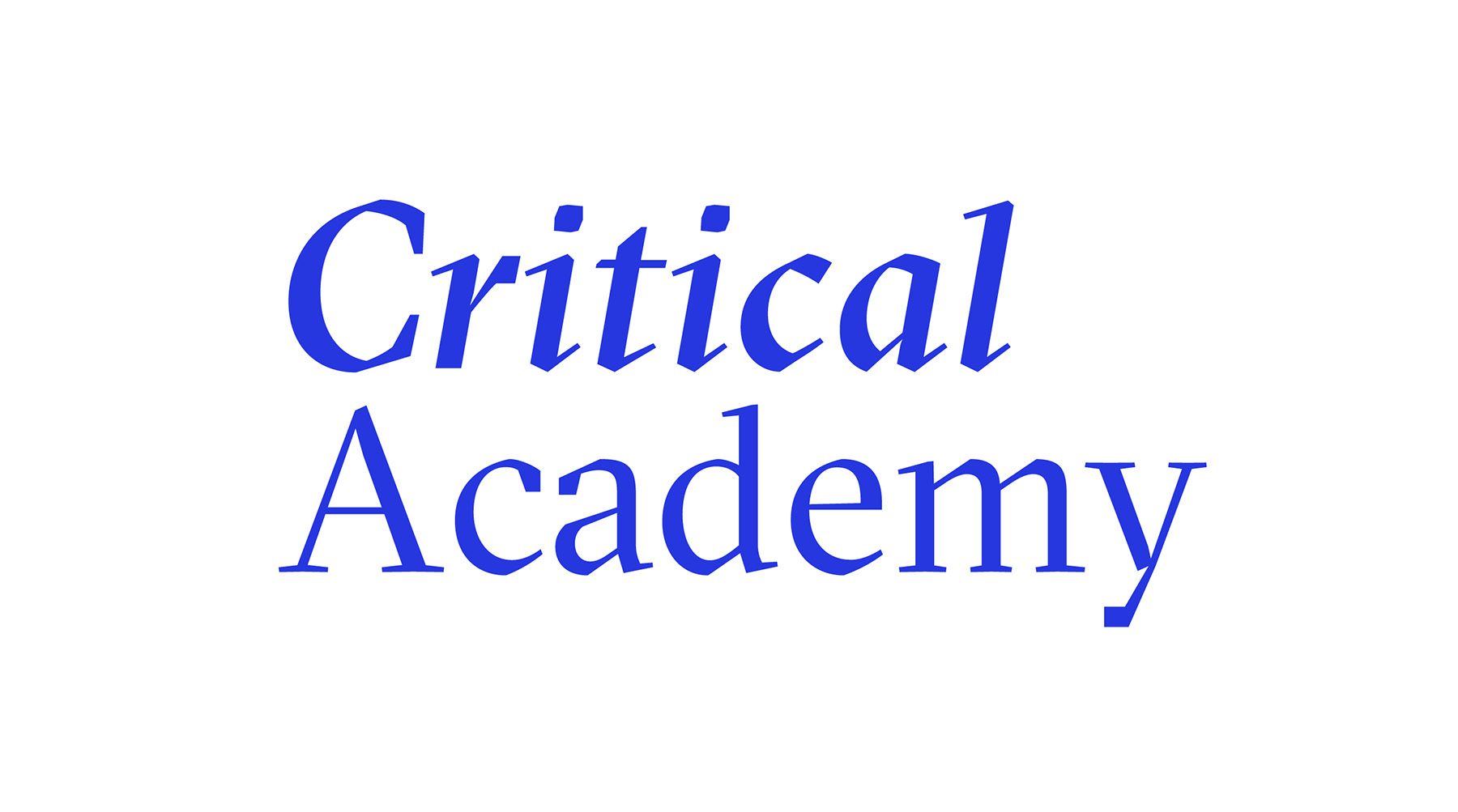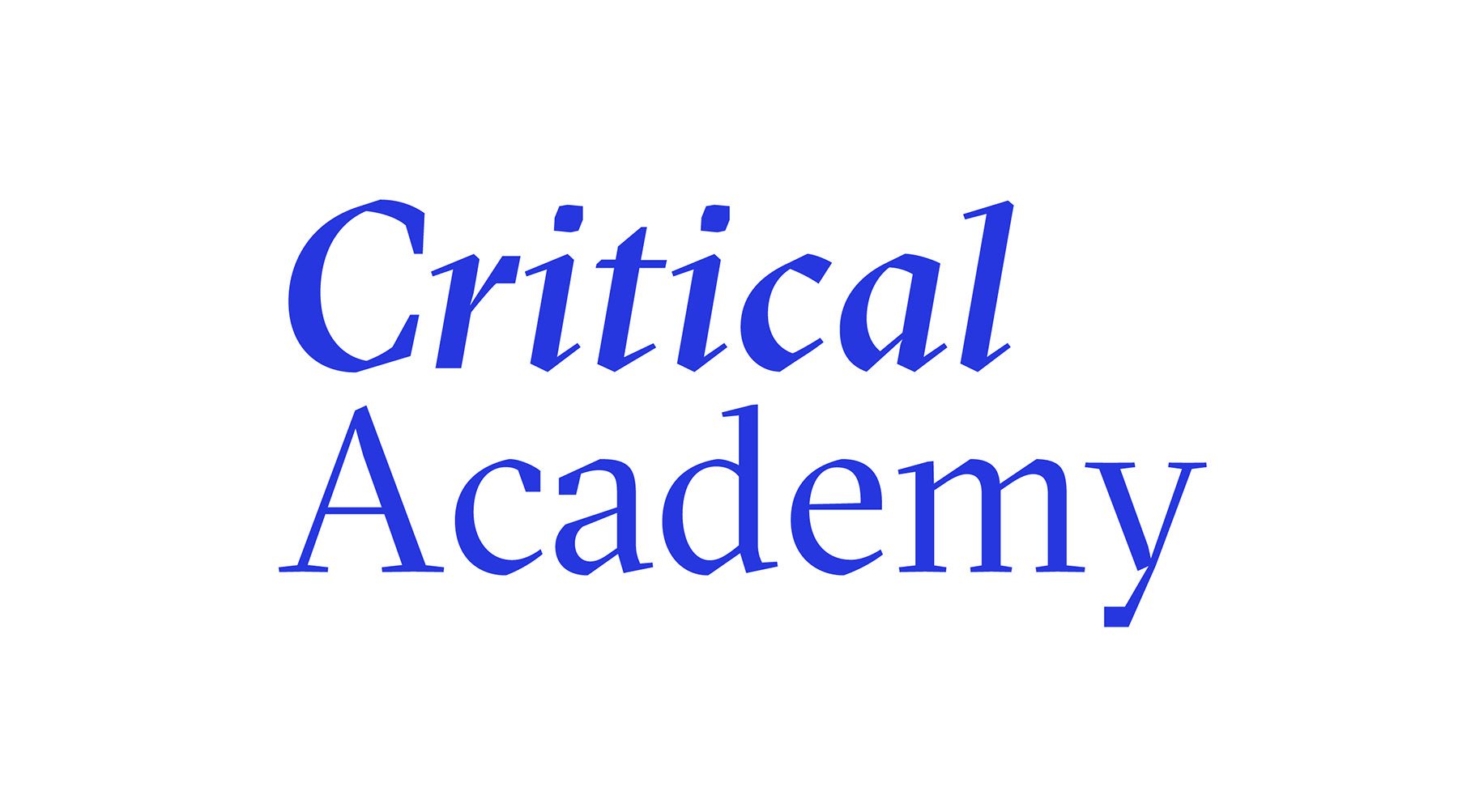 Check these fantastic seminars coming up at the Critical Academy form February and March:
SUSTAINABLE PRACTICES FOR PHOTOGRAPHERS
10.30AM TO 2.30PM ON 24-25 FEBRUARY 2018 €250
Marc Prüst, Curator Noorderlicht & Consultant
WRITING FOR ARTISTS
5 FEB-12 MAR 2017 €300
Dr. Orla Fitzpatrick, Photo-Historian
PHOTOBOOK PUBLISHING: AN INDEPENDENT GUIDE TO EDITING, FUNDING, PRINTING AND PROMOTING
10AM TO 5PM ON 3-4 FEB 2018 €300
Éanna de Fréine, The Velvet Cell.
Also coming up:
CHOOSING THE RIGHT OUTPUT FOR YOUR PROJECT
26-27 MAR 2018 €250
Moritz Neumüller, Independent Curator
Check the full details at http://edu.photoireland.org/seminars/
The Critical Academy opens up a new radical space to learn, research and examine contemporary art practices around Photography and their contexts, as much as the arts management and cultural policy that affect them. Run by PhotoIreland Foundation, it aims to cultivate critical mindsets through a new and challenging discourse.
The Critical Academy presents three areas of work:
Seminars to learn and advance their practice with the right skills: grounded in the 21st century, these seminars look at Arts practices as a sustainable & critical endeavour. Its is a growing series of seminars around key aspects of contemporary Arts practice aimed at developing and strengthening key skills and mindsets.
Improving Photography in Ireland through critical research: Launching long-term research projects looking at specific aspects around its practice, opening a public discussion, and sharing findings along the way. These projects relate to Ireland and other international contexts
Mentorship programmes to support Arts practice: Introducing mentorship programmes that rethink and expand on the relationship between artists and Art organisations, and acknowledge the need for stronger bonds.
Find out more at http://edu.photoireland.org
.