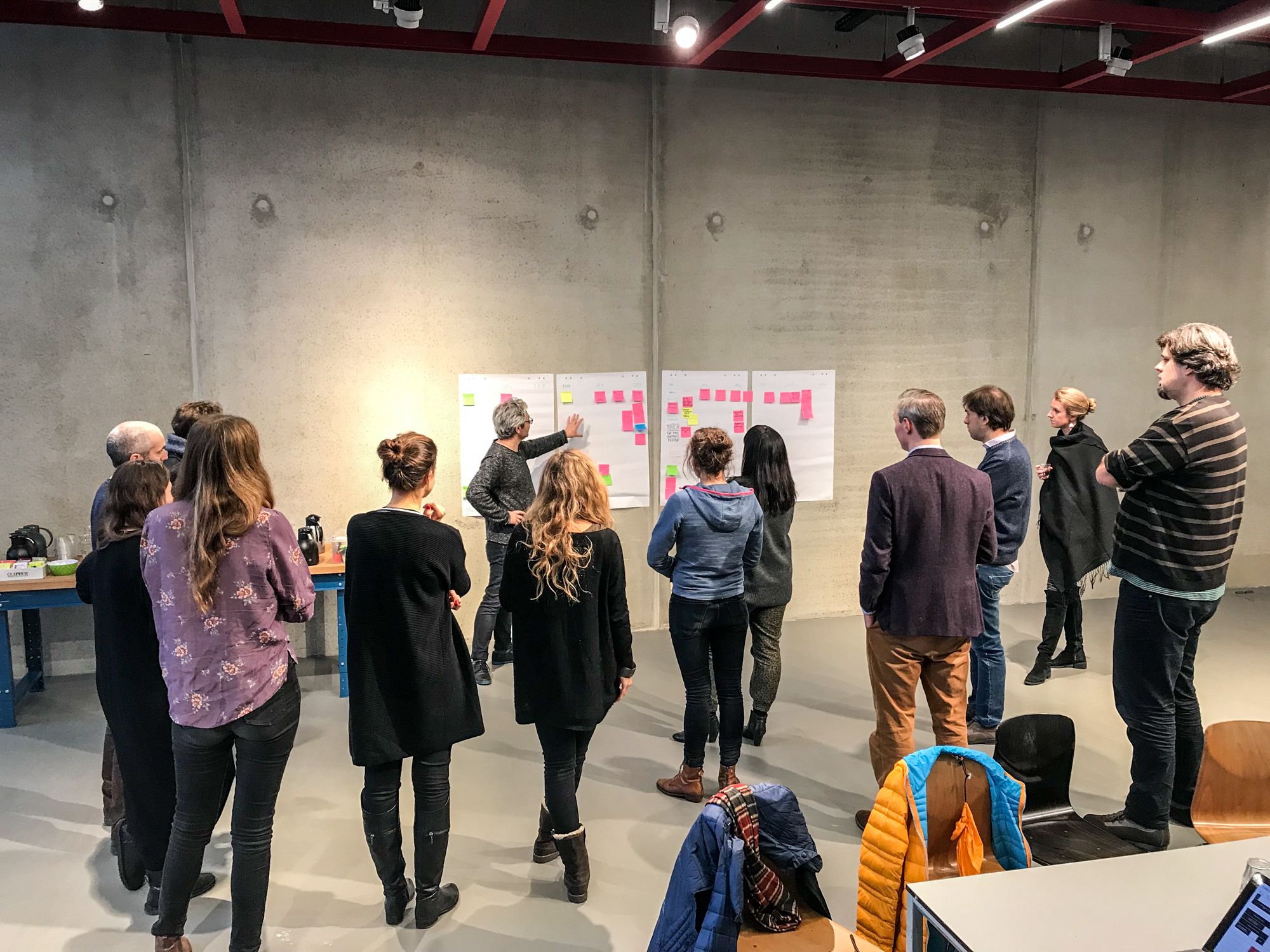 After the ambitious EU funded project Flaneur – New Urban Narratives in 2016, we were invited to become partners of another EU funded project in 2018. This time the project focused on the development of a European based Photography platform entitled Parallel. We have been sharing the news about its launch back in November 2017, and the progress since.
Now we have some even more incredible news: this year, the EU Creative Europe Programme decided to support the establishment of not one but two European based Photography platforms, and we are partners also in this second platform, which work-in-progress name is European Photography Platform, EPP for short.
The kick-off meetings for EPP were held in December 2017 in Amsterdam, at the headquarters of Vandejong, the creative agency of FOAM and UNSEEN fame, in charge of the administration side of the platform. The current partners of the EPP are, by now:
Fondazione Camera (IT)
PHotoESPAÑA (ES)
Robert Capa Contemporary Photography Center (HU)
Photo Romania Festival (RO)
British Journal of Photography (UK)
Fotofestiwal Lodz (PO)
Festival Hyeres (FR)
FOMU (BE)
The Triennial of Photography Hamburg (DE)
and PhotoIreland (IE)
Some of the first steps of the EPP are already set in motion, and the results will become visible as the months pass, focusing on Unseen Amsterdam as the first main presentation of the platform.
Being part of the two European Photography Platforms represents an ambitious perspective, and we hope to make the most of it to represent the exciting moment of Irish Photography, also offering to Irish artists opportunities in an international arena that are simply not available locally.
More news soon.