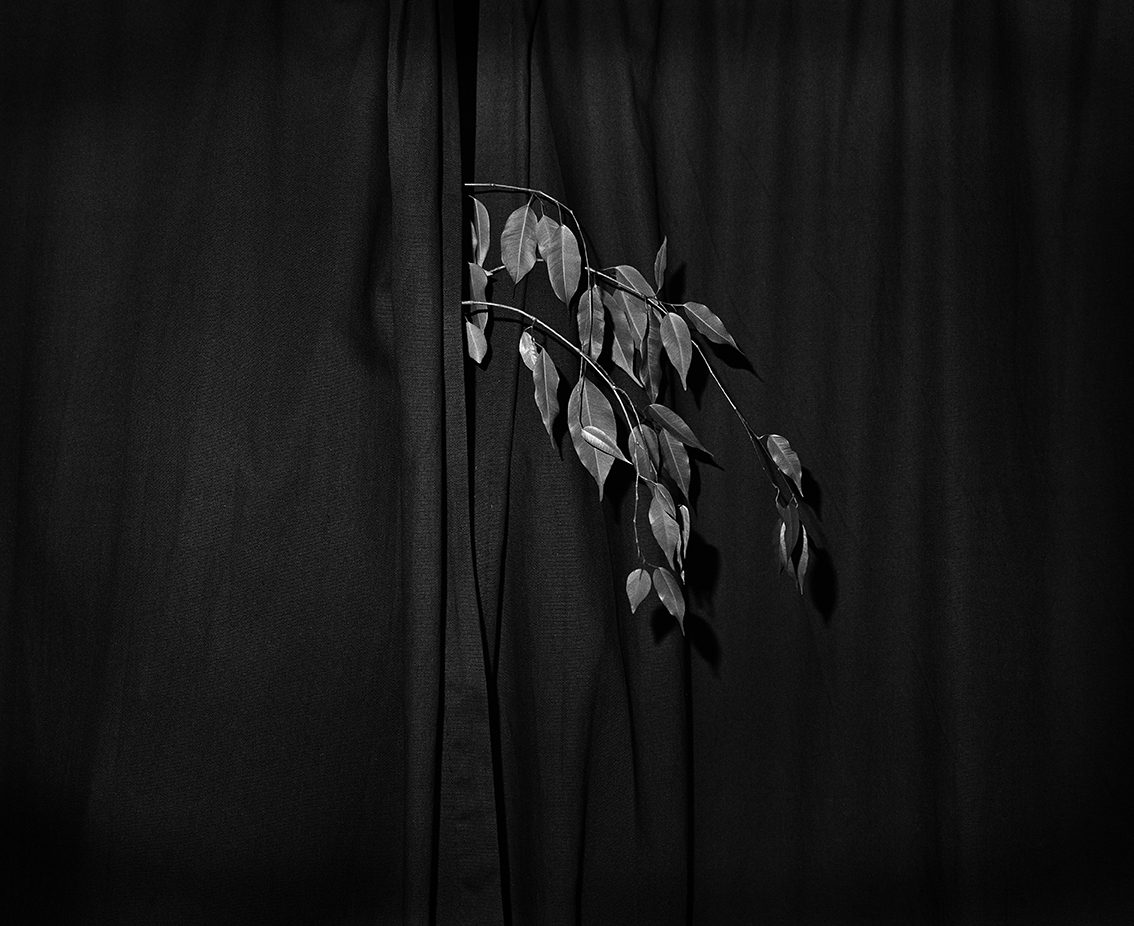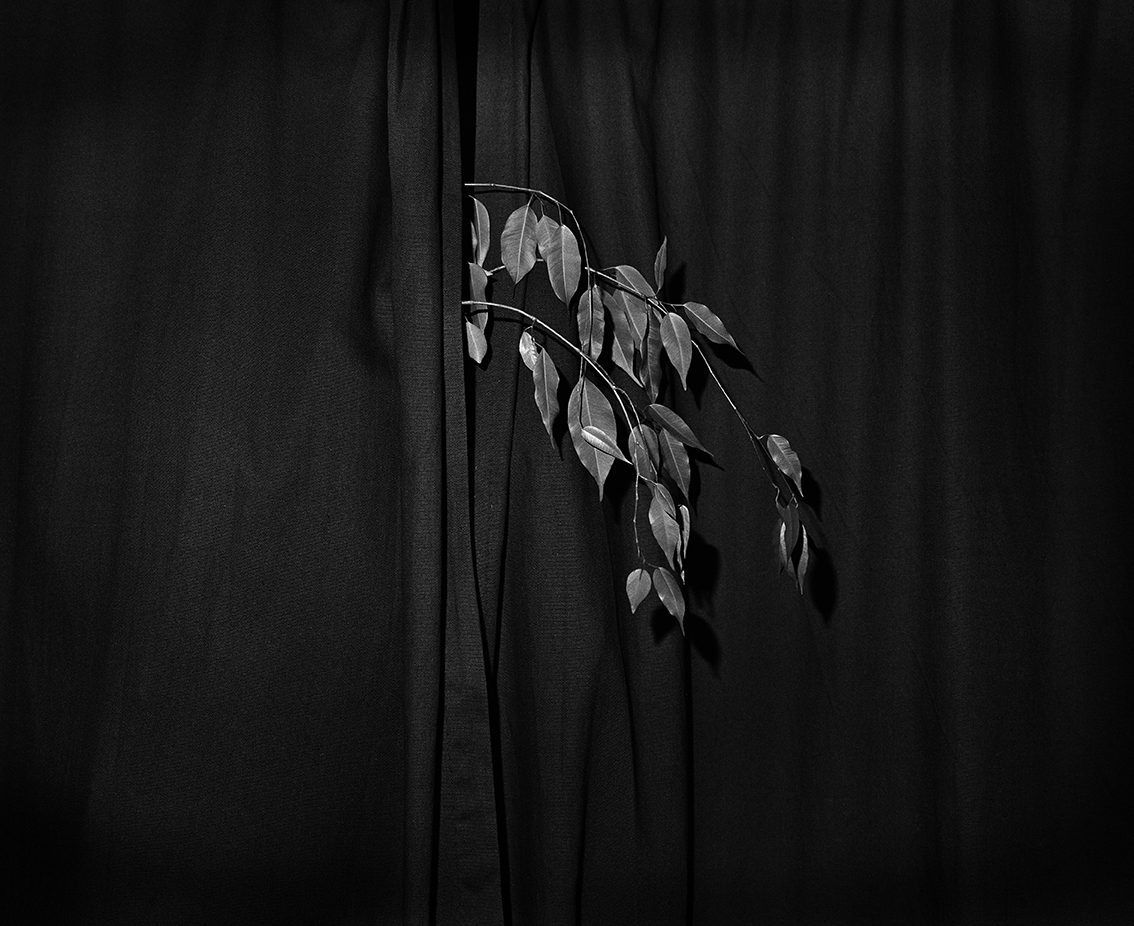 (Image: Josef Kovac)
Following our call for proposals last year, we received lots of entries from Ireland and abroad, so thank you to everyone who took the time to send in their projects. To date, we have published editions for Ruth Connolly, Jane Cummins, Sarah Flynn, Cristina Gismondi, Robert Ellis, James Forde, Ellius Grace, Kevin Griffin, Mark McGuinness, and George Voronov.
We are excited to announce Ellie Berry, Dylan Davies, Clare Gallagher, Hue Hale, Justyna Kielbowicz, Josef Kovac, Tommie Lehane, and Dianne Whyte, will be joining the TLP Editions collection to be published throughout the year. They will join a number of selected artists, such as Rosin White, Jamin Keogh and many others, who will also be announced in due course.
About TLP Editions
TLP Editions is the latest ongoing project from PhotoIreland Foundation – a collection of emerging talent and new projects in the form of accessible and inexpensive publications.