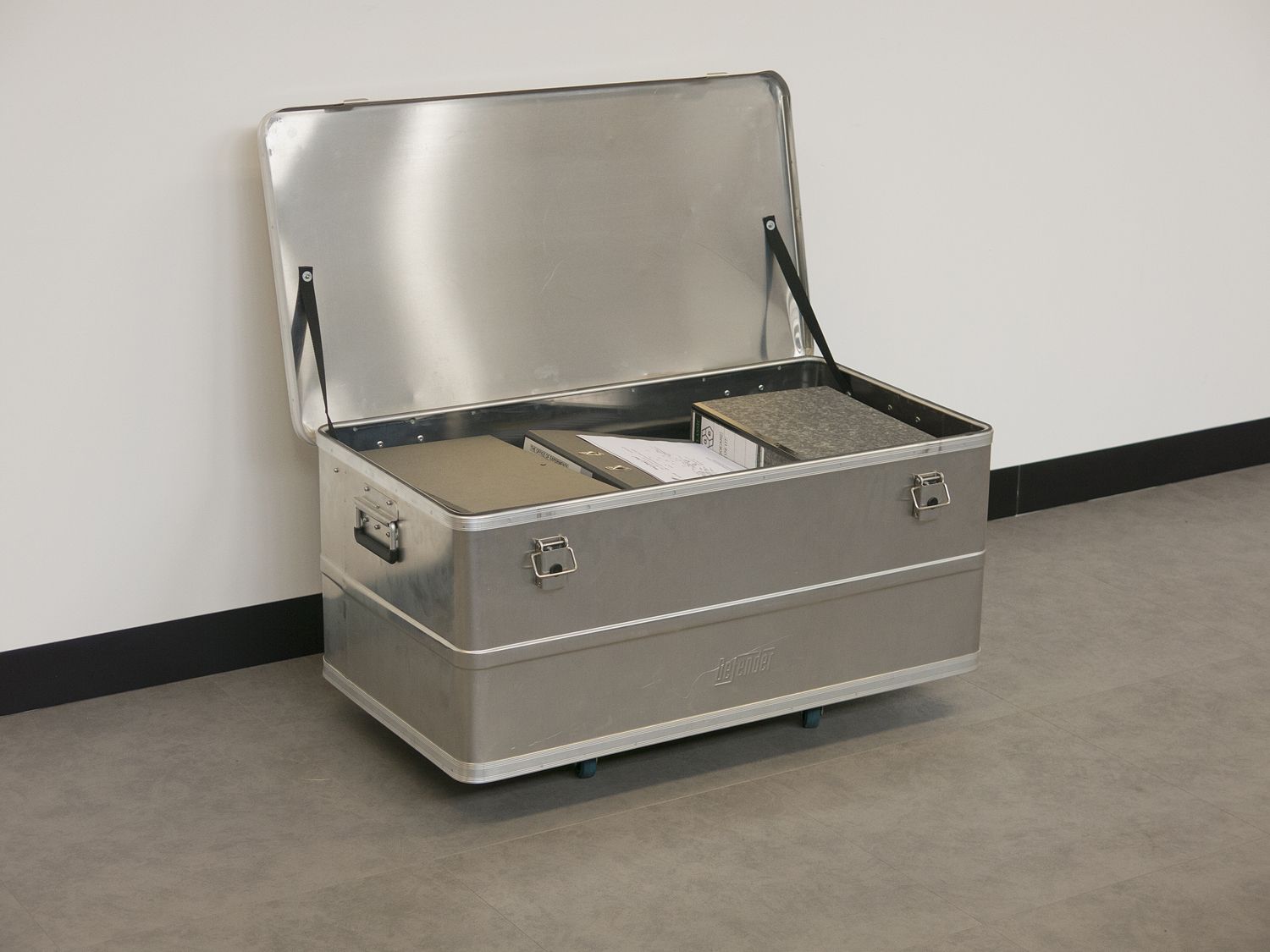 The Lyme Bay Trials, Dara McGrath
2-11 February 2018
Launch: 6pm 1 February
at The Library Project
The Lyme Bay Trials were conducted in the south Dorset area between 1963 -75. They took place under the control of the Microbiological Research Establishment (MRE) from Porton Down, Wiltshire. Numbering scores of individual trials, where both live and dead bacteria were sprayed from ships and aircraft off the coast and from the air onto large sections of the surrounding countryside. Monitored by mobile detection sites at over 60 designated sites. Four types of bacteria were used: E. Coli, Bacillus globigii, Bacterium aerogenes and Serratia marcescens, including the chemical Zinc Cadmium Sulphate. In latter years clusters of health abnormalities downwind from the test sites have been reported. In a 2005 report, The Defence Evaluation Research Agency said in recent years, "that they cannot rule out conducting larger scale trials in the future to try to ensure the protection of the UK from attacks by people of states using chemical and biological weapons".
The Library Project will host an extended presentation of this particular chapter of Dara McGrath's Project Cleansweep. Dara is the recipient of the Roscommon Arts Centre Photography Award 2017, juried by Martin Parr.
Project Cleansweep
Project Cleansweep, a 7 year-long photographic survey and investigation into the legacy and landscape of the chemical and biological weapons program in the UK over the last century. Documenting over 80+ sites and focusing on 4 that were key sites/events. The project looks at the actual sites that were used in the storage, manufacture, testing and disposal of these chemical and biological weapons. Through using the primary medium of photography and with the addition of interviews, video, found and acquired objects, de-classified documents and images etc.
Dara reveals what happened at these sites and what has become of them today. The images take us on a journey through the country lanes of Dorset and Devon, the Peak District, the woodlands of Yorkshire and out across the open rolling countryside of the Salisbury Plain, all the way from the coastlines of East Anglia, the West Counties and Wales to the remote Scottish Highlands and the Irish Sea. When over 4,000 sq km of the landmass was appropriated for military use in the 20th century. Marking the influence of military activities upon British landscapes and provoking deeper consideration of their lasting social and environmental impacts. The pastoral myths of the bucolic British landscape — of simple nature, a golden past — are disrupted by material realities embedded in the landscape itself. As we contemplate these images, our perspectives shift, and yet a different kind of beauty persists.