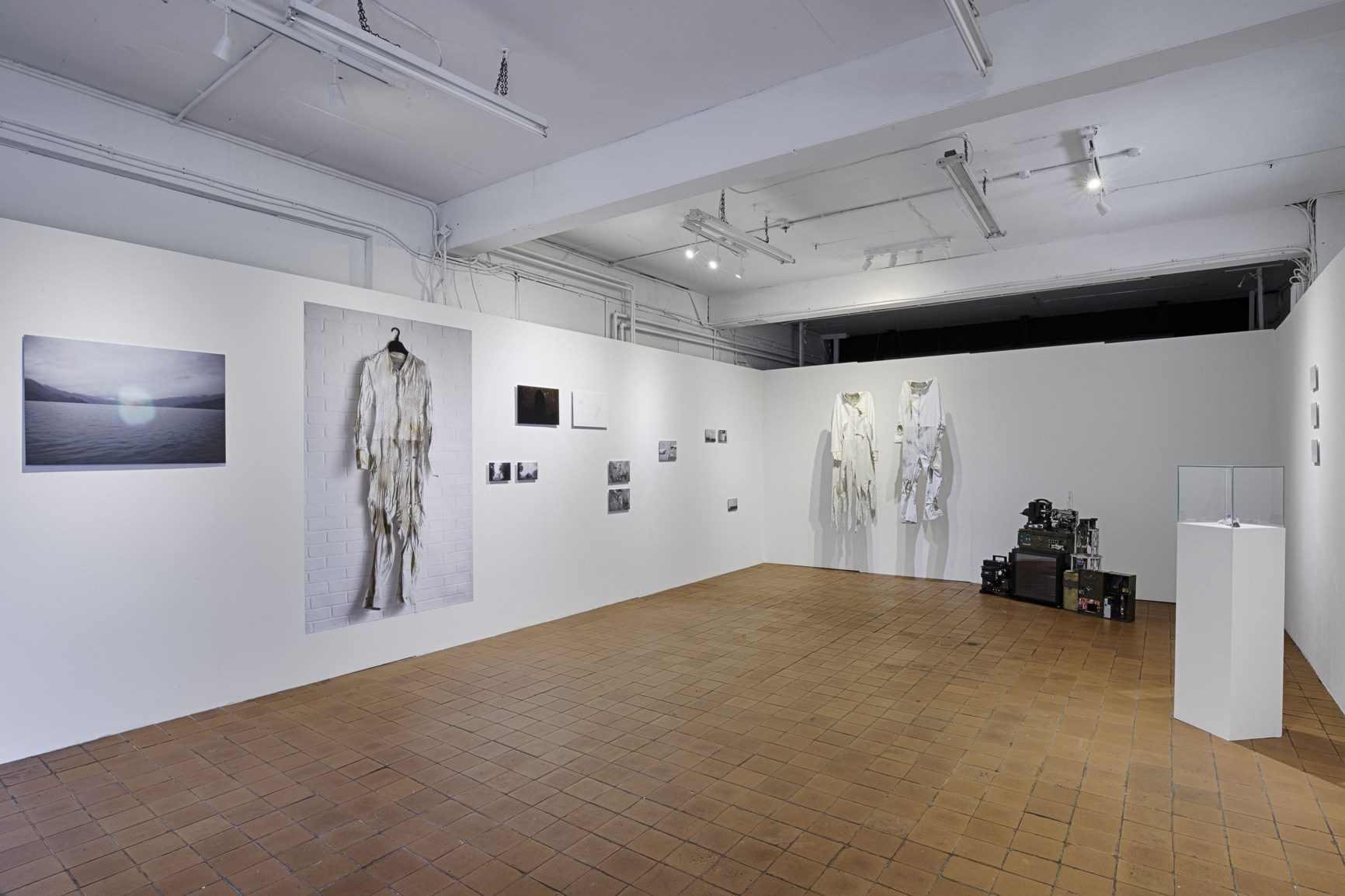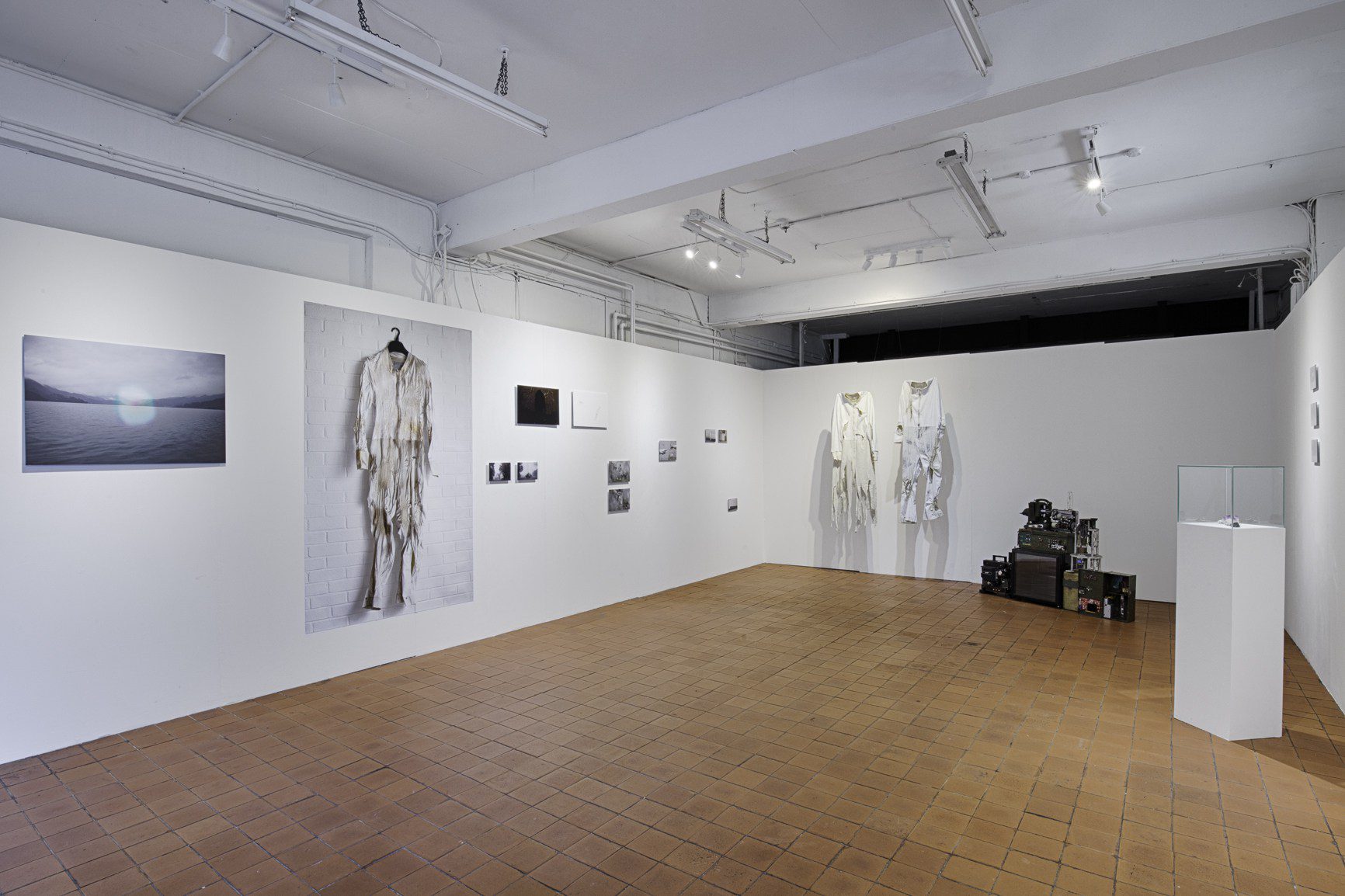 Image Credit: A4 Sounds, from Dr. Nadia Kelbova, Justyna Kielbowicz at A4 Sounds during PhotoIreland Festival, May 2017.
The call for proposals for the PhotoIreland Festival 2018 Open Programme is now open.
If you have an exhibition or an event during, or running into, the month of May relating to photography and contemporary visual culture happening anywhere in Ireland, then join the festival celebrations! We welcome submissions from national and international individuals and organisations. The events could be exhibitions, installations, performances, films, shorts, videos, talks, workshops… the limit is your imagination!
All participants will be featured in the festival catalogue and website, promoted through the festival's social media, and will receive festival catalogues to distribute during the event. The catalogues are also distributed by us nationwide to key locations.
If you wish to list your event, please fill in the OPEN18 Submission Form to gather all the necessary details. There is a contribution fee of €125 towards the marketing materials, payable by bank transfer. Please, note: you must have secured a venue for your event or exhibition before you submit. Email the submission form to pif.submissions@gmail.com
Various advertising options also available, for online and print. Please contact info@photoireland.org for our advertising opportunities.
Strict Deadline: midnight 1 April.