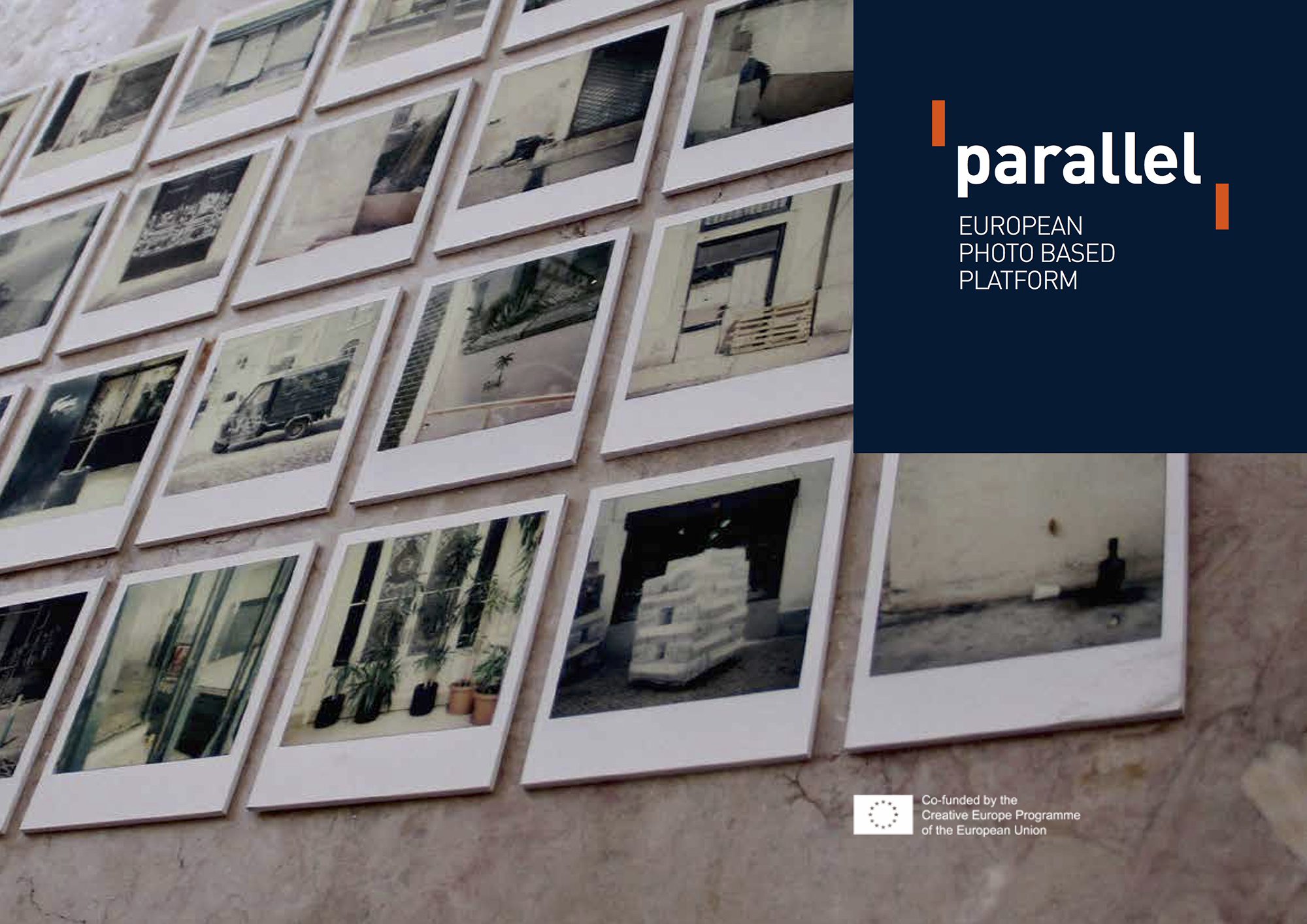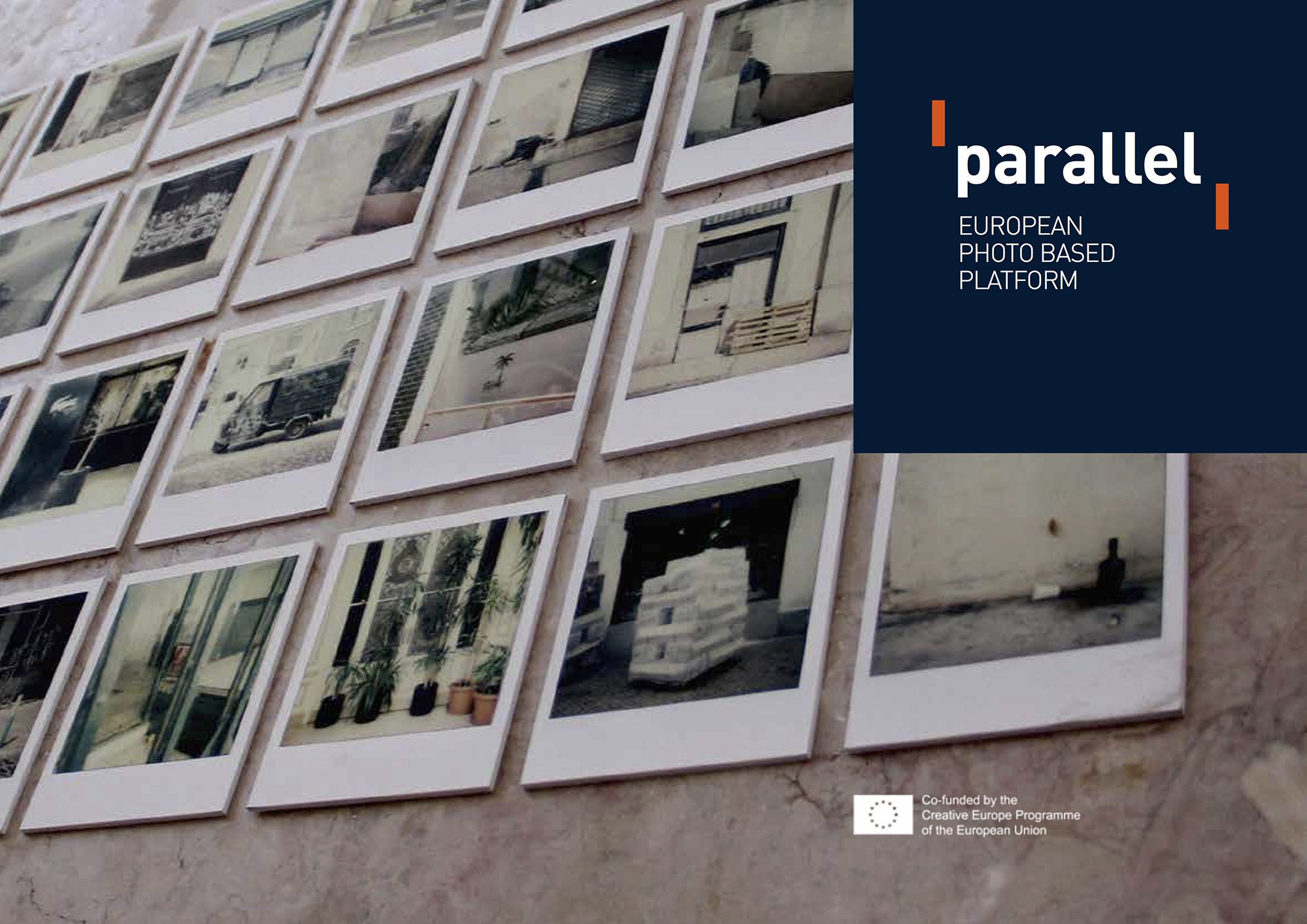 Opening: 7pm 23 November
Running: 23 November-10 December
At Old Trinity Convent, Rua Nova da Trindade, Lisbon
Following our previous EU co-operation project Flaneur – New Urban Narratives in 2016, PhotoIreland Foundation (participating as PhotoIreland Festival) has been invited for the second time by Procur.arte to join their next ambitious project: PARALLEL – European Photo Based Platform.
After a thorough analysis of the European contemporary photography scene through the Flaneur project, Procur.arte is developing a new European platform dedicated to contemporary photography, supported by the European Platforms of the Creative Europe programme.
With its large and diverse network, PARALLEL aims to establish an effective platform for the exhibition of European emerging artists' and curators' work, and to promote a more fluid and functional link between emerging artists and curators with museums, galleries and festivals. PARALLEL is constituted by 18 high-level players from 16 countries, alongside added partnerships of European universities, ensuring a wide geographical spread.
PARALLEL also intends to remove artificial borders between artists and curators, to create grounds for fostering new ideas and new forms of artistic co-operation, through a process that instigates encounters, promoting synergies and exchange of ideas. Through this creative process, we intend to strengthen the relationship between emerging artists and curators with institutions and art markets of the 16 involved countries.
In the first cycle of the programme, PhotoIreland Foundation has invited emerging artist Mark McGuinness to join the year-long project, representing Ireland. At the launch of PARALLEL in Lisbon, 23rd November 2017, Mark will exhibit his work Dreaming of the Figure Eight as part of the event Showcase.
During this week, we are grateful to Eamonn Doyle who will exhibit his renowned project End. representing PhotoIreland Festival, as an example of both our programming and vision over the years.
The 18 partners of PARALLEL – European Photo Based Platform are:
1 – Procur.arte (Lisbon, Portugal)
2 – Centro Internacional das Artes José de Guimarães (Guimarães, Portugal)
3 – ISSP (Riga, Latvia)
4 – Le Chateau d'Eau (Toulouse, France)
5 – Triennale der Photographie Hamburg (Hamburg, Germany)
6 – FORMAT Festival – Derby QUAD (Derby, UK)
7 – Finnish Museum of Photography (Helsinki, Finland)
8 – Fondazione Fotografia Modena (Modena, Italy)
9 – Foto Festiwal – Foundation of Visual Education (Lodz, Poland)
10 – Galleri Image (Aarhus, Denmark)
11 – KATALOG Magazine (Kerteminde, Denmark)
12 – Landskrona Foto (Landskrona, Sweden)
13 – Kaunas Photography Gallery (Kaunas, Lithuania)
14 – Maribor Art Gallery (Maribor, Slovenia)
15 – Musée de la Photographie de Charleroi (Charleroi, Belgium)
16 – Organ Vida (Zagreb, Croatia)
17 – Capa Center (Budapest, Hungary)
18 – PhotoIreland (Dublin, Ireland)
The platform is working on developing a website, which we will publicise as soon as it is released.
Follow the PARALLEL Platform at parallelplatform.org or through their Facebook, Instagram, and Twitter pages.