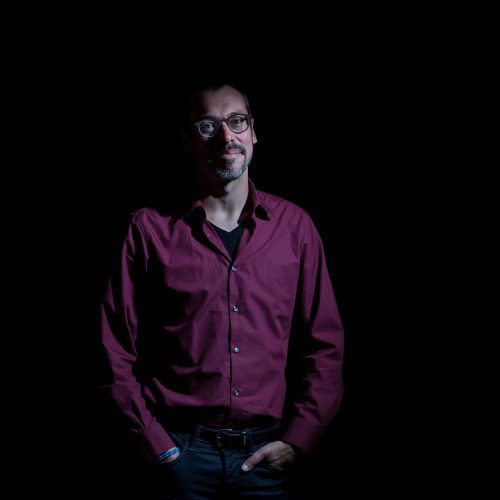 Business Bootcamp for Photographers with Marc Prüst
During this workshop series, instead of looking at photographs, the participants will be applying their photography to reach out and attract a market. Photography Consultant and Curator at Noorderlicht, Marc Prüst and the participants will be looking beyond quality and how effective the work is to tell a story and communicate its message. Concepts like Branding, Marketing, the Market Map, will be discussed so that they can be incorporated into a business plan. 
Get down to business, learn how to market your own work by creating demand: bring your works, an open mind and come away with a new perspective on the photographic market and your own place in it. 
The workshop consists of two parts, held over the course of two days. Places are limited to 10, at €100 per person. 
Professional Practice Workshop 1
2-5pm | Wednesday 3rd May
Professional Practice Workshop 2
11-2pm | Thursday 4th May
Book your place now
To book your place, make a PayPal payment to info@photoireland.org for €100 or you can pay in person at The Library Project. Bookings are made on a first-come, first-served basis.
Workshop Location: The Library Project & The Tara Building, Dublin 2.
About Marc Prüst
Marc Prüst is active as photography consultant, curator, and teacher. In that capacity, he edits books, creates exhibitions, teaches and organises workshops and masterclasses, lectures and writes on photography, and – on an individual basis – advises photographers on how to develop their work and how to market it.
Marc is currently curator at Noorderlicht Photography in Groningen, the Netherlands. For Noorderlicht, he develops a photographic documentation project on Northern Ghana. It includes a extensive education program, developed in cooperation with World Press Photo, and will lead to a publication and exhibition in 2018.
Besides several smaller projects, he was the Artistic Director of the Photoreporter Festival in Saint Brieuc, France, from 2014 to 2016. Marc's exhibition North Korean Perspectives was on show in 2015 at the Drents Museum in the Netherlands and the Museum of Contemporary Photography in Chicago. He was one of three curators for the FotoGrafia festival in Rome for the period 2010 – 2012, and the creative director of the only photo festival in Nigeria, LagosPhoto in 2010 and 2011.
Marc worked for the World Press Photo Foundation from 2001 to 2007, where he organised and installed exhibitions all over the world. In 2005, he was responsible for the exhibition and award winning publication Things As They Are: Photo Journalism in Context since 1955, for which he worked in close cooperation with curator Christian Caujolle and editor Chris Boot. In 2007, Marc moved on to Agence VU' where he was mainly responsible for the international cultural activities of the agency. In 2009 he left the agency to start for himself as freelance curator, consultant, and teacher.