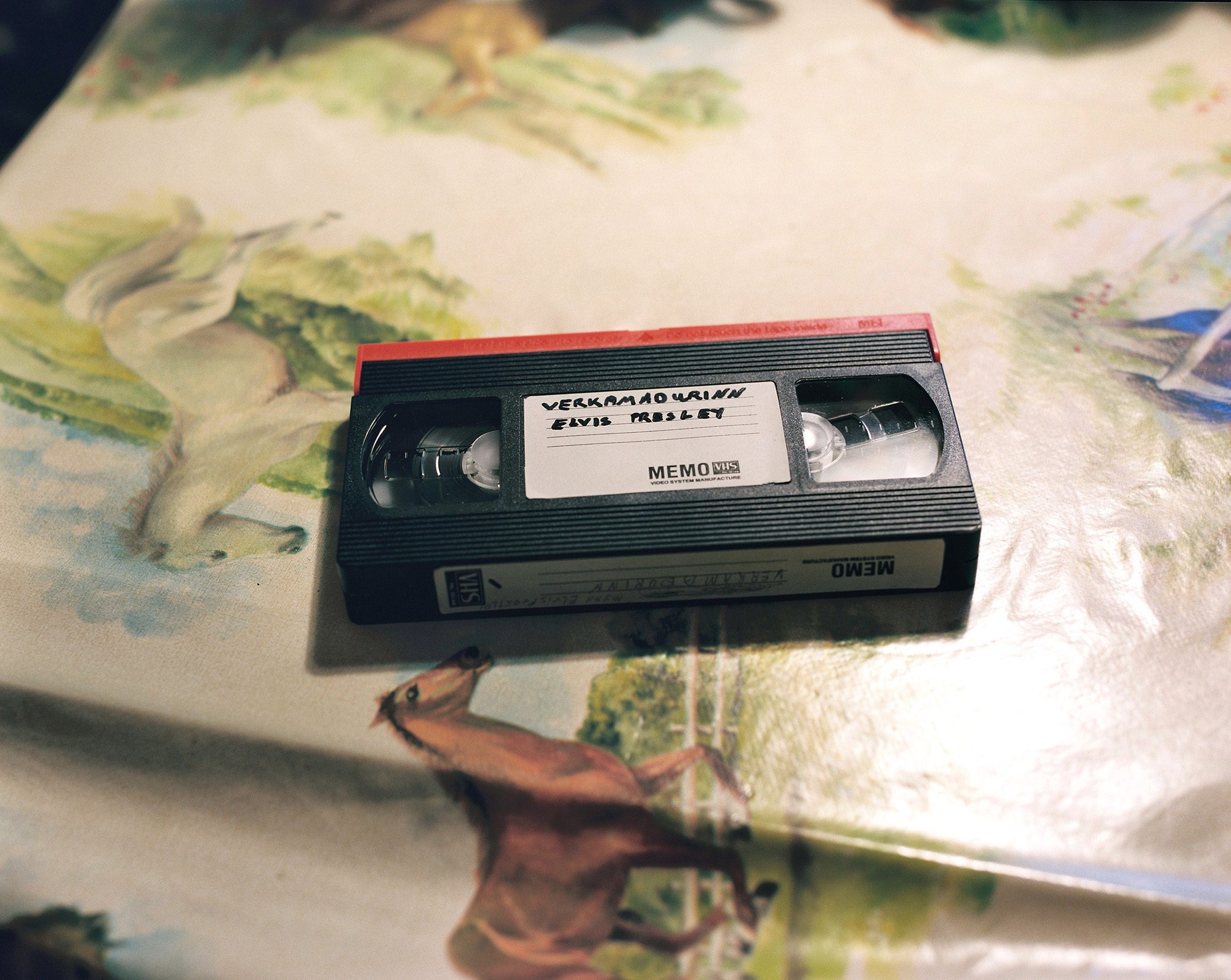 prism Jubilee #10 is here!
The new spring issue of prism Photo Magazine is now available online, featuring 13 carefully selected profiles of both established names and emerging talents from the contemporary photographic scene. The Jubilee issue features:
Interviews with Emma Campbell and Dana Lixenberg
Contributors: Alexandra Hunts, Fiona Yaron Field, Justin Maxon, Simone Lueck, Juuso Noronkoski, Tony Kinlan, Ursula Jernberg, Ulrike Schmitz, Elizabeth Moran, Mark Hartman and Adrian Wykrota.